CHARLOTTESVILLE — The warmer summer months allowed lower-risk ways to see friends and family during the COVID-19 pandemic. 
People stayed outside, only gathered in small groups, and followed the 6-feet social distancing recommendations.
But now that the weather is getting cooler? If your friends and family are like most people, there's some angst around how to safely continue occasional social interaction. Not to mention, the upcoming holidays will likely look very different from normal traditions.
Cooler weather tends to bring people indoors and closer to one another. This helps spread the viruses we generally see in the fall and winter, like the flu and gastrointestinal illnesses. The good news is that the precautions we take because of COVID-19 this year will also help protect against those other viruses.
Joshua Eby, MD, is an infectious disease specialist at University of Virginia Health. He put together science-based recommendations to reduce the risk of exposure to COVID while maintaining a strong engagement with the holiday seasons. 
Keep in mind, there is still risk in any activity outside your immediate family or daily social group. The lowest-risk activity to protect yourself from the coronavirus and other seasonal viruses is to stay at home and limit contact to just those in your daily household contact group.
Limit Gatherings To Closest Family
If you want to visit family during the holidays, limit the visit to a small number of family members. 
Spend time together outdoors in small groups, and eat outside, too, maintaining distance. 
Reserve hugs and handshakes for the people who live in your household. 
Remember that you bring risk to the family members that you are visiting, too, and some family members will be at higher risk for serious illness due to their age.
Avoid Indoor Contact Outside Of Household
Air circulation is limited indoors. That increases the chance of disease transmission, even when at the minimum distance of 6 feet. Outdoor activities are lower risk because the increased airflow reduces viral particle concentration in the air.
Outdoor activity does not eliminate the risk of transmission. It is still important to distance and to wear a mask. Large groups are not safe even when outdoors.
Avoid Group Eating Events
One of the hallmarks of the holidays is sharing meals, often with a large group packed around a single table. This is the perfect recipe for the "superspreader" events we hear about on the news.
As you plan your family gatherings, consider an outdoor, picnic-style meal. Put each household on a tarp or blanket, at least 6 feet apart from others.
Pull out the warm clothes and plan your meal for early afternoon when it's likely to be the warmest.
Consider Firepit Or Outdoor Heater
If budget and space allow, consider adding a firepit or an outdoor heater so that you can continue to socialize outdoors even as the weather turns cold.
Remember, even outside, it's important to limit the number of people in one location at the same time.
Reduce Travel 
If you don't need to travel, don't. If you do, Eby recommends traveling by car or plane rather than bus or train. 
Wear a mask throughout travel and try to avoid eating. Bring a personal bottle of hand sanitizer and use it frequently.
Limit Alcohol Consumption
Alcohol consumption can lead to a false sense of security about removing your mask and make it harder to think about social distancing. And of course, you have to remove your mask to take a drink.
Skip Kids Sitting On Santa's Lap
If Santa is part of your holiday traditions, consider skipping that this year. Santa comes into contact with a lot of people, making this a high-risk activity during a pandemic. Santa and elf themes and wishes can be incorporated into life in other creative ways.
Avoid Indoor Dining Away from Home
Eby advises against dining indoors at restaurants, too. 
Instead, look for restaurants with outdoor seating, heating elements, and at least 6 feet between tables. Minimize the amount of time you have your mask off while dining. Or consider takeout, a lower-risk option.
Keep in mind that eating outdoors at a small table is generally not adequately distanced from the others at your table.
Keep Washing Those Hands
We all know the drill by now. But here's a refresher, just in case.
Be Creative
These tips are probably pretty different from your typical holiday gathering traditions, but Eby suggests finding new ways to make the holidays special.
Maybe extra decorations are in order this year, or you can perfect a new recipe, or create new table settings. "Think creatively to enjoy this new normal," he suggests.
Get Your Flu Shot
One of the non-COVID-19 viruses circulating will be influenza. The best way to prevent it is to get your flu shot. 
Fewer flu cases overall generally means fewer hospitalized flu patients, too. That means more care and beds are available for those who end up seriously ill with COVID-19.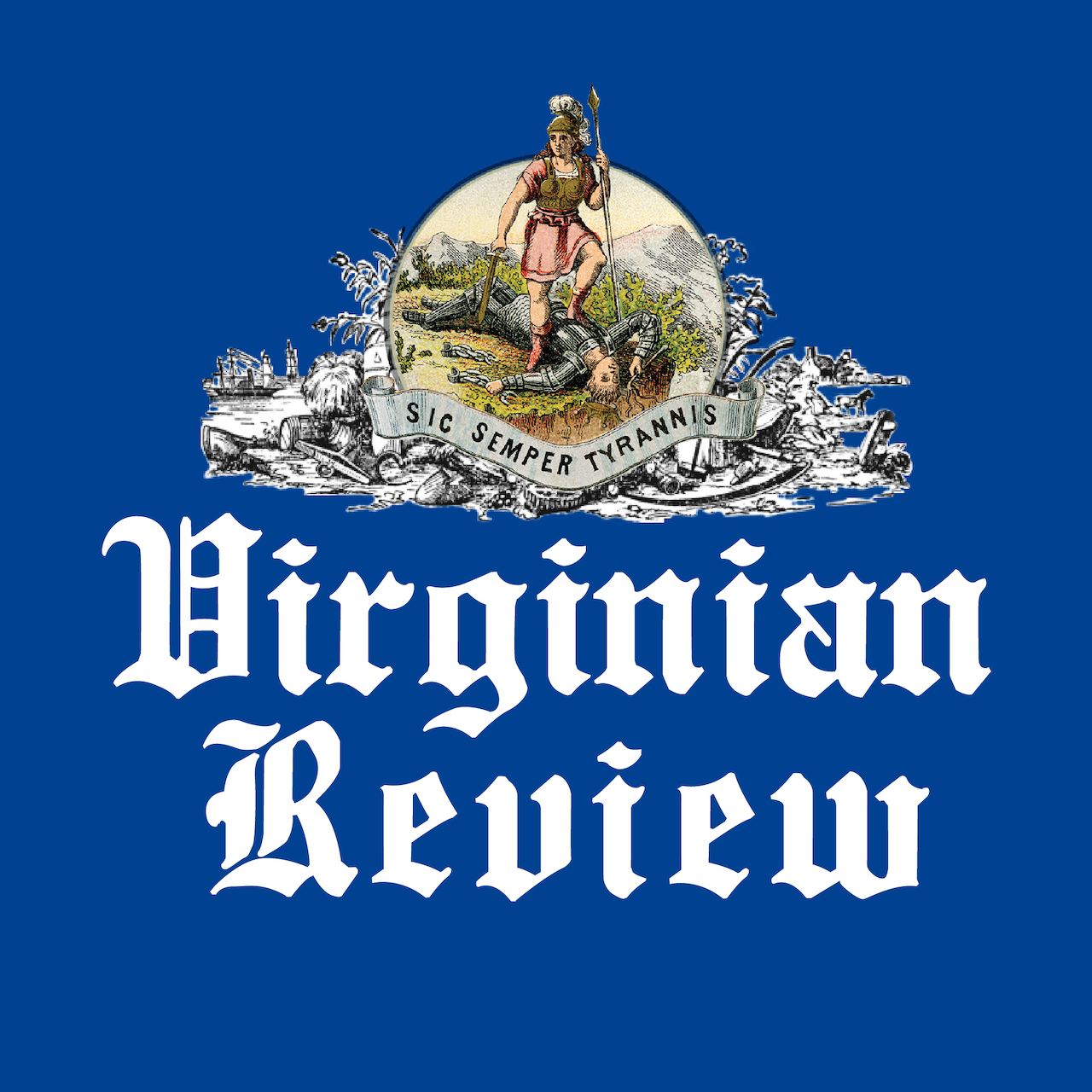 The Virginian Review has been serving Covington, Clifton Forge, Alleghany County and Bath County since 1914.