WILLIAMSBURG — Margaret Donnan of Covington has been named to the Dean's List at the College of William & Mary for the fall semester.
To qualify for the dean's list, a student must be enrolled in William & Mary full-time and maintain a grade point average of at least 3.6.
Founded in 1693 by letters issued by King William III and Queen Mary II, William & Mary is the second oldest institution of higher education in the United States after Harvard University.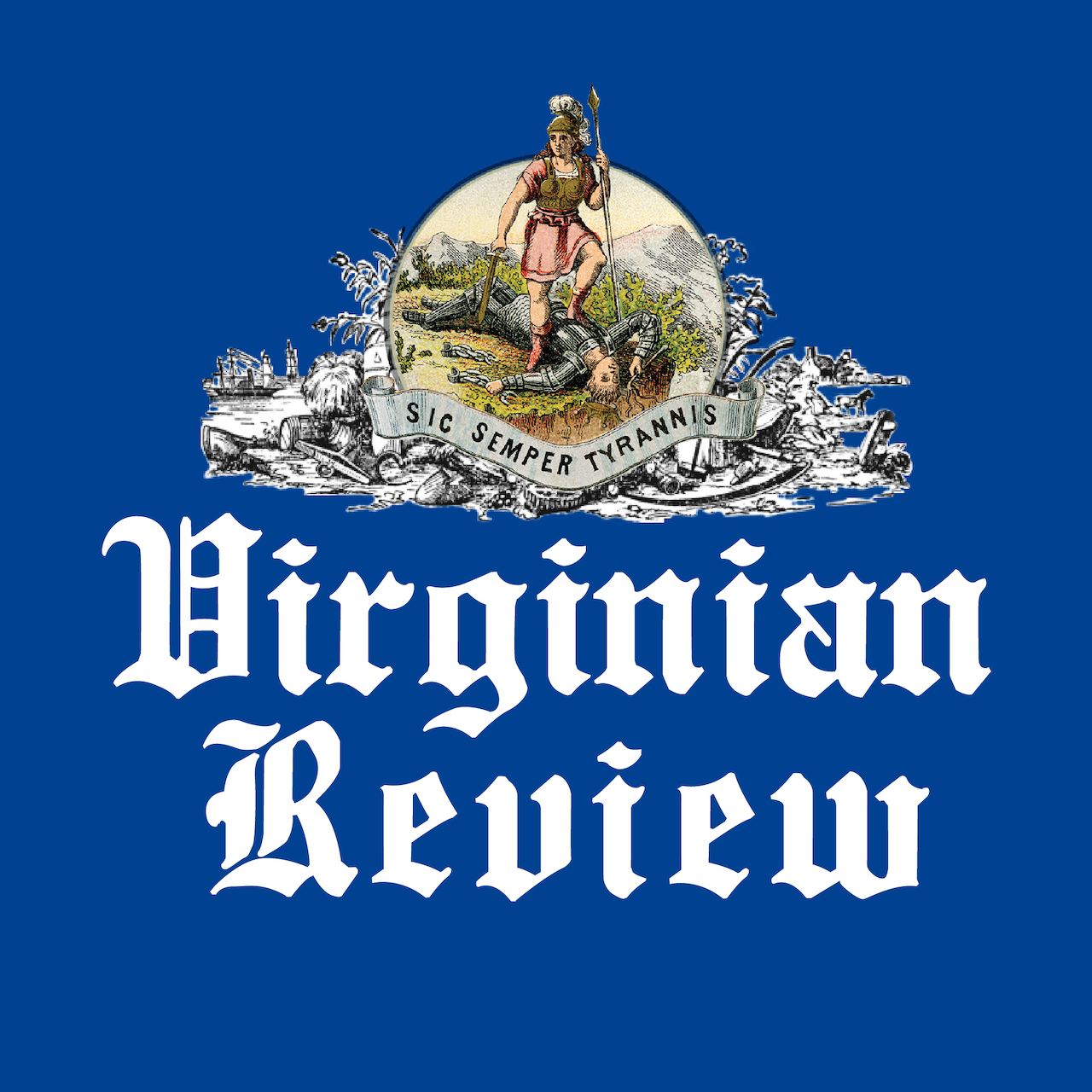 The Virginian Review has been serving Covington, Clifton Forge, Alleghany County and Bath County since 1914.