Alice Haynes Maddy, age 86, of 1000 Fairview Ave, Clifton Forge, Virginia died Saturday, November 21, 2020 at the Woodlands Health and Rehabilitation Center, Clifton Forge.
She was born July 18, 1934 in Pence Springs, West Virginia to the late James and Clara Spade Haynes.
She was a retired registered nurse for Emmett Memorial Hospital.
In addition to her parents, she was preceded in death by her husband, Donald Richard Maddy; a son, Stuart Maddy; a sister, Vella Bowyer; and a brother, James Haynes.
She is survived by a daughter, Anna Brooks and husband Philip of Clifton Forge; four sons, Timothy Maddy and wife Lucy of Orange County, Larry Maddy and wife Marsha of Reidsville, North Carolina, Kerry Maddy and wife Lyn of Haymarket, Kevin Maddy and wife Leisa of Chester; a daughter in law, Vickie Maddy Sulc of Chesterfield; a sister in law, Peggy Haynes; two brothers, John Haynes and wife Becky, Bobby Haynes; a brother in law, Carroll Bowyer; eight grandchildren, Travis Maddy, Theron Maddy, Justin Brooks, Sophie Maddy, Ivy Maddy, Alyson Maddy, Philip Brooks, Jr, Candy Sabol; ten great grandchildren, Taylor, Lyndie, Sawyer, Theron Jr., Kyle, Eymber, Austin, Hayden, Bryce, Seana; and a number of nieces and nephews.
A private funeral service will be held between the family.
The family suggests memorial tributes take the form of contributions to Sharon Baptist Church, C/O Ellen Snead, 3107 Longdale Furnace Road, Clifton Forge, VA 24422., or to the American Cancer Society in memory of Stuart Maddy, 1700 MacCorkle Ave, SE, Third Floor, Charleston, West Virginia, 25314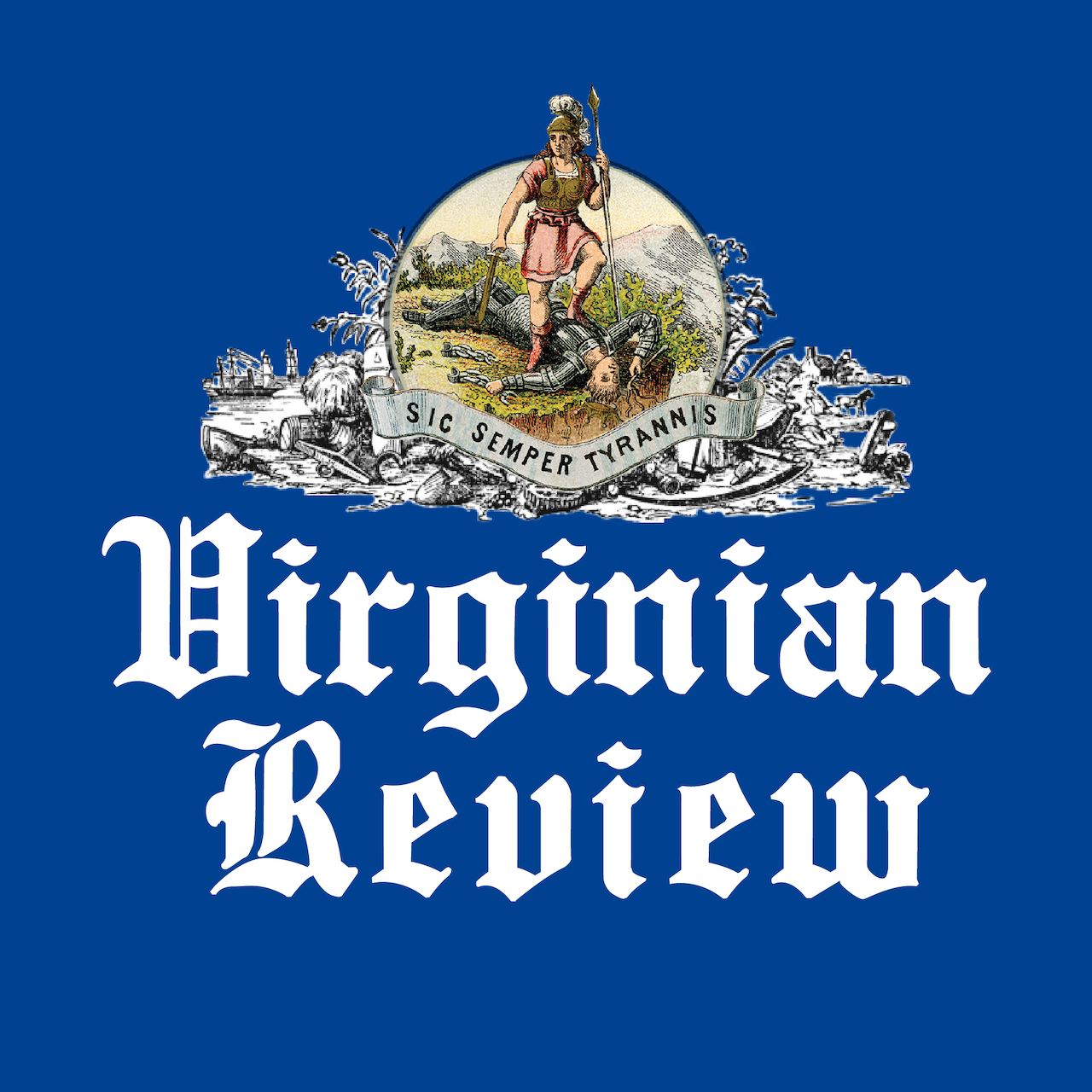 The Virginian Review has been serving Covington, Clifton Forge, Alleghany County and Bath County since 1914.