Both Virginia Governor, Ralph Northam and his wife, Pamela, have tested positive for COVID-19.  This coming from multiple reports including Northam's office.
The Governor's office stated that he is not experiencing any symptoms, however his wife has "mild" symptoms.  
It was on Wednesday that a member of his staff that works closely within their living quarters developed symptoms and wound up testing positive for COVID-19.  
They will both have to isolate and work from home the next 10 days.
Much like anyone who catches COVID-19, has to retrace their steps and find out whom they came in contact with prior to being tested positive.  The Northam's currently working with the State Health Department as well as the Richmond Health Department to determine their prior contacts, this according to several reports.  
It was just two days ago that Missouri GOP Governor, Mike Parson has announced he and his wife both tested positive for COVID-19.  
The Northam's are also among a handful of notable elected Virginia officials to test positive for COVID-19.  Senator, Bryce Reeves tested positive in August and Delegate, Thomas C. Wright also tested positive one week after the Virginia House met on August 18th.
This is a reminder of how serious this is.  Even with the best care and precautions this is not going away.
(Gavin Dressler Photo)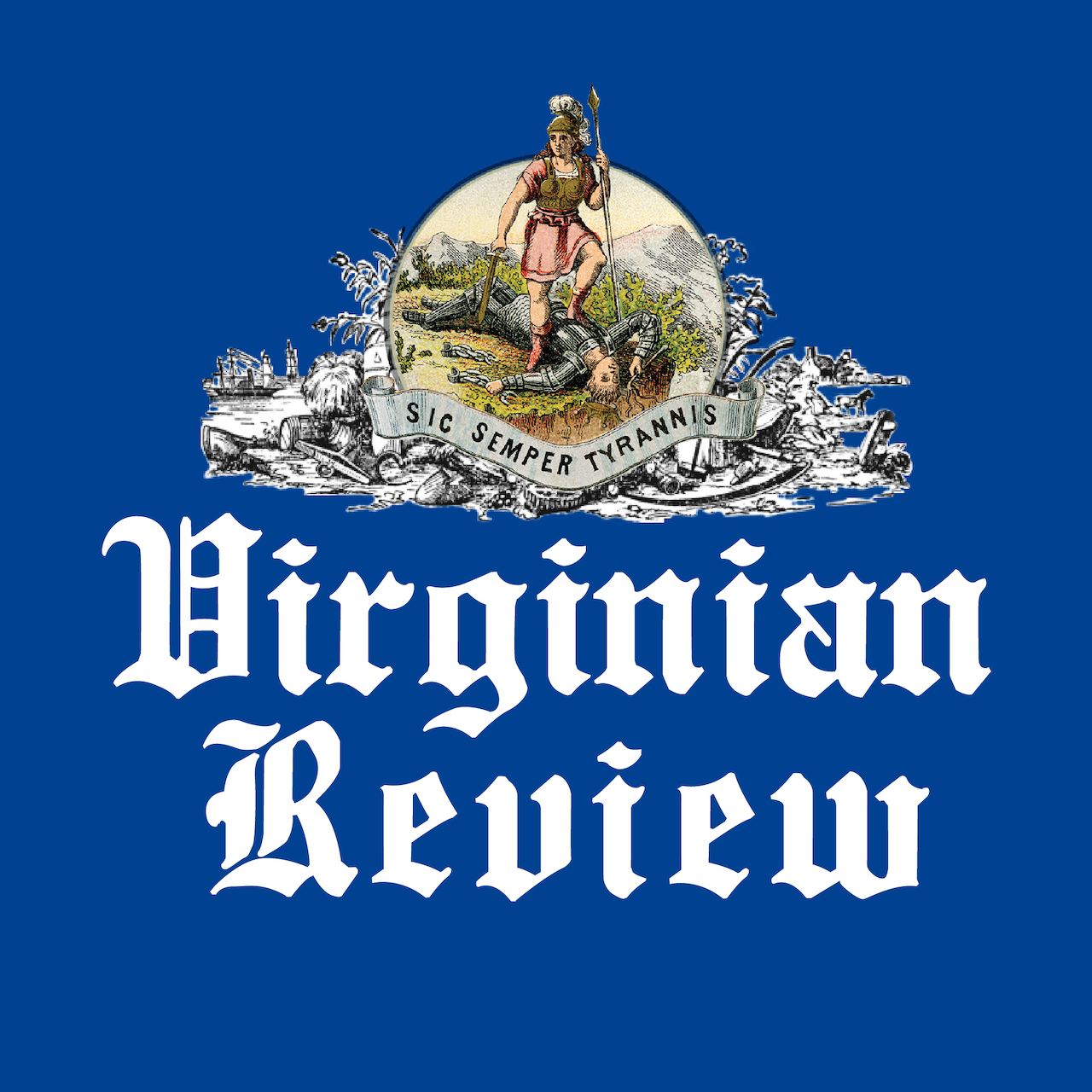 The Virginian Review has been serving Covington, Clifton Forge, Alleghany County and Bath County since 1914.