CLIFTON FORGE — Clifton Forge Town Manager Reba Mohler has submitted her resignation after just four months on the job. 
In a statement released Thursday, Mohler said she provided town council with 30 days notice of her intent to resign. She did not give a reason for resigning.
In her resignation notice to members of council, Mohler said: "I appreciate that you have entrusted me with such a great responsibility. There are some truly fine people who live and work in the area and I have enjoyed the opportunity to get to know these individuals."
She added: "I am thankful for the support you have given to me and wish God's blessings on Clifton Forge."
Mayor Jeff Irvine said he was shocked to learn of Mohler's resignation. He said his efforts to talk her out of resigning have been unsuccessful. He said area officials have also tried to persuade Mohler to stay. 
"We will just have to meet as a council and do what's best for the town. I guess we'll have to go with an interim town manager until we can do something," Irvine said Thursday afternoon.
The mayor said Mohler has asked council to make her resignation date effective Nov. 15. For that to happen, council will have to consider releasing  her from terms of her contract, he said.
Mohler came to Clifton Forge in July from Ronceverte, W.Va., where she served as city administrator since 2011.
Her hiring ended a search process that began after Darlene Burcham announced in December that she would not seek an extension of her contract as town manager.
Mohler was hired at an annual salary of $85,000 in Clifton Forge, which was  $24,000 less than the $109,000 that was paid to Burcham.
Clifton Forge Town Council is scheduled to meet Tuesday at 7 p.m.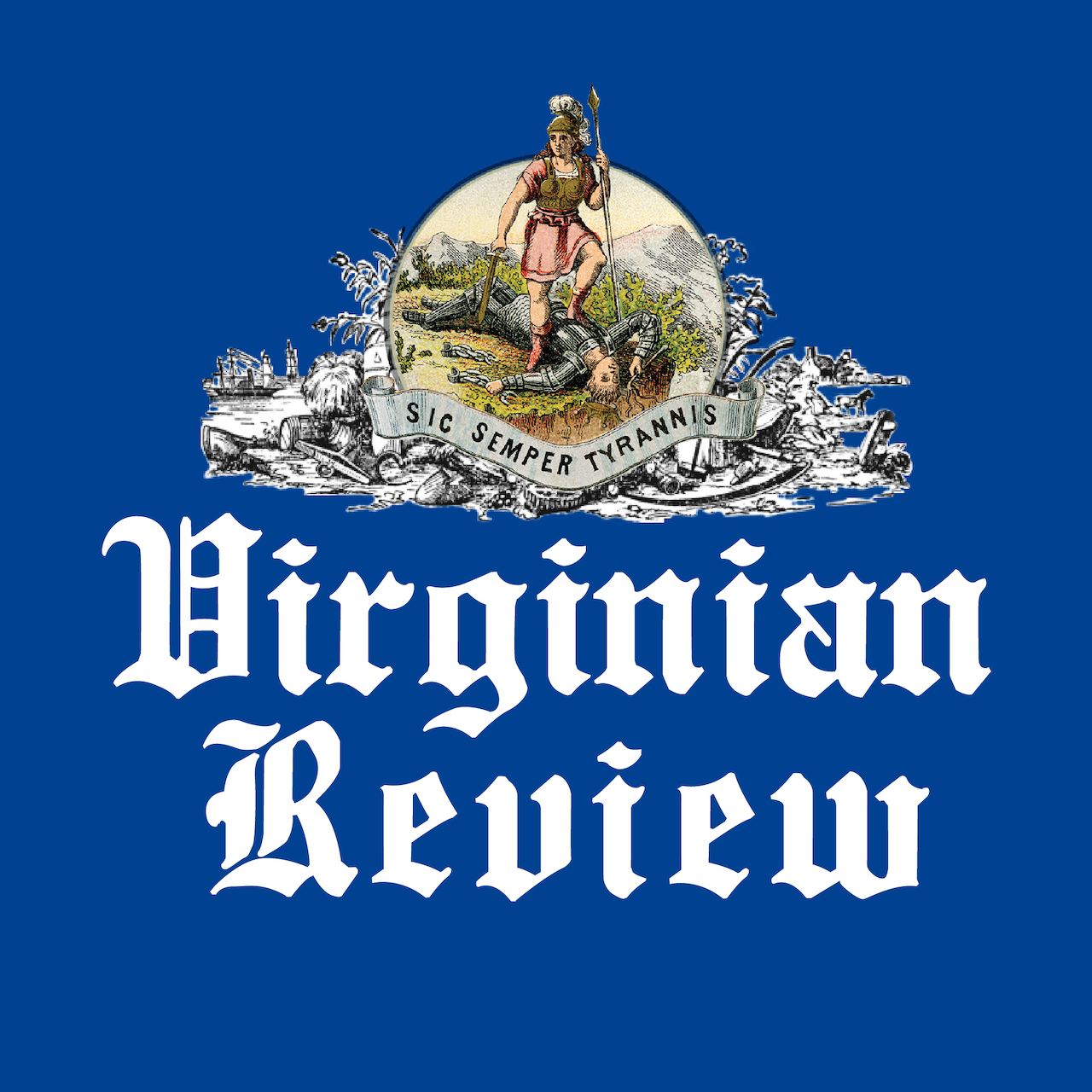 The Virginian Review has been serving Covington, Clifton Forge, Alleghany County and Bath County since 1914.