Masks for coaches and players on the bench were required when the Virginia High School League came out with its basketball "Return to Participation" plan.
The VHSL upped the mask policy a notch on Thursday.
Players will now be required to wear a mask during competition also.
"During times of substantial COVID-19 activity VDH (Virginia Department of Health) strongly advises athletes to wear masks at all times during group training, competition and on the sidelines," the VHSL stated in a press release. "There is strong evidence to show that mask use prevents the spread of COVID-19. We also know that participating in sports has both physical and psychological health benefits. Risks from the virus can be decreased if athletes, coaches, officials and spectators follow public health guidelines."
Although the press release didn't single out basketball individually, it did state that masks should not be worn in sports such as (competition) cheerleading, gymnastics, wrestling and swimming.
The exemptions were given to those four sports due to safety guidelines. The exemption for cheerleading is only for competition cheer. Sideline cheer will need to wear face coverings.
"With the support of the  governor's office and our VHSL Sports Medicine Advisory Committee (SMAC), the VHSL is requiring each school to follow the recommendations of the Virginia Department of Health (VDH) and the American Academy of Pediatrics (AAP)," said VHSL Executive Director, Dr. John W. "Billy" Haun.
Virginia joins North Carolina in requiring high school athletes to wear masks during all competition this winter. North Carolina's lone exception is swimming.
"The announcement yesterday feels like another push towards having sports shut down, but no one wants to accept that responsibility," said Alleghany High School athletic director Jared Brown. "We have abided by the wishes of the governor's office and the VHSL and will continue to follow the guidance, as long as it means our athletes have a chance to complete.
Charity Hale, Covington High School athletic director, agreed.
"Covington has and will always put health and safety at the forefront of our decision-making," she said. "We have and will continue to follow the guidance of the governor's office, VDH and the VHSL. If it means our student-athletes get the chance to compete, we will follow all guidelines and recommendations set before us."
High school basketball practices were allowed to begin last Monday with other winter sports beginning this Monday.
Covington held all of their practices virtually last week.
Alleghany announced Friday they would go to an all-virtual format on Monday and suspended all athletic practices and events until January 4.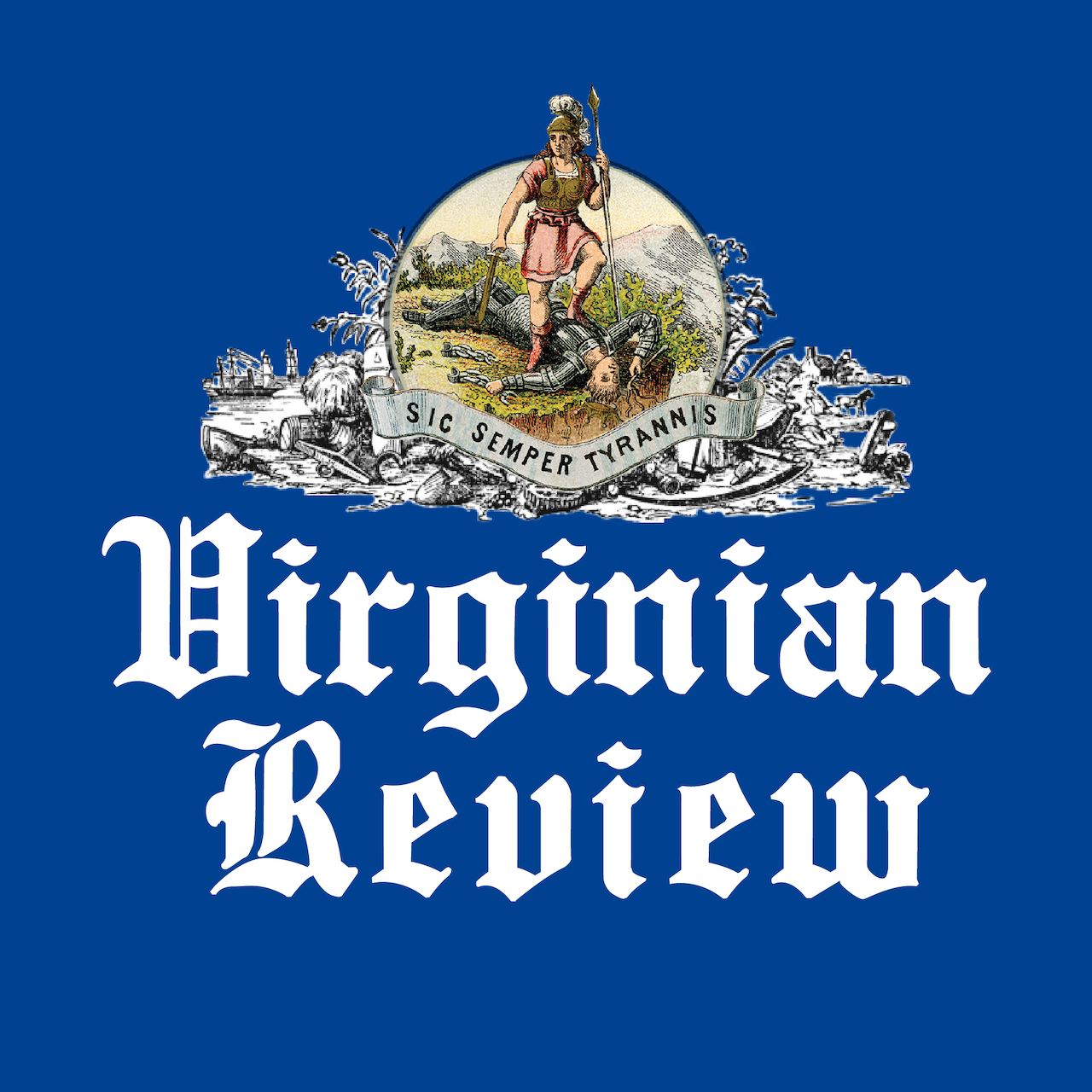 The Virginian Review has been serving Covington, Clifton Forge, Alleghany County and Bath County since 1914.