William "Lance" Carson Jr. has won District 1 over Edmond J. "Eddie Joe" Entsminger.
Key, absentee ballots may be accepted until noon on November 6th.  Which means, all results are incomplete and unofficial.  Results will be made certified on November 16th.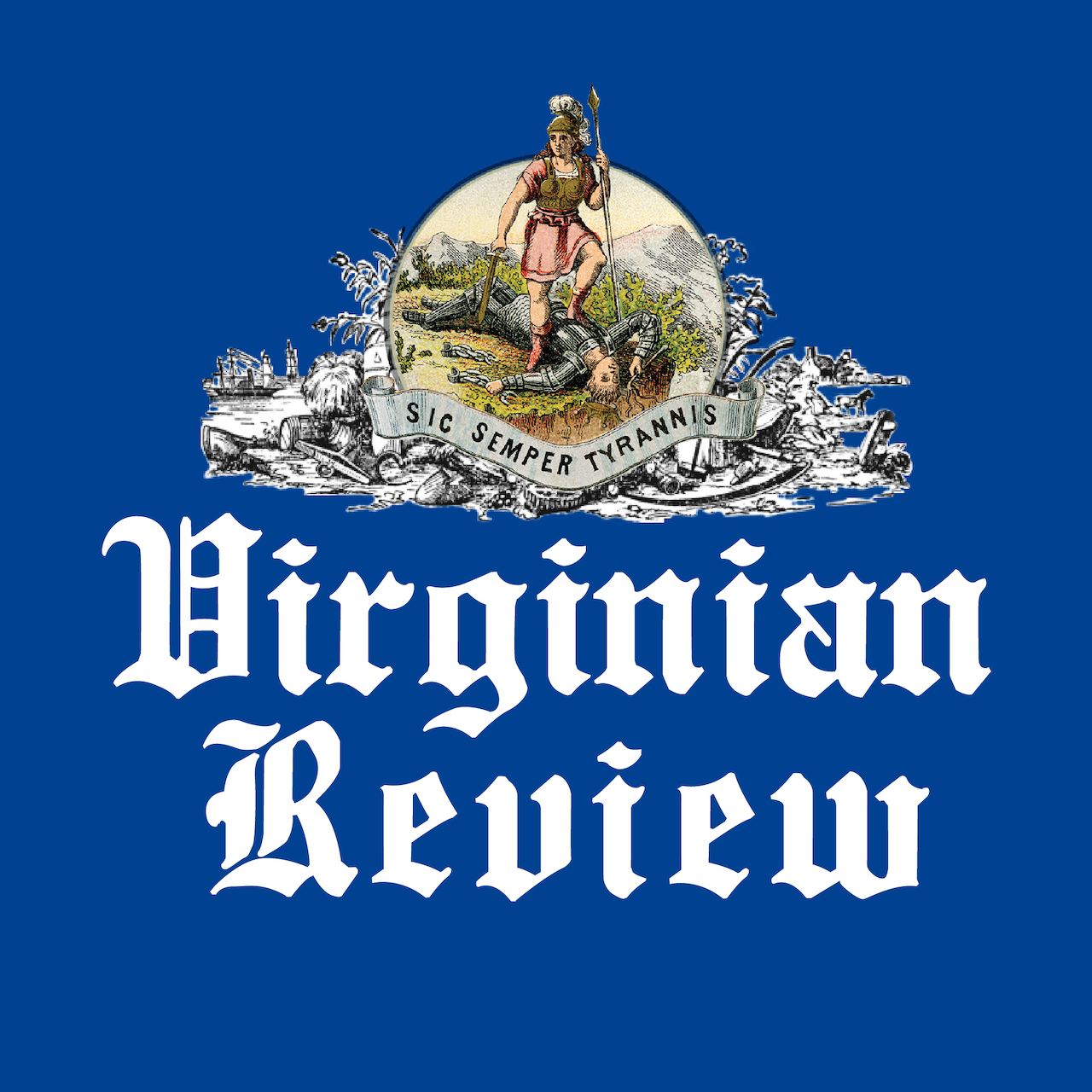 The Virginian Review has been serving Covington, Clifton Forge, Alleghany County and Bath County since 1914.