WARM SPRINGS — Bath County Public Schools has provided an update on curbside meal distribution.
Effective Monday, Jan. 25, through the end of the academic year, free meals will be available from 9 a.m. to 11 a.m. on Fridays only.  
Curbside pick-up will continue at Millboro Elementary School (front of building), Valley Elementary School (by cafeteria dock), and Bath County High School (front of building).
Bath County Public Schools offers free nutritious grocery supplements (representing five breakfasts and five lunches) for enrolled students (in-person and virtual), and for non-enrolled children, 1-18 years of age. Children will receive a variety of whole grains, protein, fruits, vegetables and milk.
Parents or guardians may pick up meals without students being present. Parents or guardians must provide names of non-school age, or non-enrolled children, who are 1-18 years old.
If you have not already done so, register your enrolled children for free meals by calling your school office.  Register non-enrolled children (ages 1-18) by emailing bathcountyschool meals@bath.k12.va.us.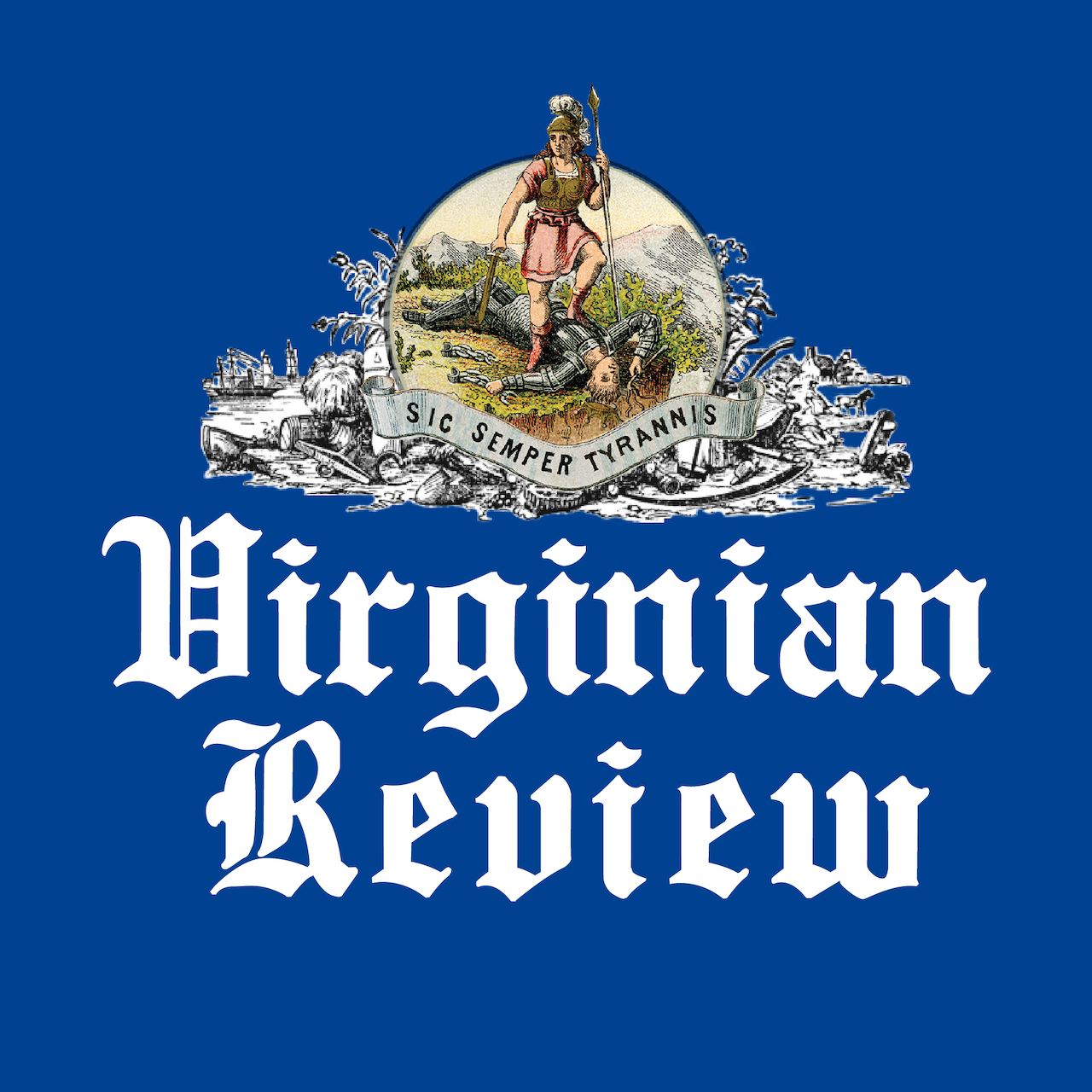 The Virginian Review has been serving Covington, Clifton Forge, Alleghany County and Bath County since 1914.