Boys Home of Virginia is marking the Christmas season with the 27th year of harvest from its Christmas tree farm.
The tree farm is an important part of the Boys Home story and provides a great experience for residents. The boys and staff work on the trees throughout the year to ensure they are ready for the holidays.  
The 2020 Boys Home Christmas Tree Farm season begins Friday, Nov. 27, and extends to Saturday, Dec. 19.
The farm is open Fridays, Saturdays and Sundays from 10 a.m. to 4 p.m. 
Executive Director Donnie Wheatley describes why the tree farm is so important for students at Boys Home: "We work to teach our young men good habits and a strong work ethic — things like being on time, wearing appropriate clothing, going the extra mile — so that when they leave us they can do something with their experience.
At our Christmas tree farm in Augusta County, our residents have been actively participating in all aspects of the operation since 1994," Wheatley added. "Each spring, our boys place young seedlings in planting beds. In the summer and fall, they shear trees and groom fields. During the winter, they harvest trees and assist with the 'choose and cut' sales at the farm. 
"Even if some of our boys are not interested in the skilled trades, they're at least learning what it takes to make a living and how to properly interact with the public in a retail operation," he said in conclusion. "The tree farm is the right place for a great tree in support of a great cause."
The tree farm typically features family activities like choosing your own tree, refreshments and hot chocolate, a photo booth, a children's craft table, pictures with Santa, a small petting zoo, and drawing to win a gift basket.
Due to COVID-19, this year will look much different. Boys Home Christmas Tree Farm is committed to providing a safe and healthy workplace for customers, staff, and students. To ensure everyone's safety, all visitors should adhere to the following guidelines: 
• Please maintain social distancing at all times. 
• Although most of the farm activities are outside, it is highly recommended that everyone wear masks at all times. 
• Hand sanitizer will be available. 
• The Christmas shop will be closed to customers except for restroom use. 
• Payment will be cash or check only, and envelopes will be available. Boys Home will not be able to make change and is not accepting credit or debit cards this year. 
• Residents and staff can cut, bale, and load Christmas trees, but please maintain distance from the Boys Home students who will be helping. 
The tree farm is located off of Route 688 at 1118 Bear Wallow Flat in West Augusta.
For more information call (540) 965-7700 or visit the Boys Home website at www.boyshomeofva.org/our-tree-farm.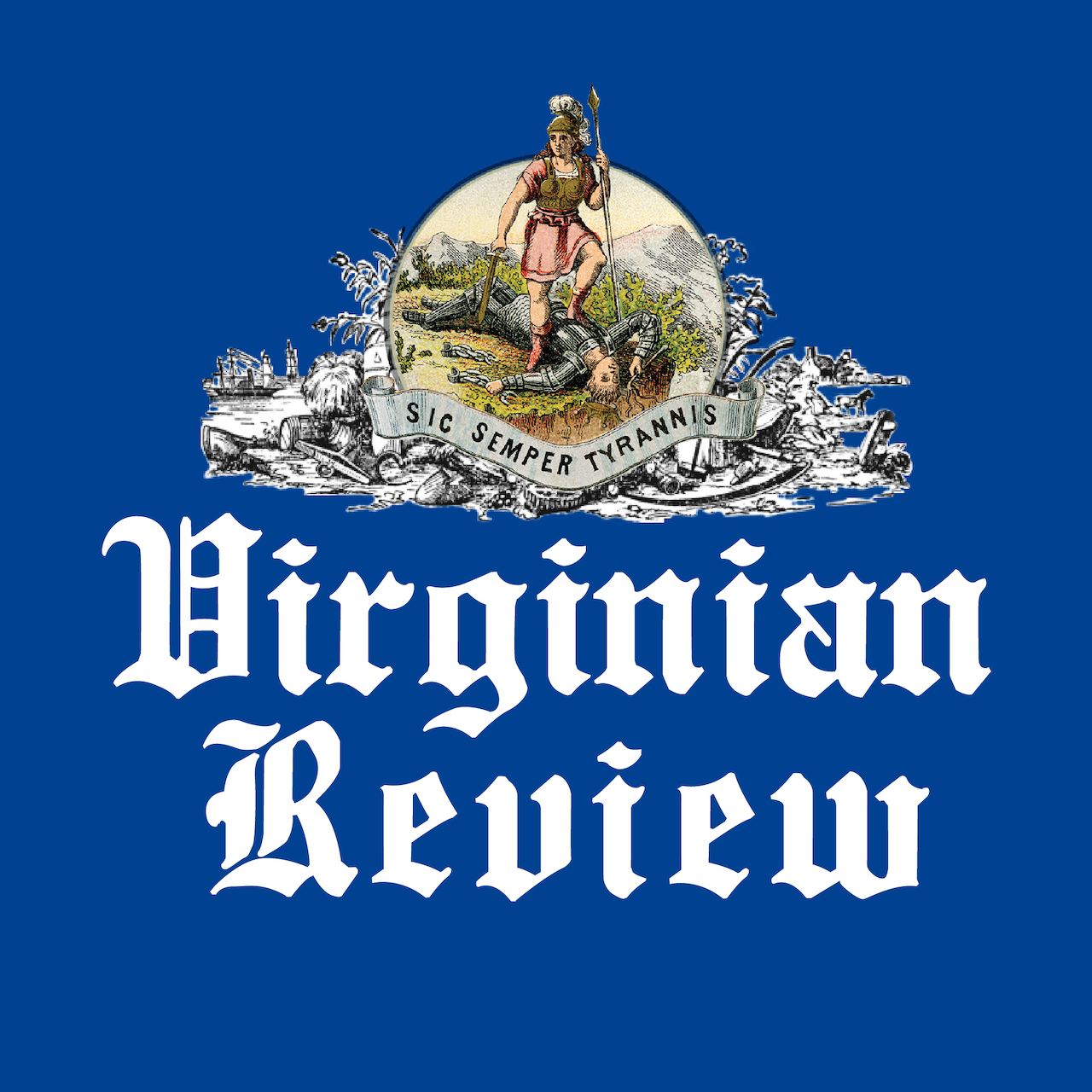 The Virginian Review has been serving Covington, Clifton Forge, Alleghany County and Bath County since 1914.