Thank you for spending a few minutes taking this survey and letting us know what we can do to bring YOU what you want to see in the Virginian Review. To take the survey, click the link provided.  It will take you to the survey.
https://docs.google.com/forms/d/1KUyKXd9aejGLMi4KneeJBlr2F2i9jcfHnozj5zQWYQM/edit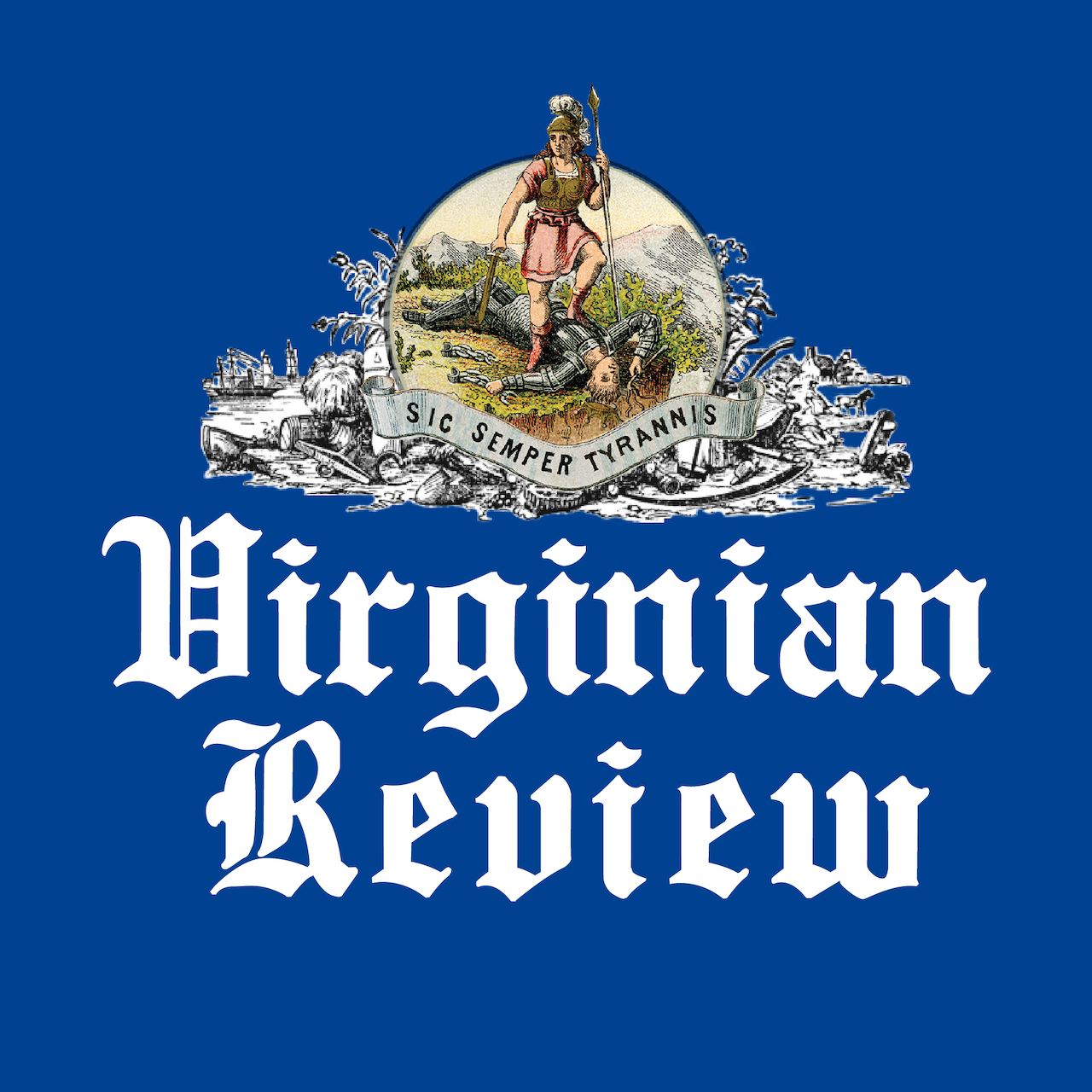 The Virginian Review has been serving Covington, Clifton Forge, Alleghany County and Bath County since 1914.