Regional health officials are developing a plan to administer COVID-19 vaccines to people 75 and older as the newest phase of distribution continues to unfold.
In the Roanoke City and Alleghany Health Districts, Phase 1b for vaccine distribution was launched Monday.
It includes people 75 and older, however, the initial focus is being placed on vaccinating essential workers.
In the meantime, health officials are working to develop partnerships with health care systems and pharmacies to handle vaccine distribution to people 75 and older.
"In the next couple of weeks, we will have a really good plan for vaccinating people 75 and older through these partnerships," Dr. Cynthia Morrow, director of the Roanoke City and Alleghany Health Districts, said Tuesday during her weekly media briefing.
Morrow is calling for patience from the public and she's advising people 75 and older to stay home until vaccines become available to them.
"We have a prioritization list and we are doing our best to follow that," Morrow said.
The Phase 1b prioritization list is as follows:
1. Police, fire, and hazmat workers.
2. Corrections and homeless shelter workers.
3, Teachers, childcare workers, and school staff.
4. Food and agriculture, including veterinarians.
5. Manufacturing.
6. Grocery store workers.
7. Public transit workers.
8. Mail carriers.
9. Officials needed to maintain continuity of government.
"It's going to take time and it's going to take vaccine. We have a limited amount of vaccine. It's going to take time. It's going to take patience and it's going to take flexibility," Morrow said.
"We are working around the clock, 24-7, to try to get as much of the vaccine out to people as we can," she added.
Health officials estimate that roughly 50,000 people fall under Phase 1b?groupings in the Roanoke-Alleghany region.
Currently, the state is receiving approximately 100,000 doses of the COVID-19 vaccine each week. This week, the Roanoke City-Alleghany Health Districts received enough supply from the state for 1,500 initial doses. Vaccine was also received for administering 300 second doses. Vaccines developed by Phizer and Moderna require two injections over a three-week interval.
Orders for vaccine supplies are placed a week ahead of time.
"Next week, I?am hopeful that we will get more, but every health district is in the same boat," Morrow said.
"All of us are very hopeful the vaccine supply will open up, but you can't count the chickens until they hatch," she said.
The Roanoke City-Alleghany Health Districts are among 11 districts that Gov. Ralph Northam's administration allowed to move into Phase 1b this week.
Also, the two districts are still administering vaccines under Phase 1a, which focuses on front line health care workers and emergency responders.
Vaccine clinics for that grouping are closed to the public.
In all, the two health districts hope to administer more than 1,000 vaccines at clinics this week. Most vaccines will be given to people in groups under Phase 1a.
While details surrounding the expansion of vaccines under Phase 1b are still being developed, the cumulative COVID-19 case count in the Roanoke-Alleghany region has reached 15,587. Cumulative cases reflect cases that have been confirmed since the pandemic began in March.
As of Tuesday, Alleghany County's cumulative case count was at 932, with 66 of the cases being active.
Covington's had a cumulative case count of 479, with 47 being active.
On Monday, hospitalizations in the Roanoke-Alleghany region stood at 93, with 70 representing new admissions since last week.
Health officials have attributed 257 deaths in the health districts to COVID-19.
Morrow reported 23 active outbreaks in the health districts on Tuesday. Most outbreaks still involve long-term care facilities and congregate-living settings.
The VDH website now lists an active outbreak at the Springs Nursing Center in Bath County. The outbreak was first reported on Dec. 29.
Bath is part of the Central-Shenandoah Health District. On Tuesday, the VDH?website said Bath County had recorded 12 cumulative cases of COVID-19.
Morrow is hopeful that overall cases in the Roanoke City and Alleghany Health Districts are beginning to stabilize. Health officials were fearing that a spike would occur following Christmas and New Year's.
"Hospitalization numbers give us a good story. Hospitalizations have been stable over the past few weeks. I am hopeful that means we are nearing a peak or at least a stable point. We don't have any evidence we are skyrocketing," she said.
The Roanoke-City and Alleghany Health Districts are seeing a total of 100 to 200 new cases per day. From Monday to Tuesday, 211 new cases were reported.
"We are seeing a very stable, but very elevated level of activity. We are hopeful to see a decline, but that is not a reality yet," Morrow said.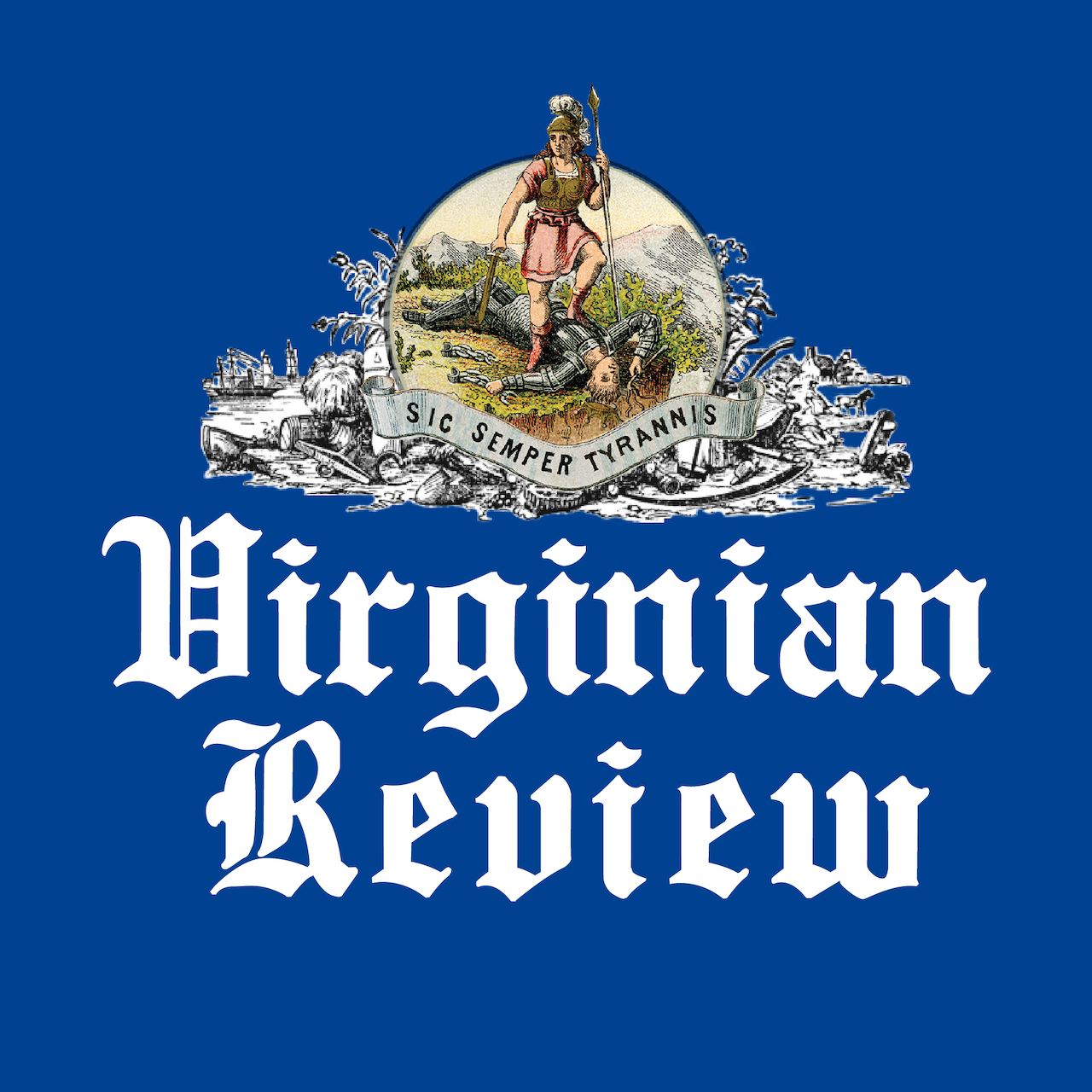 The Virginian Review has been serving Covington, Clifton Forge, Alleghany County and Bath County since 1914.