CLIFTON FORGE — The Clifton Forge Armory was temporarily closed this week after two individuals who attended a Sunday cornhole event tested positive for COVID-19.
"The two individuals were showing no symptoms on Sunday, but tested positive in the days that followed," Town Manager Reba Mohler said Friday.
The facility was deep cleaned by a professional contractor on Thursday and it was cleared to reopen for  public use.
Mohler said the town followed Virginia Department of Health protocols in addressing the situation.
The armory is owned by the town, but it's managed by  a committee of citizen volunteers.
A group called the Alleghany Mountain Baggers meets at the armory on weekends. They host regional cornhole tournaments that draws competitors from  areas of Virginia and West Virginia.
"They sign a user form and a COVID-19 form before using it. It is the standard form with all of that on it," Clifton Forge Mayor Jeff Irvine said in a text Friday.
Irvine serves as president of the armory committee.
It is not clear if participants in the Sunday event followed COVID-19 health guidelines that call for social distancing and the wearing of face coverings.
"I wasn't around it that day," Irvine said.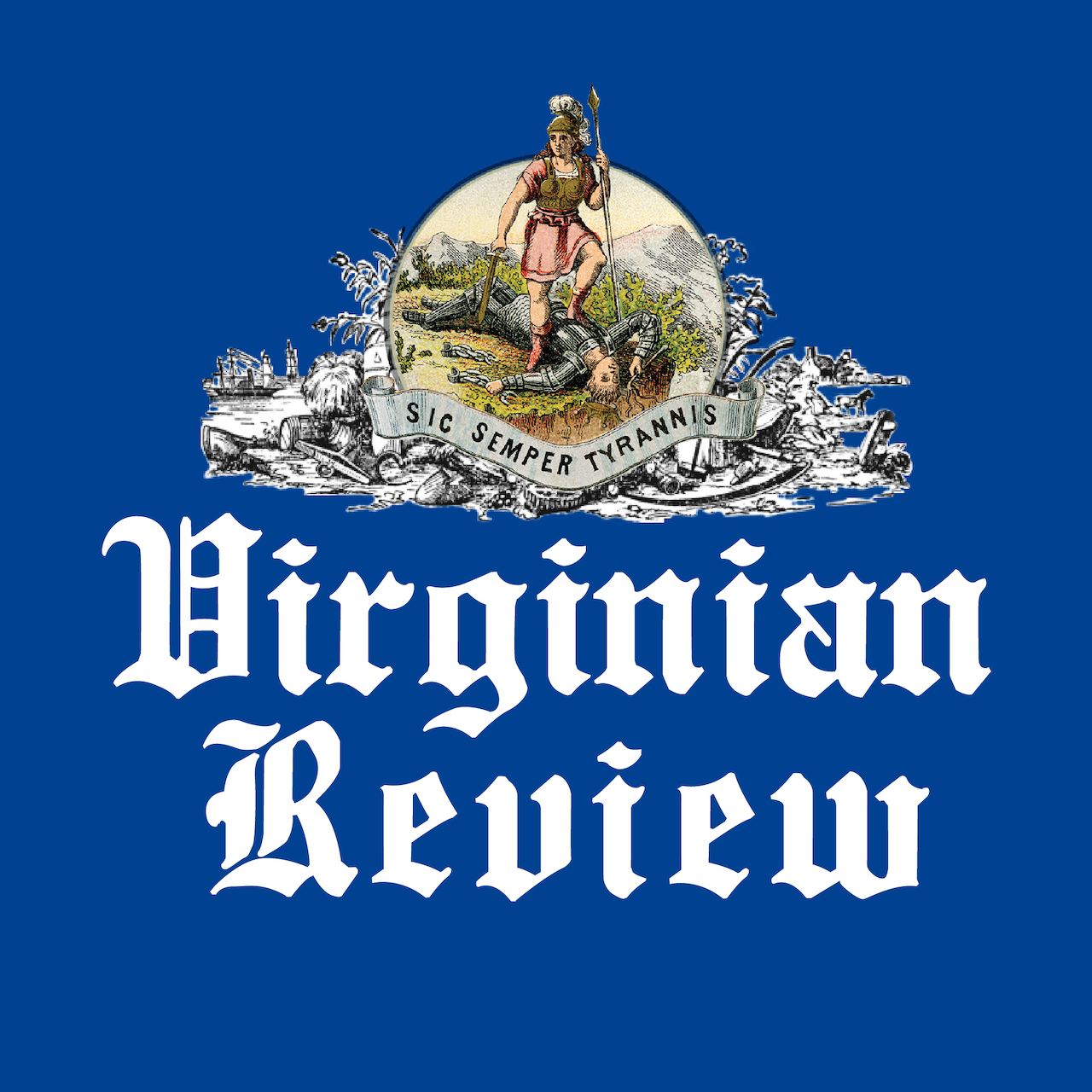 The Virginian Review has been serving Covington, Clifton Forge, Alleghany County and Bath County since 1914.