WARM SPRINGS — Small businesses in Bath County are invited to apply for a second round of COVID-19 2020 emergency business grants.
To be eligible, a business must have a physical location in Bath County and employ 25 or fewer employees, as of March 31, 2020.
Applications will be reviewed by the Bath County Economic Development Authority Grant Review Committee.
This committee is comprised of three EDA board members who make recommendations to the full EDA Board of Directors. 
The EDA Grant Review Committee has the authority to determine if any applicant has provided sufficient information to be eligible to receive a grant under this program. 
If the EDA Grant Review Committee determines any information is insufficient or if they require additional information, a letter outlining the deficiencies will be sent to the applicant so they have the opportunity to correct said deficiencies.
The due date for this grant is 4 p.m. on Oct. 9, 2020. 
No late applications will be accepted. 
Applicants are strongly encouraged to apply early in case there are deficiencies in the application so there is adequate time to correct them before the deadline.
The EDA is not responsible for any delay in mail service. 
Applicants are encouraged to submit their applications and supporting information by hand-delivering to the county administrator's office or by email.
For more information on the second round of emergency applications, contact Bath County administration at (540)?839-7221 or aharrison@bathcountyva.org.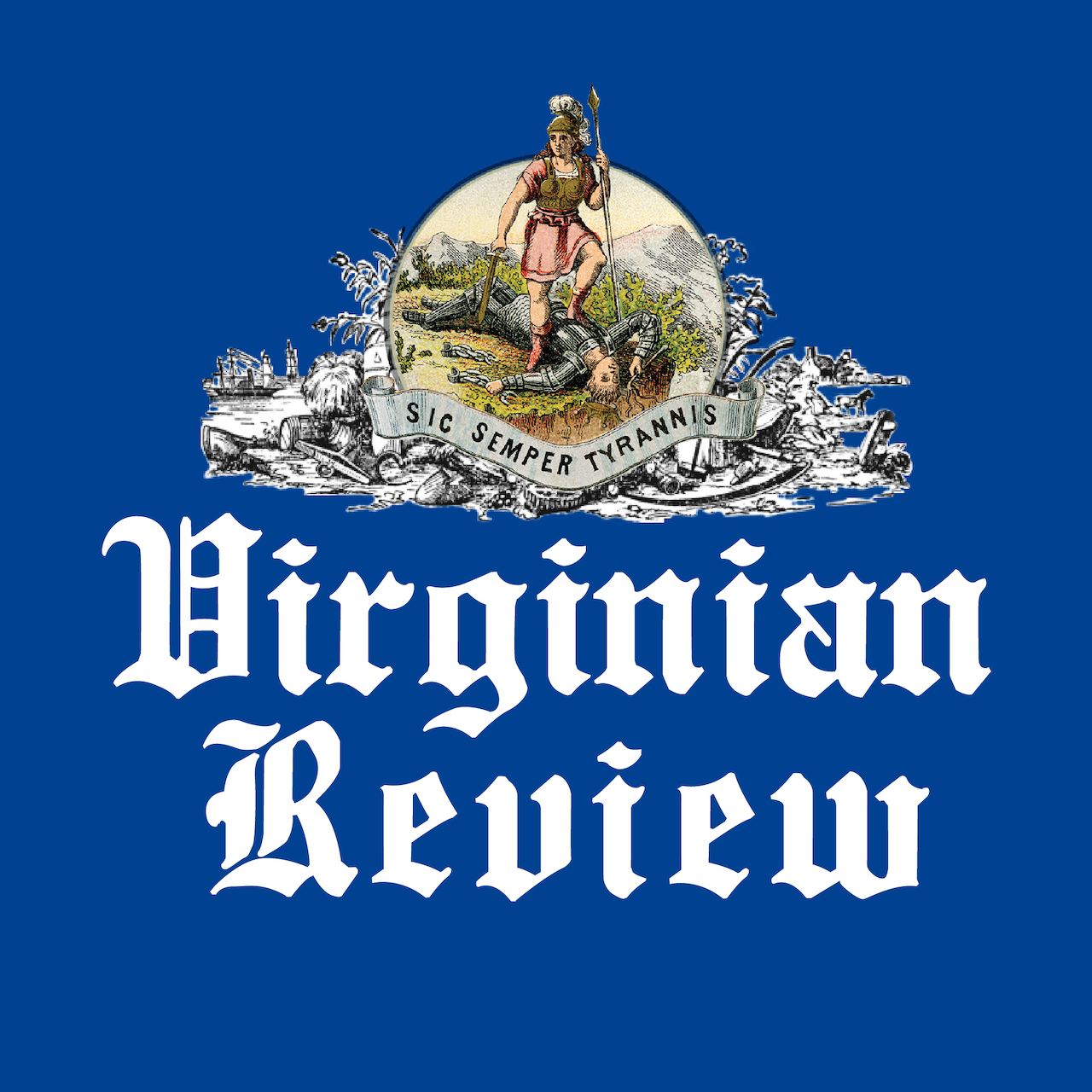 The Virginian Review has been serving Covington, Clifton Forge, Alleghany County and Bath County since 1914.