As first reported early Friday morning, the President of the United States, Donald Trump along with his wife, Melania have both tested positive for COVID-19.
The announcement came via Trump's Twitter account around 1am. ET.  
Just the other night at the first debate against POTUS nominee, Joe Biden, Trump mocked Biden for wearing a mask so often and how he has much larger crowds showing up for his outdoor rallies in large part being individuals shoulder to shoulder and often without masks.
Along with his announcement, Trump tweeted " We will get through this TOGETHER!" Melania also had tweeted out that the two are feeling good.
Now below is the letter from White House physician, Dr. Sean Conley about Tump's COVID-19 diagnosis:
MEMORANDIUM FOR: KAYLEIGH MCEANANY, ASSISTANT TO THE PRESIDENT AND WHITE HOUSE PRESS SECRETARY
FROM: SEAN P. CONLEY, DO, FACEP, PHYSICIAN TO THE PRESIDENT, COMMANDER, U.S. NAVY
SUBJECT: President Donald J. Trump & First Lady Melania Trump's COVID-19 Tests
I release the following information with the permission of President Donald J. Trump and First Lady Melania Trump.
This evening I received confirmation that both President Trump and First Lady Melania Trump have tested positive for the SARS-CoV-2 virus.
The President and First Lady are both well at this time, and they plan to remain at home within the White House during their convalescence.
The White House medical team and I will maintain a vigilant watch, and I appreciate the support provided by some of our country's greatest medical professionals and institutions.
Rest assured I expect the President to continue carrying out his duties without disruption while recovering, and I will keep you updated on any future developments.
So what is next….
Trump and the first lady will be quarantined at home while continuing their duties.
And then in 14 days, he and Biden will square off for the second presidential debate on October 15th.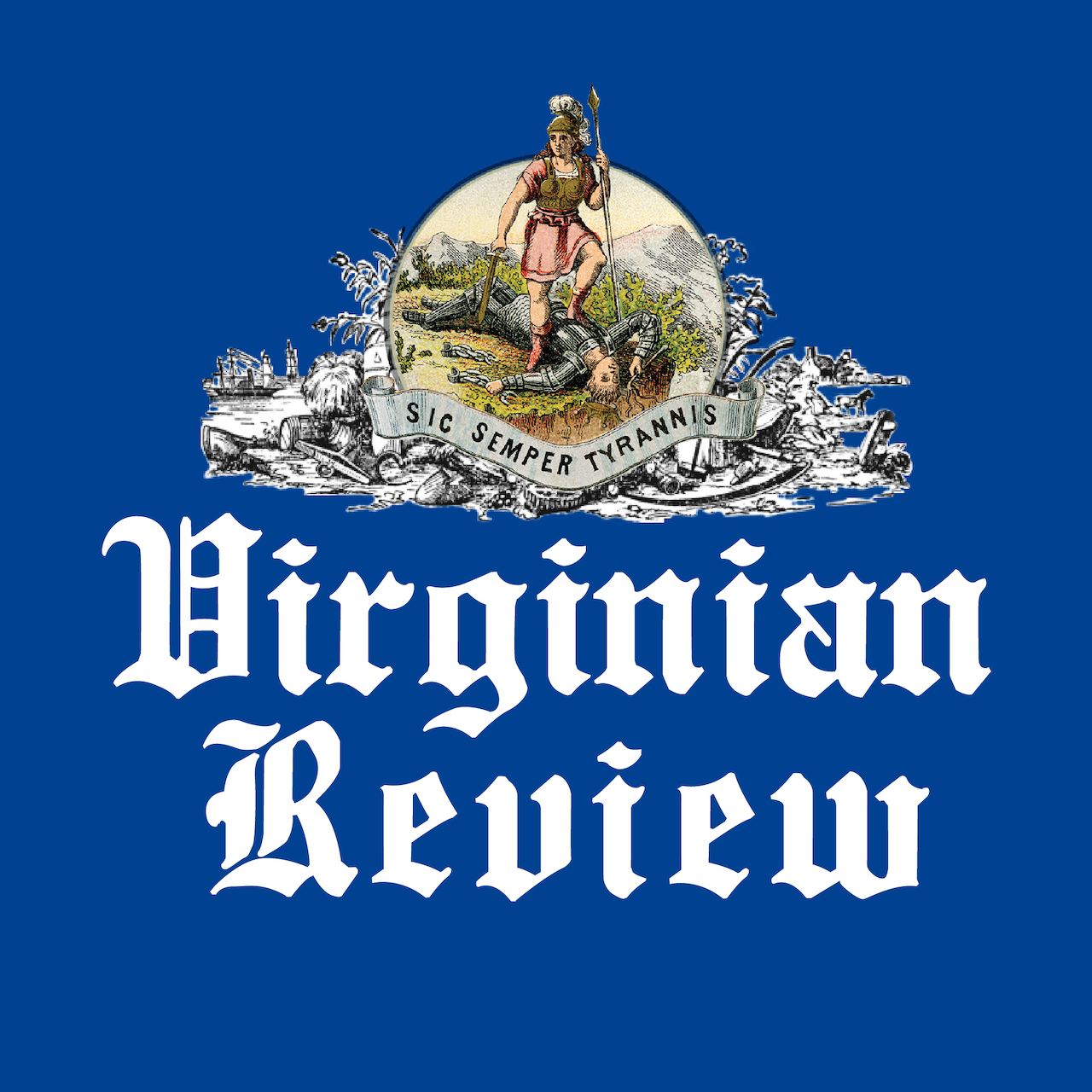 The Virginian Review has been serving Covington, Clifton Forge, Alleghany County and Bath County since 1914.