Mrs. Delories Riddlebarger, longtime Air Force wife and loving mother who travelled with her husband throughout the country from her home state of Virginia to as far as Alaska and Hawaii throughout a long life, died Sunday, Oct. 25th in Dalton, Georgia.  She was 85.
A resident of Royal Oaks Retirement Community, Mrs. Riddlebarger, known as "Dee" to friends, moved to Dalton following the 2007 death of her husband, United States Air Force Colonel Samuel E. Riddlebarger.  They had lived in Prattville, Alabama since 1984.
She is survived by two sons, Philip Riddlebarger (Patty) of Mandeville, Louisiana, and Jeffrey Riddlebarger of Dalton; three grandsons, Matthew Riddlebarger, Joshua Riddlebarger, and Austin Riddlebarger; and one granddaughter, Haley Plott (Matthew), as well as numerous nieces and nephews.  She is also survived by four sisters, Mrs. Shirley Morter (Dale), Ms. Sandra Hill, and Mrs. Brenda Goodrich (Bill), all of Chapel Hill, North Carolina, and Mrs. Rhoda Hill (Danny), of Covington, Virginia.
Born Delories Rudisill on October 11, 1935, in Eagle Rock, Virginia to parents Roy and Dorothy, Dee grew up there and later in Glen Wilton, a picturesque town along the James River which adjoined a line of the Chesapeake and Ohio Railroad, adjacent to the river and the backyard of her small home.  A lone road over a bridge led to the town, which featured one general store, a tiny post office, homes and a few churches.
Life was often tough due to the family's modest means.  Dee performed chores along with fraternal twin Shirley, fetching water from a neighbor's well, fulfilling household duties and frequently caring for her younger sisters.  She studied hard, enabling her to skip two grades and graduate high school at the age of 16.  She would shortly move to the larger nearby town of Covington, where she worked as an administrative assistant and typist at West Virginia Pulp and Paper Company (WESTVACO.)
In 1957, Dee married Samuel E. Riddlebarger, who had also been born in Glen Wilton and with whom she had played as a child.  Although he had moved away years before, they had remained close, and when Sam returned to the area on his way to initial Air Force pilot training in Texas, they finalized wedding plans and were married in Covington.  Dee and Sam would go on to Texas, then to great adventures in Alaska, where her husband flew for the Air Rescue Squadron at Elmendorf A.F.B.  She enjoyed salmon and trout fishing, bowling and other activities with Sam.  Her husband's career would eventually take them to California, Florida, Alabama, the Washington D. C. area, and Texas.
Life as a military wife was not easy.  During the Cuban Missile Crisis in October of 1962, as the threat of nuclear war loomed, she had to remain home alone with her infant first child as her husband, a transport pilot at the time, was scrambled to ship vital military supplies and weapons.  He could not tell her where he was going or when he would be back.
In 1968, Dee ran the household alone again with a 5-year-old and a 2-year-old as her husband served as a war plans officer in Vietnam.  Assisted by her sister Rhoda, Dee would make it through the year back in Covington.  Dee and Sam would see each other only two times that year during brief visits to Hawaii.
As middle age approached and health issues began to affect both Dee and Sam, Dee battled rheumatoid arthritis while helping her husband with his work responsibilities and his fight against severe asthma.  She was tough and calm in a crisis, well-organized and not a bad shot with a gun- but known to flee from snakes.  Every detail was attended to with care, from entertaining dignitaries, ironing and preparing Sam's uniforms, and placing his insignia exactly as required by regulations.  She always made sure he had a hot breakfast before he went out the door, even at ungodly hours.  During their years in Washington, D. C., Dee often helped her husband work weekends, typing documents for him as the boys played with hot wheels and paper airplanes in the hallways outside his Pentagon office.
In 1984, upon retirement, Dee and Sam moved to Prattville, Alabama.  Their home was a southern showcase of azaleas and dogwoods where they would host family and friends.  During their years there, Dee worked tirelessly as a volunteer at the Maxwell Air Force Base thrift shop, where she became an assistant manager and where she is remembered for her loyalty and hard work.  After Sam's death in 2007, Dee moved to Dalton to be near her younger son, Jeff, who along with the staff of Royal Oaks, was able to help her out whenever needed.
The family wishes to thank Dr. Bryan Cheever and staff, Royal Oaks staff and residents and all her friends and family who made her life happy and healthy in her later years.
A funeral service will be held on Saturday, October 31, 2020 at 2 PM in the chapel of Nicely Funeral Home, Clifton Forge, VA.  Interment will follow in Mt. Moriah Cemetery in Eagle Rock, VA.  The family will receive friends on Friday evening from 5 until 7 PM at Nicely Funeral Home.
To send condolences to the family online, please visit www.nicelyfuneralhome.com.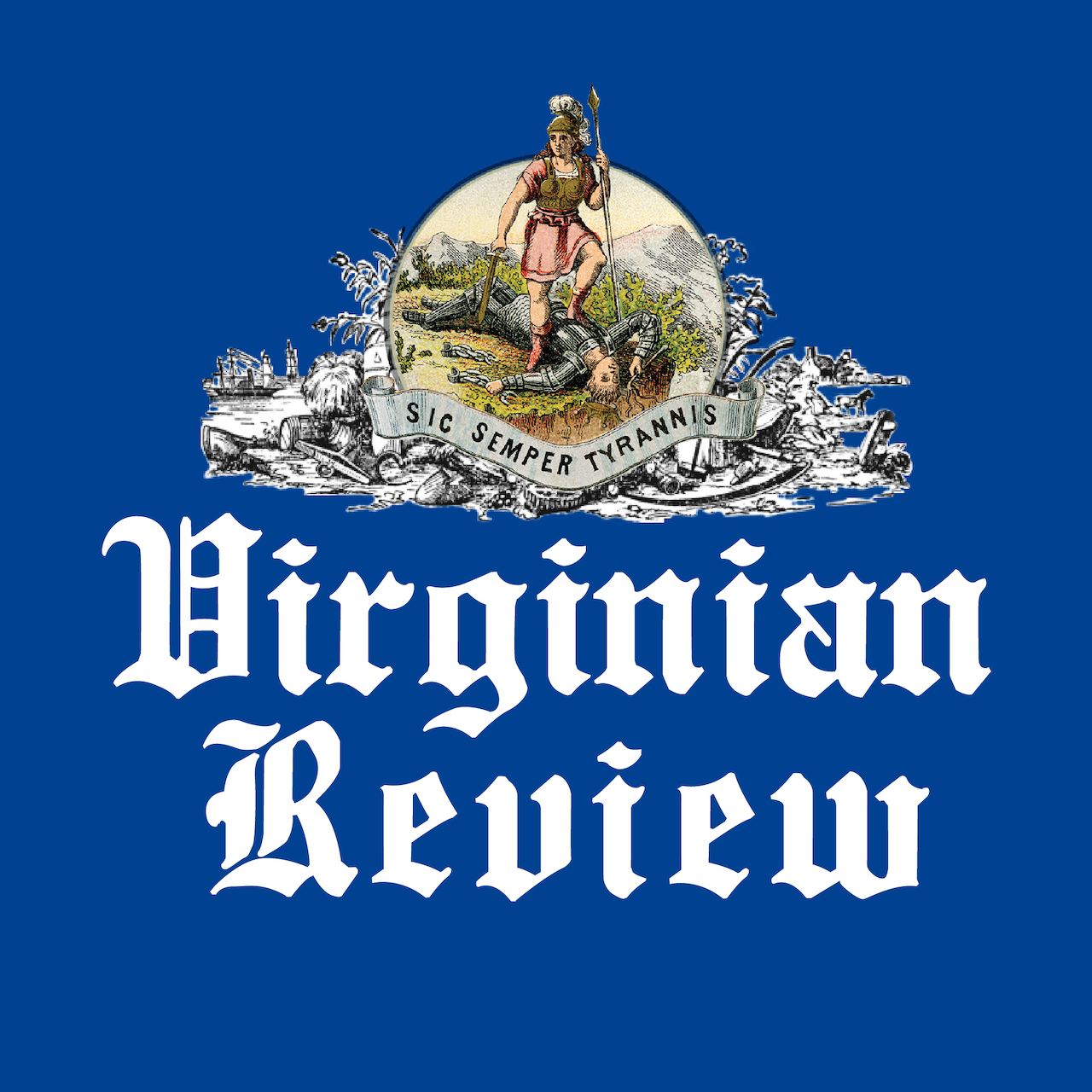 The Virginian Review has been serving Covington, Clifton Forge, Alleghany County and Bath County since 1914.