Cynthia Mae Collier Gauthier Strom, age 61, of Virginia Beach, passed away on November 23, 2020 and is now at peace.
Cindy was a loving mother and daughter who loved life and loved life at the beach. She also enjoyed biking and yoga. Her life revolved around her family.
She was preceded in death by her father, James W. "Billy" Collier and her grandmother, Nina Downey Morris.
She is survived by her mother, Shirley Mae Collier; her husband, Louis Strom; four children, Joy Gauthier Thompson, Samantha Strom, Denielle Batts and Louis Strom, Jr.; seven grandsons and one granddaughter.
A memorial service will be conducted Sunday, November 29, 2020 at 1:00 PM at H. D. Oliver Funeral Apts. in Virginia Beach.
Online condolences may be made to www.hdoliver.com.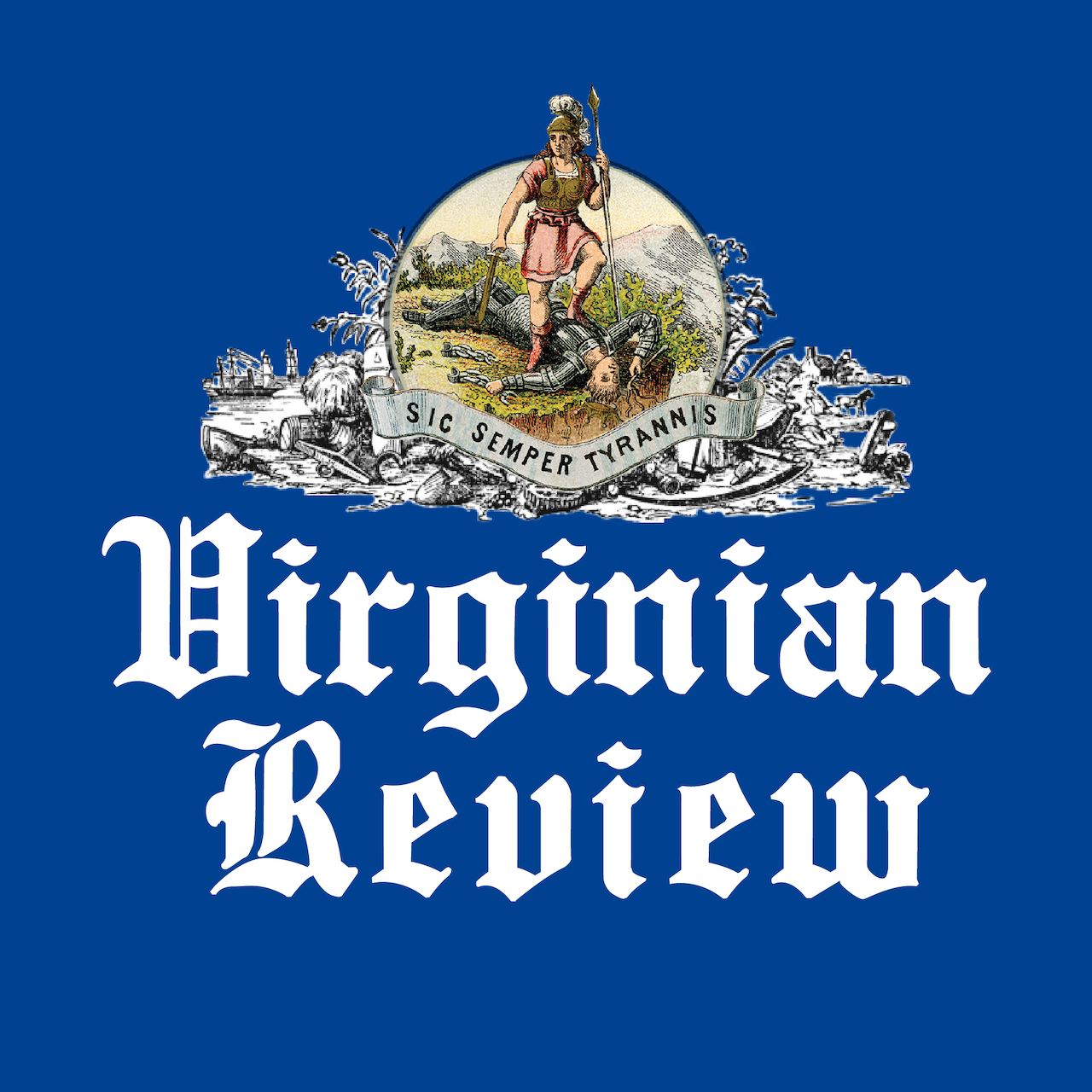 The Virginian Review has been serving Covington, Clifton Forge, Alleghany County and Bath County since 1914.