On Saturday, November 7, Boys Home of Virginia hosted its 4th annual fall fundraiser, the Harvest Hustle 5K, 10K, and Half Marathon, at the Intervale Trailhead of the Jackson River Scenic Trail.
COVID-19 has presented many challenges, but amazingly this event turned out to be the most successful year ever. One hundred and thirty-eight participants gathered to compete on this exceptionally beautiful, fall day. Racers from all over Virginia and West Virginia, as well as Minnesota, Missouri, Indiana, Pennsylvania, New Jersey, North Carolina, and Maryland were in attendance. 
All pre-registered participants received a long sleeve T-shirt with race logo, and everyone received a one-of-a-kind participation medal as they crossed the finish line. A collectable pint glass was given to the top three fastest male and female racers in each age group. First place also received a gift certificate to Lex Running Shop. The overall top male and female racer for each race won a collectable acrylic Boys Home house trophy. Coffee, hot chocolate, water, Gatorade, pre-packaged snacks, and bananas were available for runners to enjoy before and after each event. 
Overall winners in the 5K race were Erik Honaker (18) of Clifton Forge, finishing at 18:22 and Priscilla Keller (15) of Roanoke, with a time of 20:34.
Overall winners in the WestRock 10K race were Randolph Shelton (45) of Mechanicsville, with a time of 41:32 and Monette Williams (44) of  Lewisburg, W.Va., finishing at 53:30. The overall winners for the WestRock Half Marathon were Brian Phillips (44) of Broadway, with a time of 1:26:29 and Jennifer Curtin (52) of Raleigh, N.C., finishing at 1:41:46. 
The finish times for each race are listed on www.runforboyshome.org along with photos to commemorate the day.
Boys Home would like to thank Run Roanoke, and the Covington Rescue Squad, as well as all participants, volunteers and sponsors for making this event possible. Event sponsors included: WestRock, Lexington Prescription Center, Highlands Community Bank, Alleghany Asphalt and Construction, Inc., Campbell Insurance, Silvercrest Asset Management, Balchem Corporation, State Farm Insurance, Spencer Home Center, B.A. Rupert Real Estate Inc., and Jackson River Community Credit Union.
Also, Edmund Davidson Knives, McDonough Toyota, Updike, Nicely, and Crawford, The Rail Bar and Grille, Slaughter and Slaughter Family Dentistry, Loving Funeral Home, Valley Supermarket IGA, Lex Running Shop, and Barnwood Living. Boys Home is grateful for their generosity and support. 
The vision of Boys Home is to provide a community that inspires young men to positively impact those around them. This event shows the commitment and discipline needed to be a runner, the tenacity never to give up, and the importance of always striving to do your best. It also provides a great example of how a community can come together and support each other. 
Next year's Harvest Hustle will be scheduled for November 2021. All are invited to participate in this challenging, fun, and exciting event which will only grow bigger and better.
——————————————————————————–
Covington's Keith Moore approaches the 5K finish line at the Boys Home Harvest Hustle, held on the Jackson River Scenic Trail (Gavin Dressler Photo)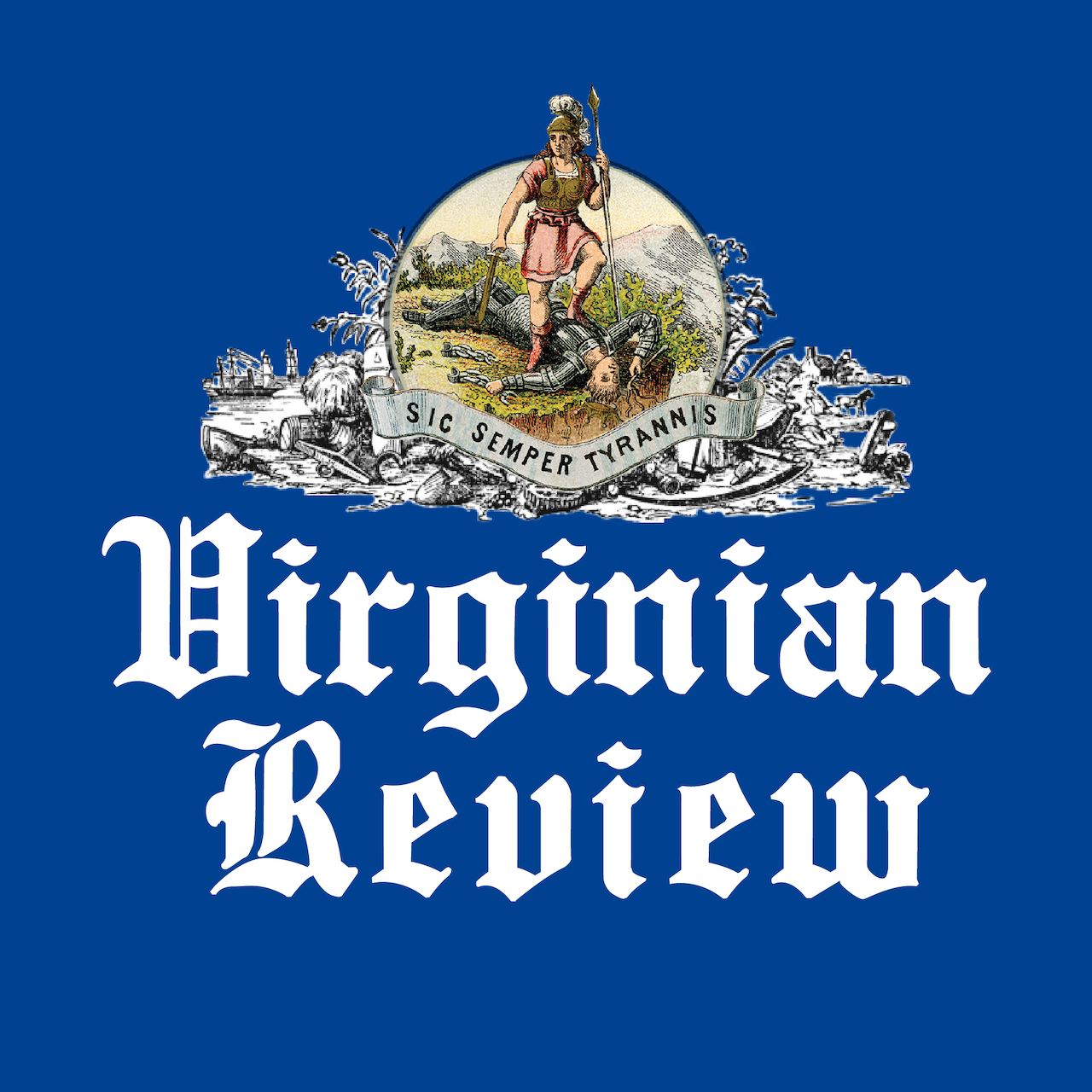 The Virginian Review has been serving Covington, Clifton Forge, Alleghany County and Bath County since 1914.