LOW MOOR — Alleghany County schools have extended at-home virtual learning for another week as a precaution over an anticipated rise in COVID-19 cases from the Christmas holidays.
Students were scheduled to return to a hybrid form of classes Monday. The hybrid format blends in-person and virtual learning. 
Virtual leaning has now been extended through Friday.  
"Alleghany County Public Schools has been working diligently to provide a safe and effective learning environment for our staff and students," said Sherman Callahan, acting superintendent. "Schools will now tentatively resume in-person instruction on the established hybrid/blended learning plan on Monday, Jan. 11. 
"Again, no students will attend school in person, as all learning will be done 100 percent virtually/remotely. Parents may continue to monitor student progress by accessing their PowerSchool accounts, as has been the practice," he added.
Callahan said the school division will also  be revisiting its current stance on participation in athletics.
"We will determine future steps for our student athletes. We acknowledge that our area continues to experience high COVID-19 cases; therefore, we will review our daily operations in regards to health mitigation strategies, Phase III guidance provided by the Virginia High School League, and the governor's executive orders regarding spectators and our ACPS return to play guidelines," Callahan said.  
During the remote learning period, all schools will continue to be extensively cleaned.  
Food service will also continue during the remote learning period.  Grab-n-go meals will be provided to all children age 18 and under at various locations on Monday, Wednesday and Friday, Jan. 4 through Jan 8. 
All schools will have meals (two unitized breakfasts and lunches) available for pick up on Monday, Wednesday, and Friday between 9 a.m. and 1 p.m.
Meal service will operate on the school calendar schedule.  Meals will not be provided on inclement weather days or closures due to emergency. 
Persons with questions about the meal program should call Debra Buckner at 863-1812.
——————————————————–
Credit @ METRO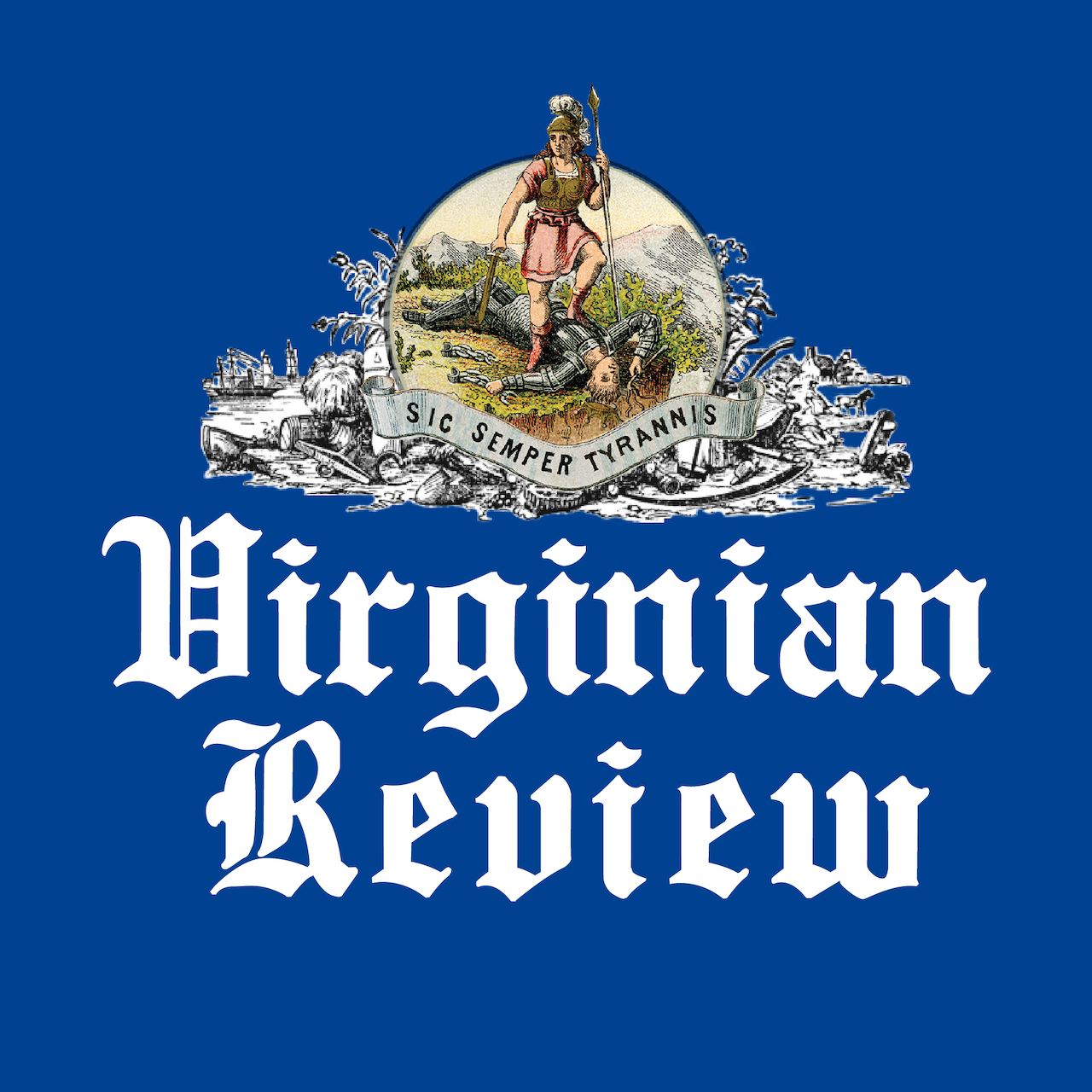 The Virginian Review has been serving Covington, Clifton Forge, Alleghany County and Bath County since 1914.