Repaving on South Carpenter Drive and South Ashland Avenue began Monday.
In addition to the repaving, milling work will also be completed.
No on-street parking will be allowed from 6:30 a.m. to 6:30 p.m., with delays expected from 7 a.m. to 5 p.m.
Weather permitting, the completion date for this project is Thursday, Oct. 22.
(Gavin Dressler Photo)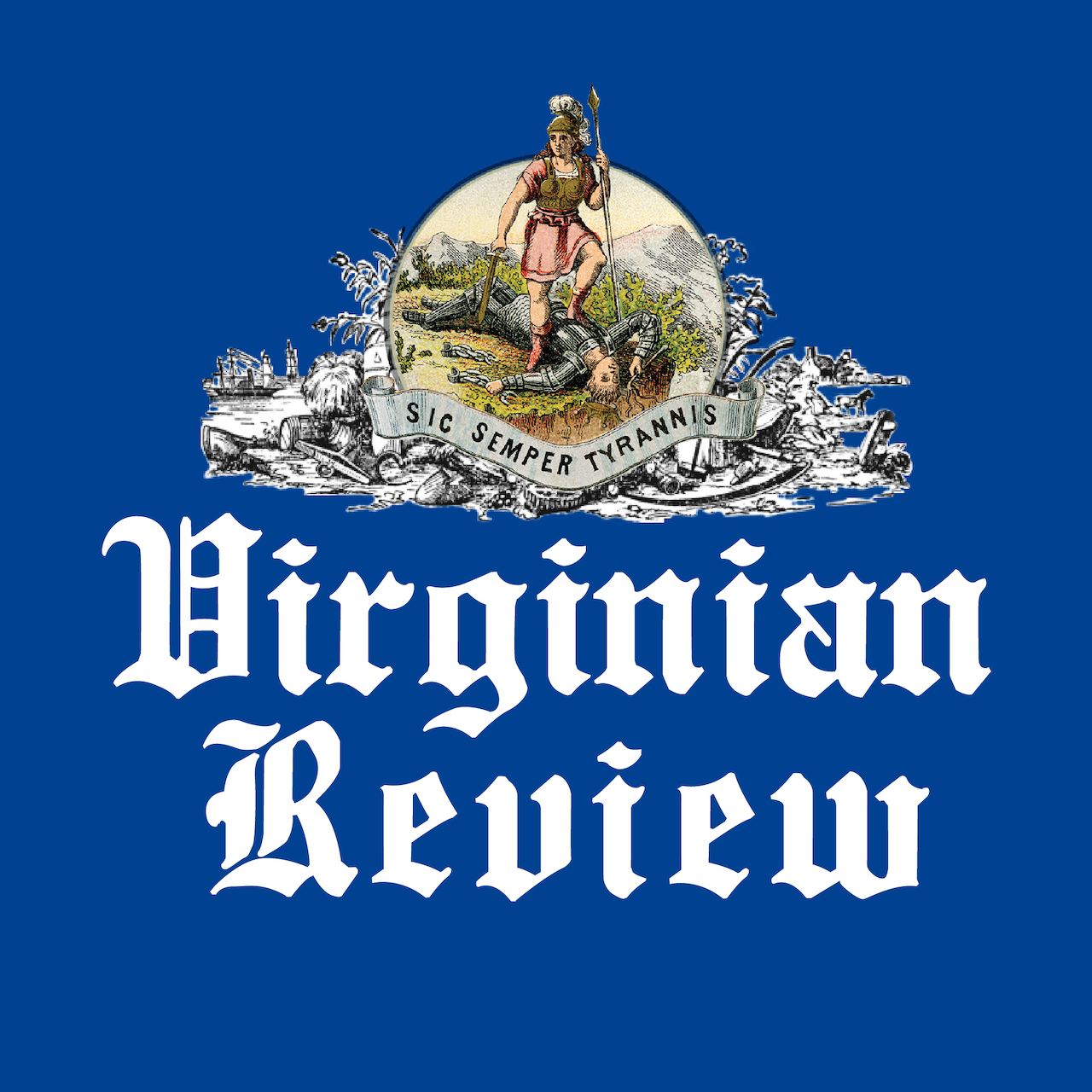 The Virginian Review has been serving Covington, Clifton Forge, Alleghany County and Bath County since 1914.