CLIFTON FORGE — For the third consecutive year, several three-person teams, made up of staff and faculty from Dabney S. Lancaster Community College, have walked hundreds of miles in the Miles for Meals initiative to raise funds for a worthy cause.
At the close of this year's recently completed event, a total of $575 was raised by nine teams, with the winning team of two-time defending champions "The Pavement Pounders," composed of  Tina Dressler, Lee Anne Bowling-Angle and Nancy Mathias, logging over 788 miles.
During the first two years, participants donated non-perishable food and personal care items to the DSLCC Cubby Closet, an on-campus food pantry, in order to be able to compete. Since the campus has been essentially closed due to the COVID-19 pandemic, participants were asked to donate to the DSLCC Educational Foundation's Student Emergency Fund.
Money raised for this year's initiative is being used by the foundation to assist students in need cover expenses related to the disruption of campus operations due to Coronavirus and their lives in general.
Foundation Executive Director Dr. James Cook shared that DSLCC students have been hard hit due to the pandemic. "We are aware that some of our students deal with real-life struggles, like not having enough food, homelessness, having to choose between keeping the lights on or buying groceries, during the best of times. COVID-19 has only added to the challenges our students experience."
Cook added that he is proud of the support for the DSLCC Student Emergency Fund from DSLCC and the community. He continued by encouraging students in need to apply for financial assistance for food, housing, transportation, course materials, technology, health care or child care on the DSLCC website. 
"I am extremely proud of our DSLCC family," stated DSLCC President Dr. John Rainone. "DSLCC employees have worked tirelessly for our students.
The gifts given to the DSLCC Student Emergency Fund to further support our students demonstrate how dedicated our faculty and staff truly are to our students."
The "Resilient Roadrunners," made up of Jenny Wright, Melissa Unroe and Robert Short, was in second place with 687.64 miles, while the team of "Zooming Zombies," which included Ginni Phillips, Rachael Thompson and Tamra Lipscomb, finished in third place with 580.15 miles.
Other teams participating were: Matt McGraw, Dorothy Hayslett and John Rainone; Ben Worth, Lashonda Ochieng and Christine Rothwell; Alisa Armentrout, Coty Lanford and Suzanne Ostling; Jodi Burgess, James Cook and Rebecca Stover; Kristy Casstevens, Nova Wright and Katie Wrenn; and Ashley Pratt, Steve Nicholson and Cynthia Boteler.
The top three individual performers were Nancy Mathias, with 359.35 miles; Lee Ann Bowling-Angle, 302.4 miles; and Robert Short, 285.95 miles.
The Miles for Meals competition was started in the fall of 2018, in an effort to promote employee health and wellness and support a good cause on campus. Donations to the DSLCC Student Emergency Fund are still being accepted and may be made online at www.dslcc.edu/giving.
———————————————————————————-
Three-time champions (from left) Nancy Mathias, Tina Dressler and Lee Anne Bowling-Angle won the Miles for Meals challenge at Dabney S. Lancaster Community College to raise money for the DSLCC Student Emergency Fund. (DSLCC Photo)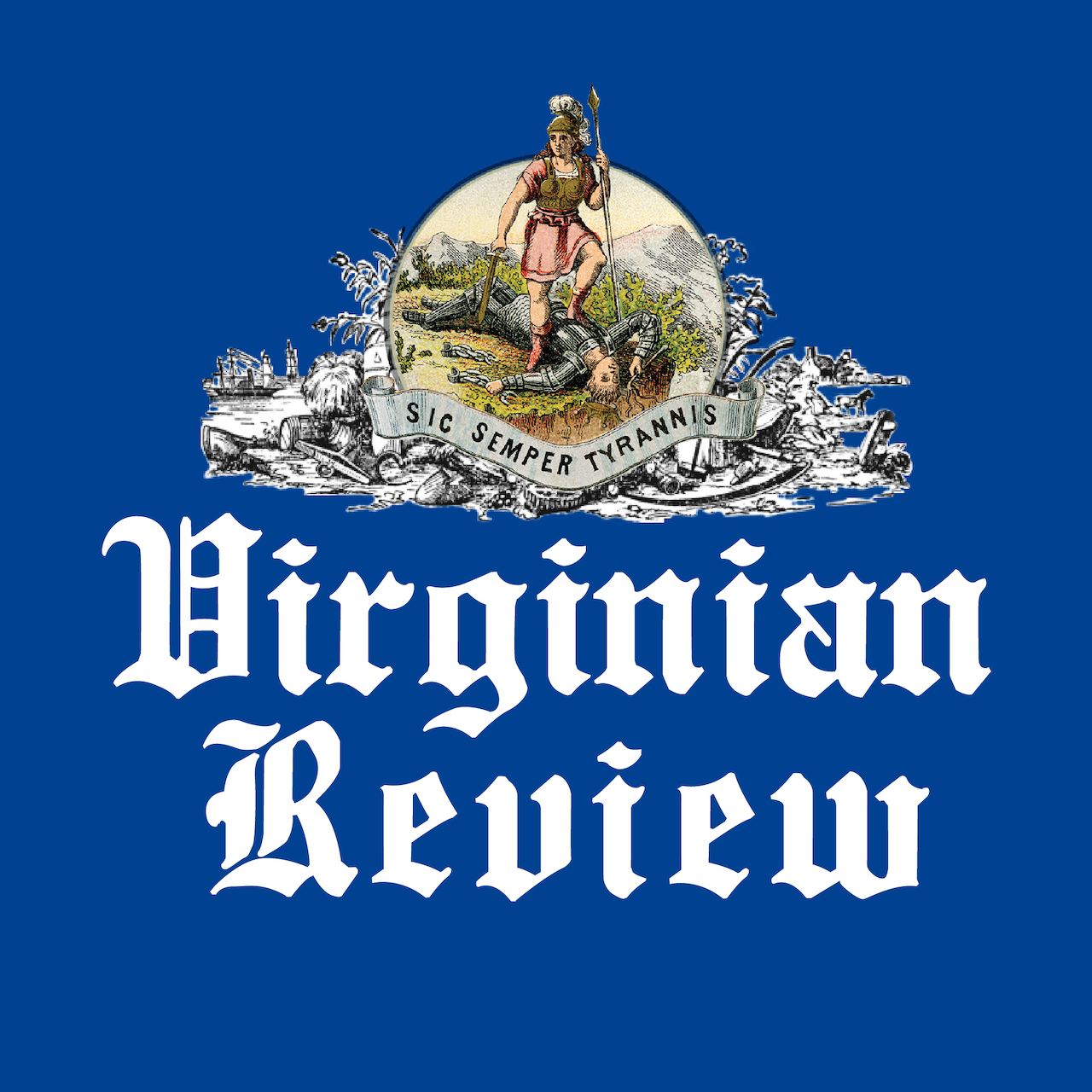 The Virginian Review has been serving Covington, Clifton Forge, Alleghany County and Bath County since 1914.