Covington City Council will convene Tuesday evening starting at 5:30 p.m. for a called meeting in which discussions will be held pertaining to the sections of the city code.
Following the called meeting, a 6:30 p.m. work session will be held where the following will be on the agenda:
— Proclamation of 2020 Extra Mile Day (Nov. 1);
— To consider a proposal from City Manager Krystal Onaitis regarding carryover fuds from the wastewater budget for professional services as part of the Department of Environmental Quality Compliance for Consent order (Plan for Civil Charge — $6,426; Environmental Project — $56,000);
— Presentation from CHA Consulting Services regarding landfill use and the life cycle of the current cell in use.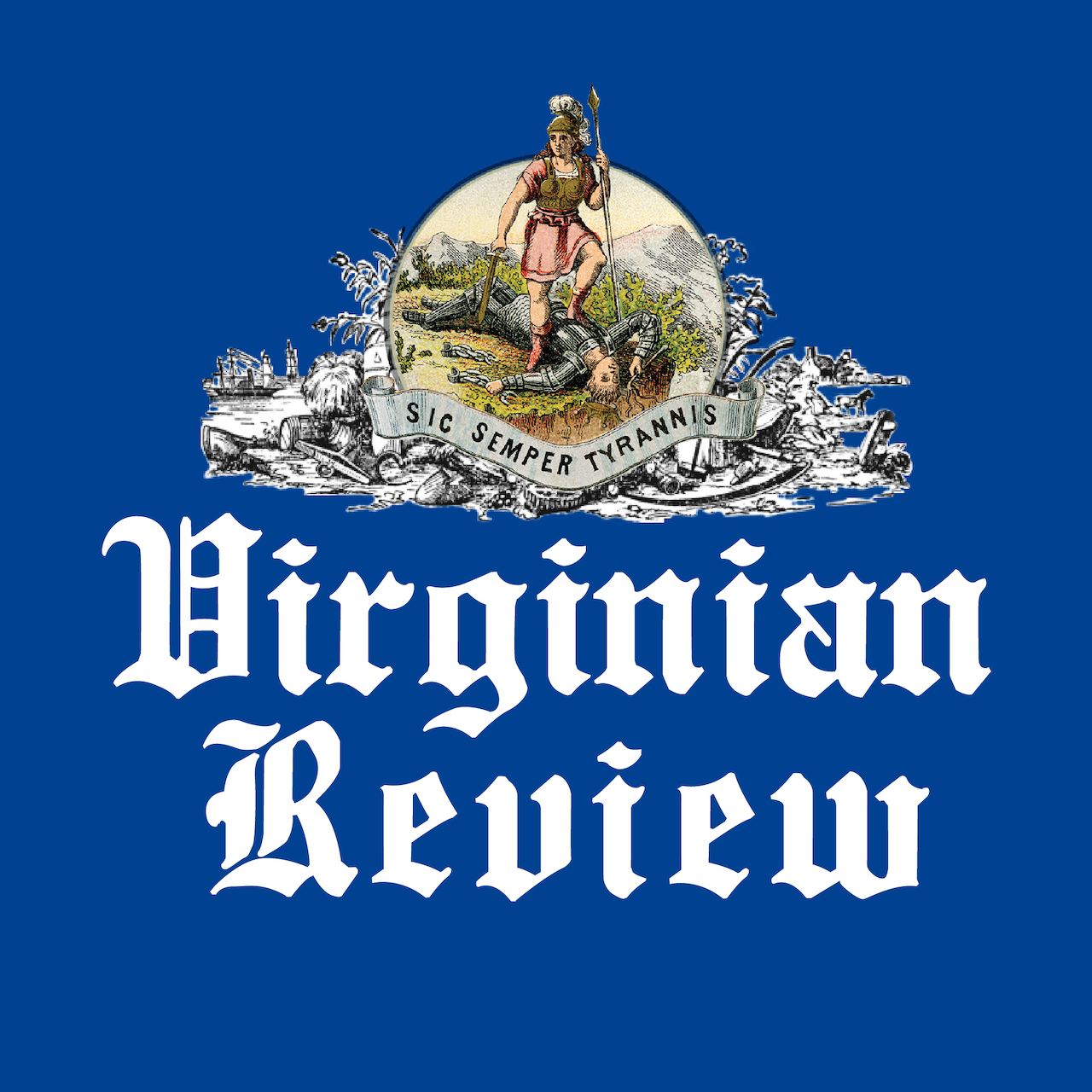 The Virginian Review has been serving Covington, Clifton Forge, Alleghany County and Bath County since 1914.