On the road Friday evening, the Covington Cougars (9-4, 5-1) varsity basketball team roared past the Craig County Rockets 65-46.
The Cougars were backed by four players scoring double digits. Purcel Turner led the way for the Cougars with 15 points, while Jayden Sammons added 14, and Ayden Weinger & Desmond Jordan each producing 13.
With the win, the Cougars move to 5-1 on the season in the Pioneer District.
The Rockets were led by Matthew Lucas who scored a game-high 23 points.
Cougars Scoring: Turner 15, Sammons 14, Jordan 13, Weinger 13, Hayden Rodgers 6, Dylan Williams 4
Rockets Scoring: Lucas 23, Zach Peters 14, Hayden Reynolds 6, Talon Ritter 2, Drew Duncan 1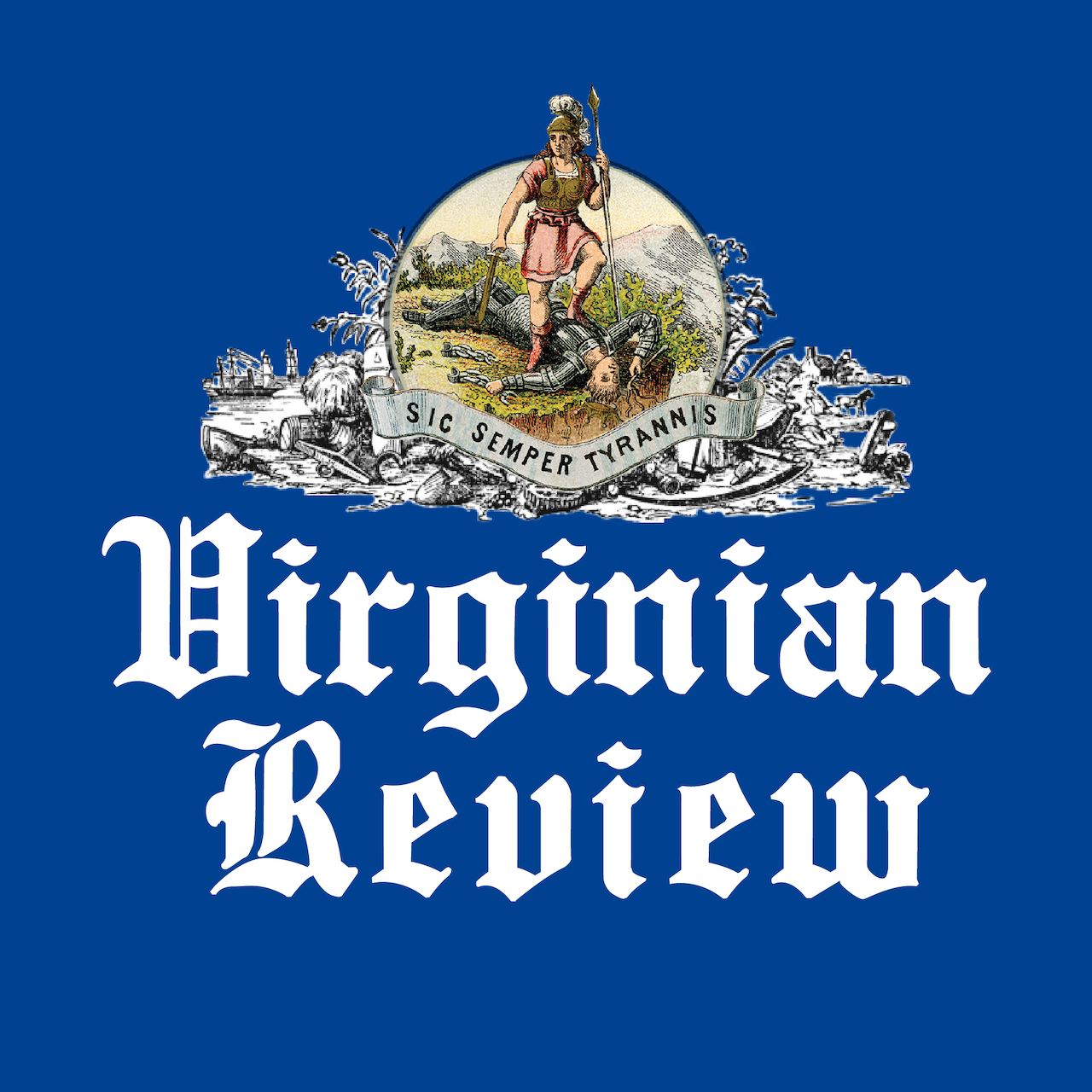 The Virginian Review has been serving Covington, Clifton Forge, Alleghany County and Bath County since 1914.