The Virginia Department of Health held an event Dec. 23 to administer the COVID-19 vaccine to up to 300 emergency service workers workers n the Roanoke City and Alleghany Health Districts.
It also served as a trial run for how future public vaccination events will be done. 
To coordinate administration of the vaccine to EMS workers, the Virginia Department of Health closely worked with local fire chiefs.
The event was closed to the public.
Fire chiefs who received the vaccine included: Steve Simon, Roanoke County; Chief David Hoback, City of Roanoke
Chief John Prillaman, City of Salem
Chief Jason Ferguson, Botetourt County
Jim Cady, Emergency Management Coordinator for Craig County
Ryan Muterspaugh, Public Safety Director for Alleghany County.
—————————————————————————————-
Ryan Muterspaugh, public safety director for Alleghany County, receives a COVID-19 vaccine. The Virginia Department of Health  has vaccinated up to 300 workers in its Roanoke City and Alleghany Health Districts. Public vaccines are still several weeks away (Photo Courtesy of VDH)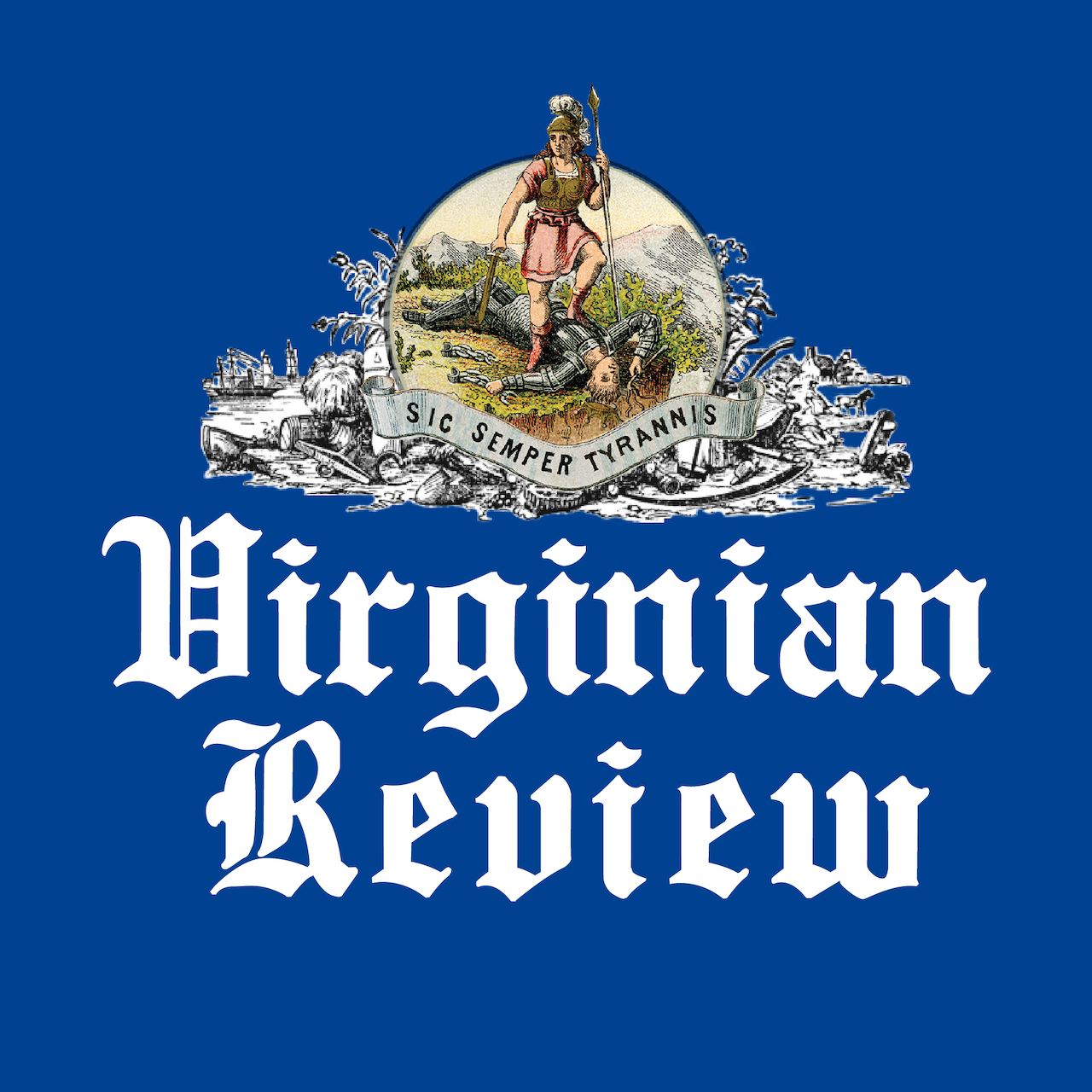 The Virginian Review has been serving Covington, Clifton Forge, Alleghany County and Bath County since 1914.