The Coronavirus did not keep over 90 walkers, joggers and cyclists of all ages from participating in the sixth annual Jackson River Scenic Trail Poker Run.
The event, held Saturday, October 3, was sponsored by the Falling Spring Ruritan Club. Proceeds from the event help fund scholarships for area students.
Beginning at the Smith Bridge trailhead, participants followed a pre-determined path along the trail. At each of the checkpoints, participants were given a playing card until they had enough for a five-card poker hand.
Participants chose from four distance categories, including Move (short distance), Stroll (two miles), Sprint (six miles) and Beast (14 miles).
Prizes were awarded for the best three hands in each category, including $50 for first, $40 for second, and $30 for third. A $50 prize was also awarded for Overall Worst Hand.
Winners were named in three categories. Those included:
• Move/Stroll Winners: Pat Cash, first place with a seven-high straight; Robert Freeman, second place with two pair, kings and sixes; Elaine Brelsford, third place with two pair, queens and fours.
• Sprint Winners:  Chad Henderson, first place with two pair, aces and twos; Caleb Wolfe, second place with two pair, tens and nines; Gary Carter, two pair, tens and eights.
• Beast Winners: Rusty Nail, first place with ace, queen and jack; Esten Rudolph, second place with ace, queen and seven; Jason Young, third place with queen-high.
• Overall Worst Hand: Nikki Lowry (eight-high).
All three of the Beast winners traveled from Winchester. Rusty Nail is the son-in-law of club members Mary and Ed Smith.
Sponsors for the event included:
• Platinum Level: Michael's Pizza; Get Technical; Alcova Mortgage; Mountain River Realty; Garten Trucking; Greenway's Real Estate and Auction Company.
• Gold Level: Bill and Lyn Manson; Curt Martin, Falling Spring Auctioneers; Highlands Community Bank; Dawn Warehousing; Jackson River Community Credit Union; Mike Henderson.
• Silver Level: Wright Way Motors; Taylor's Automotive; Arritt Funeral Home; Alleghany Outdoors; Northwest Ace Hardware; Cucci's; Trani's Grille; San Juan Mexican Restaurant; Becky Rowe.
• Bronze Level: Gary and Janice Carter; Jerry and Debra Smith; Marvin and Karen Williams; Huffman Insurance Agencies, Inc.; Covington Tire; Bartley's Meat Market;  Lollie's Quilt Shop; Jane Greenwood — Mary Kay; Pampered Chef – Cindy Durham; Fisher's Auto Parts of Clifton Forge; Nicely's Exxon and Kwik Lube; Cliftondale Napa Auto Parts; Rail Bar and Grille; Elaine Mitchell's.
Several prizes were given away. Aubrey Nail won a kayak, donated by Jason Helmintoller of Alcova Mortgage, while Harper Rudolph won a Yeti cooler, donated by Janie Tyree of Mountain River Realty.
The Falling Spring Ruritan Club expressed appreciation to all the volunteers who helped with the event, as well as the Falling Spring Fire Department.
Plans are already underway for the seventh annual event, scheduled for Saturday, October 2, 2021.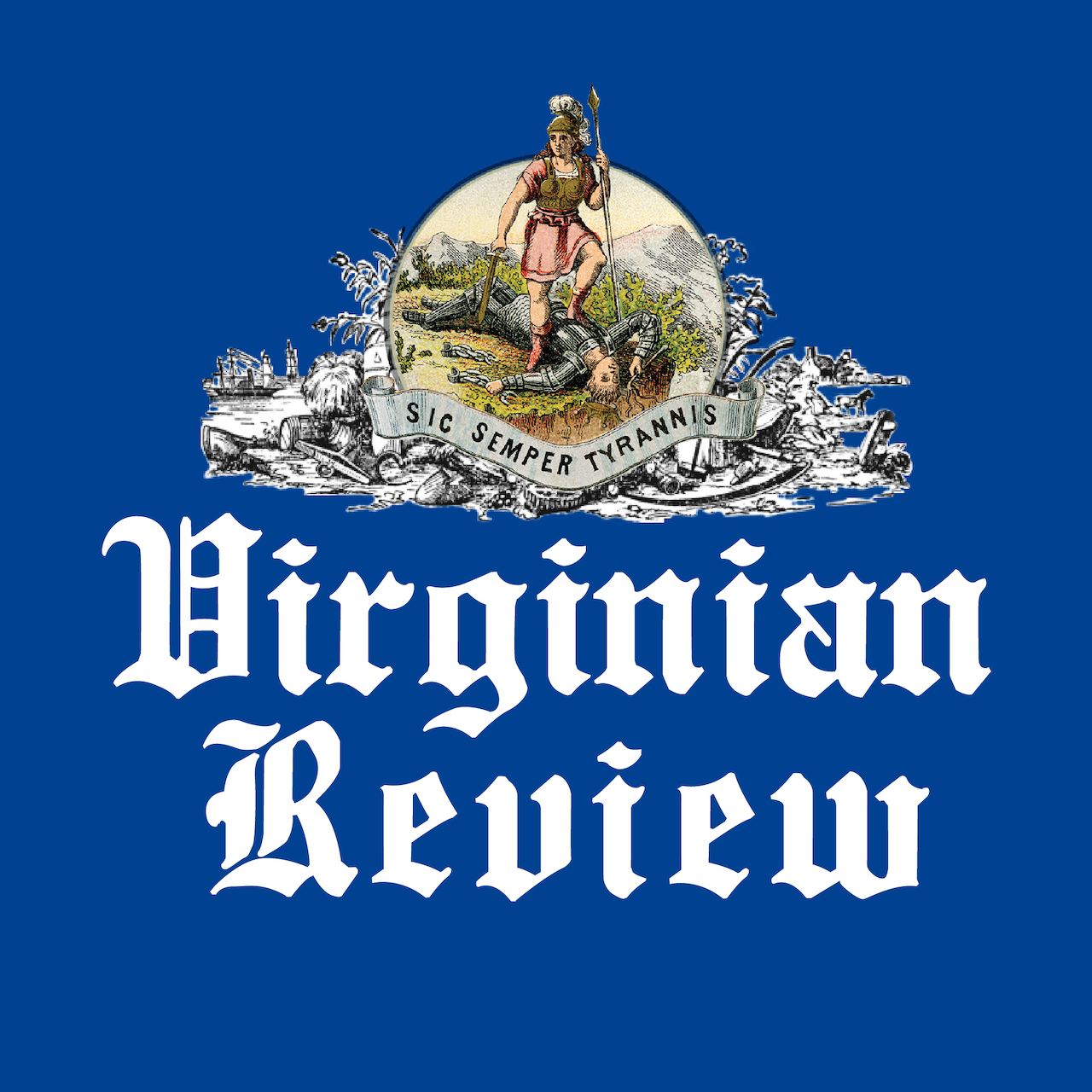 The Virginian Review has been serving Covington, Clifton Forge, Alleghany County and Bath County since 1914.