WARM SPRINGS — Bath County students will return to school on a "phased" approach with a date of Feb. 8 targeted for all students to return to the classroom.
Superintendent Sue Hirsh outlined the plan for students to return to school in a letter to parents and guardians dated Thursday.
"Everyone in the Bath County Schools community wants students back in school," Hirsh said. "Teachers and students alike yearn for the human contact and interaction that is difficult to achieve with only virtual/remote instruction.
"It is our mission to provide the best education possible for all of our students, but the pandemic has made this goal difficult to achieve," she added.
"We want to safely provide in-person learning again, and our students want to return to school."
Beginning the week of Jan. 11 and continuing through the week of Jan. 18, Bath County's "most vulnerable learners" began attending school two days per week for support provided in small group or individual instruction.
"We have also developed an innovative plan to return all students to school in phases, which allows time for instructional planning, changes in student learning modality, transportation adjustments and revised food orders," Hirsh explained.
Beginning on Monday, Jan. 25, Bath County's youngest students — PreK-Grade 3 — will return to school.
Then two weeks later on Monday, Feb. 8, students in grades 4-12 will return to in-person learning.
The weekly schedule for each phase will be just as it was from August to November — four days (Monday through Thursday)?in school and one day (Friday) virtual learning.
Parents may request that their child continue to learn online by contacting school principals.
With the phased return of students, bus transportation will return to fall schedules. The number of students will continue to be limited to provide as much social distancing as possible.
Parents that provided transportation will need to continue to do so unless additional space is available on buses. Questions about transportation should be directed to principals.
Bath County High School athletes will continue their conditioning drills.
Virginia's teachers and other school staff are included in Group 1b and are beginning to receive vaccines as protection from the virus. At this time, school officials anticipate that Bath County Public Schools employees will have the opportunity to receive a first dose vaccine by the end of January and a second by early March.
This immunization process will run concurrently with the phased return to school.
Health mitigation strategies will continue to be carefully followed, Hirsh said.
"To date there has not been a case transmission or outbreak at any of our schools, and we believe that our protocols and cleaning/ sanitizing routines have been effective," Hirsh said. "The governor's most recent Executive Order requires masks to be worn at all times, but mask breaks will be scheduled.
"Hand washing and social distancing (six feet) will continue to be a critical part of our daily school routines," she added. "We are prepared to close school and shift to virtual learning or make other adjustments if case transmissions require."
As of Wednesday, Bath County reported a running total of 215 community cases with most occurring since November.
On Nov. 30, Bath County schools shifted to 100 percent virtual learning in response to increased community cases and the predicted surge following the Thanksgiving and Christmas holidays. Students remained in virtual learning until those "most vulnerable learners" returned to the classroom last week.
"As our schools reopen, it is extremely important that parents/guardians monitor themselves and their children daily, report symptoms to medical personnel and stay home if not well," Hirsh advised. "By not avoiding group gatherings and by not wearing masks, individuals are at risk of contracting and spreading the virus."
Originally, school officials hoped to return to in-person learning — given Virginia Department of Health metrics and guidance — by mid-January.
This return to school plan as outlined in Hirsh's letter is consistent with the instructional plan submitted to the Virginia Department of Education and published on the division's website.
It has the full support of the Bath County School Board.
"Although what we once knew as 'normal' may never be the same, a phased return to school will provide students and staff with the opportunity to continue to build relationships and school engagement and provide the hope of positive changes to come," Hirsh concluded.
———————————————-
Credit @ Adobe Stock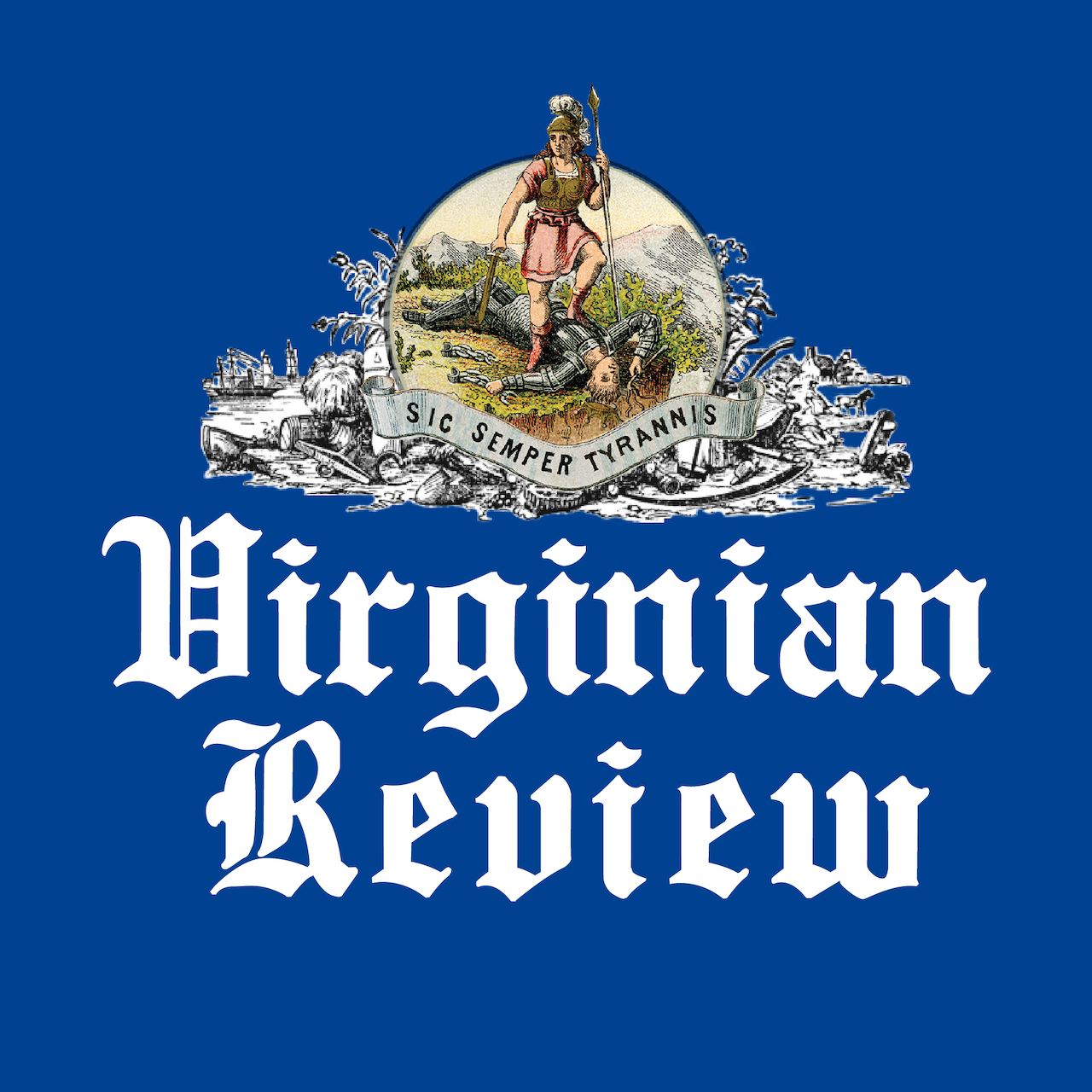 The Virginian Review has been serving Covington, Clifton Forge, Alleghany County and Bath County since 1914.