The Alleghany Highlands School Board shall conduct its regular meeting at 6:00 p.m. January 9, 2023 at the Central Office Complex in Low Moor, Virginia. A copy of the meeting agenda is below. 
If you have questions regarding this meeting, please call Karen Willis at 540-863-1811.
SCHOOL BOARD MEETING AGENDA
January 9, 2023, Central Office Complex
100 Central Circle, Low Moor, Virginia 24457
6:00 p.m. – Regular Meeting
ITEM# ORDER OF BUSINESS / TOPIC
Call to Order / Moment of Silence / Pledge of Allegiance
Roll Call
Community Participation
23-161 Commendations and Awards:
–    Recognition of fall athletics and activities 
23-162 Public Comment
Lorri Saville

Mazie Green
23-163 School board member and superintendent comments
23-164 Consent Agenda (action)
Minutes of December 6, Called Meeting and December 12, Regular Meeting

Review of bills

Consider approval of AHS Choir overnight trip to Roanoke, VA 2/10/2023-2/11/202
23-165 Informational Items 
Cafeteria Report

Capital improvement and operational maintenance update

Budget Report

Division operational updates and board development materials
Special recognition time periods

Statewide Safety and Climate Results

Teacher Aide/Paraprofessional Scheduling
Budget and Finance
23-166 Budget update based on proposed Governor's budget (information)
23-167 PUBLIC HEARING:  2023-2024 Operating Budget
Administrative Reports and Recommendations 
23-168 Calendar information:
– January 16 – Holiday
– January 23 – VSBA Capital Conference
– TBD – Initial Alleghany Cougar Mascot Unveiling Event
– February 10 – Administrative Budget Committee Meeting
– February 13 – Regular Meeting
– February 23 – Administrative Budget Committee Meeting
23-169 Jackson River Governor's School Update (information)
23-170 Track update (information)
23-171 Academic Calendar draft 2023-2024 (action)
23-172 Preview of Black History activities (information)
23-173 Consider approval of curriculum for Covington Middle School and Alleghany High 
School 2023-2024 (action)
23-174 Approval of the Parents for Safe Teen Driving Parents' 90 Minute Drivers' Education  
Program (action)
23-175 Review of Legislative Priorities (information)
23-176 Discussion of cell phone usage in schools (information)
23-177 Subcommittee update (information)
Policy Revisions 
23-178 Virtual Committee Meeting Policy (information)
23-179 Review of policy GAAB and GAAB-R (information)
23-180 Consider approval of policy IIA-R (action)
Other Business
23-181 Addition to the agenda
Closed Session
23-182 Code of Virginia:
2.2-3711. A.1 – Personnel Matters / Actual and potential appointments, assignments, resignations, terminations, salaries, and including superintendent position.

2.2-3711. A.2 – Student Matters / Discussion and consideration of disciplinary matters.

2.2-3711. A.7 – Legal Matters / Discussion briefings by staff members pertaining to actual or probable litigation.

2.2-3711. A.19 – Discussion of school safety reports

. 
Personnel
23-183 Review of job description JD 1-13 (information)
23-184 Personnel agenda (action)
Adjournment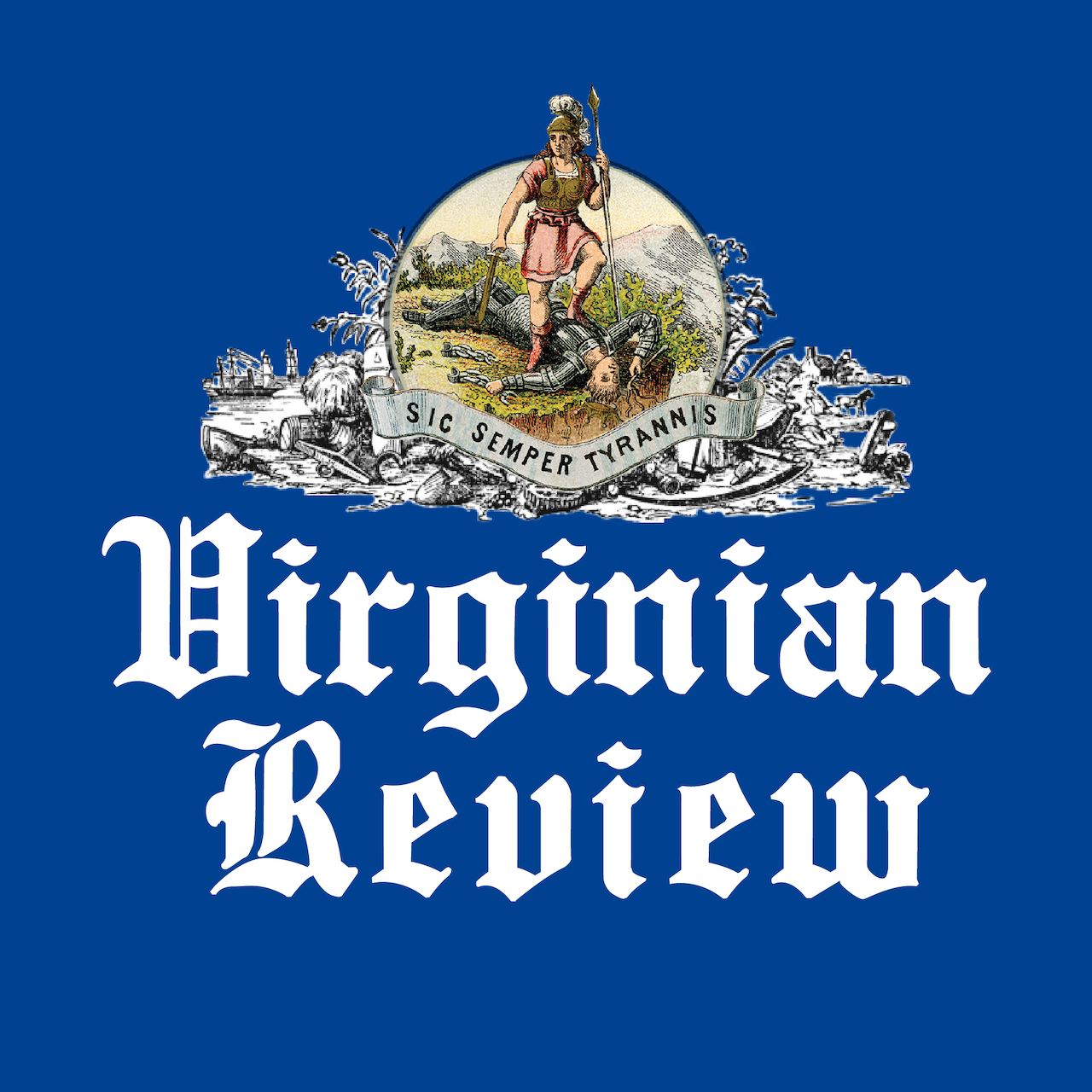 The Virginian Review has been serving Covington, Clifton Forge, Alleghany County and Bath County since 1914.