Bessie Wills "Betty" Crowder, age 89, of 48 Bath Street, Clifton Forge, Virginia died Friday, November 13, 2020 at her residence.
Betty was born June 27, 1931 in Buena Vista, Virginia to the late Clifton Bryant Wills and Helen Irene Sale Wills.
She was a homemaker throughout her life and a loving wife, mother, and grandmother who thought her family "was IT". She was a member of the Clifton Forge Presbyterian Church and the Red Hat Society.  She enjoyed traveling, gardening, art, and watching birds, especially the cardinals.
In addition to her parents, Bessie was preceded in death by her husband, Eugene "Gene" Crowder; three brothers, Charles Wills, Johnny Wills and Byron Wills; and three sisters, Frances Foust, Catherine Hyler and Nancy McCutchen.
She is survived by a daughter, Lisa Vess and husband TImothy of Iron Gate; three sons, Gregory E. Crowder and wife Cynthia of Crows, Steven E. Crowder and wife Molly of Lexington, and Shawn Crowder of Selma; a brother, Michael Wayne Wills and wife Jan of Clifton Forge; ten grandchildren, Katrina Persinger, Ken Crowder, Kameron Crowder, Falyn Crowder, Justin Crowder, Taylor Eppard and husband Brett, Cody Vess, Michael Crowder, Makayla Crowder and Dillon Vess; four great grandchildren, Montana Persinger, Daytona Persinger, Alex Peters and Chris Hamilton; two great grandchildren, Gentry Wilhelm and Aubrey Peters; a number of nieces; and a special family member, Marilyn Crowder of Covington.
A graveside funeral service will be held on Monday, November 16, 2020 at 2:00 PM in Alleghany Memorial Park, Low Moor with Reverend Paul Brokaw officiating.  Interment will immediately follow. There will be no formal visitation.  However, friends may call anytime at Nicely Funeral Home, Clifton Forge.
Nicely Funeral Home, Clifton Forge is handling arrangements.
The family suggests memorial tributes take the form of contributions to Clifton Forge Presbyterian Church, 544 Church Street, Clifton Forge, VA  24422.
To send condolences to the family online, please visit www.nicelyfuneralhome.com.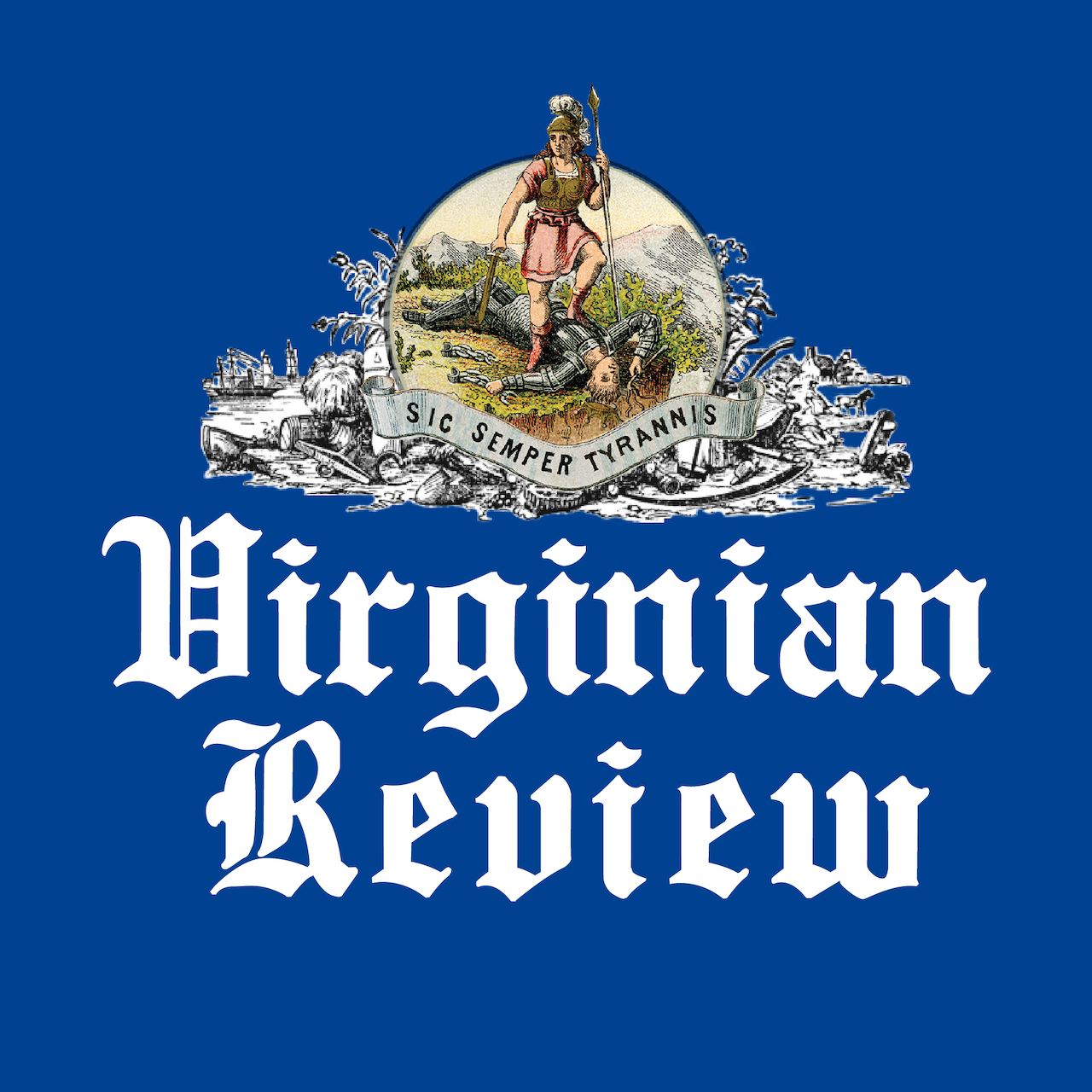 The Virginian Review has been serving Covington, Clifton Forge, Alleghany County and Bath County since 1914.