Mr. Gerald David "Joe" Kerns, 68, of Covington, passed away Monday, Dec. 28, 2020, at Augusta Medical Center, Fishersville.  
He was the husband of Deborah Carpenter Kerns.
Mr. Kerns was born Nov. 2, 1952, in Alleghany County, the son of the late Delbert Dyle Kerns and Ruth Pence Kerns.  
He was the owner and operator of D.D. Kerns Construction Co., Inc.  
Mr. Kerns was a family man, a good friend and a hard worker.  
Joe will be remembered as a loving father, husband and phenomenal grandfather.  
Like his father, he had a love for collecting cars, especially the Packard which was his favorite.  
Joe was an enthusiastic UVa. sports fan and an avid golfer.  
He enjoyed sharing stories of his youth and growing up in the Dry Run area of Covington.  
In addition to his wife, Mr. Kerns is survived by two sons, Matthew Christian Kerns and wife Amber  of Covington and Justin David Kerns and wife Carrie of Wirtz; two daughters, Alyssa Jade Jarratt of Richmond and Demi Marshall Jarratt and fiance Justin Lowen  of Lynchburg; 10 grandchildren, Olivia, Ian, Sawyer, Evelyn, Bianca, Jabriah, Zebadiah, Quinn, Ava and Ezekial; two brothers, Delbert Lewis Kerns and wife Vicky Ann of Covington and Richard Duane Kerns and wife Belinda of Covington; three sisters, Marjorie Kerns Clark of Richmond, Vickie Mayo Kerns and Terri Marsh Kerns of Covington; two nieces; a nephew and their families; a number of cousins; and his beloved dogs, Desi and Joesy.
In addition to his parents, Mr. Kerns was preceded in death by a brother-in-law and friend, William "Clunk" Clark; and brother, Parker Payne Tucker. 
In lieu of flowers, the family suggests that donations be made to Cope Food Pantry, c/o McAllister Presbyterian Church, 900 N. Alleghany Avenue, Covington, Va. 24426.  
A private graveside service was held Monday, Jan. 4, at Alleghany Memorial Park.  
The family plans a Celebration of Life for later this year.  
Arrangements are being handled by Loving Funeral Home; www.lovingfuneralhome1913.com.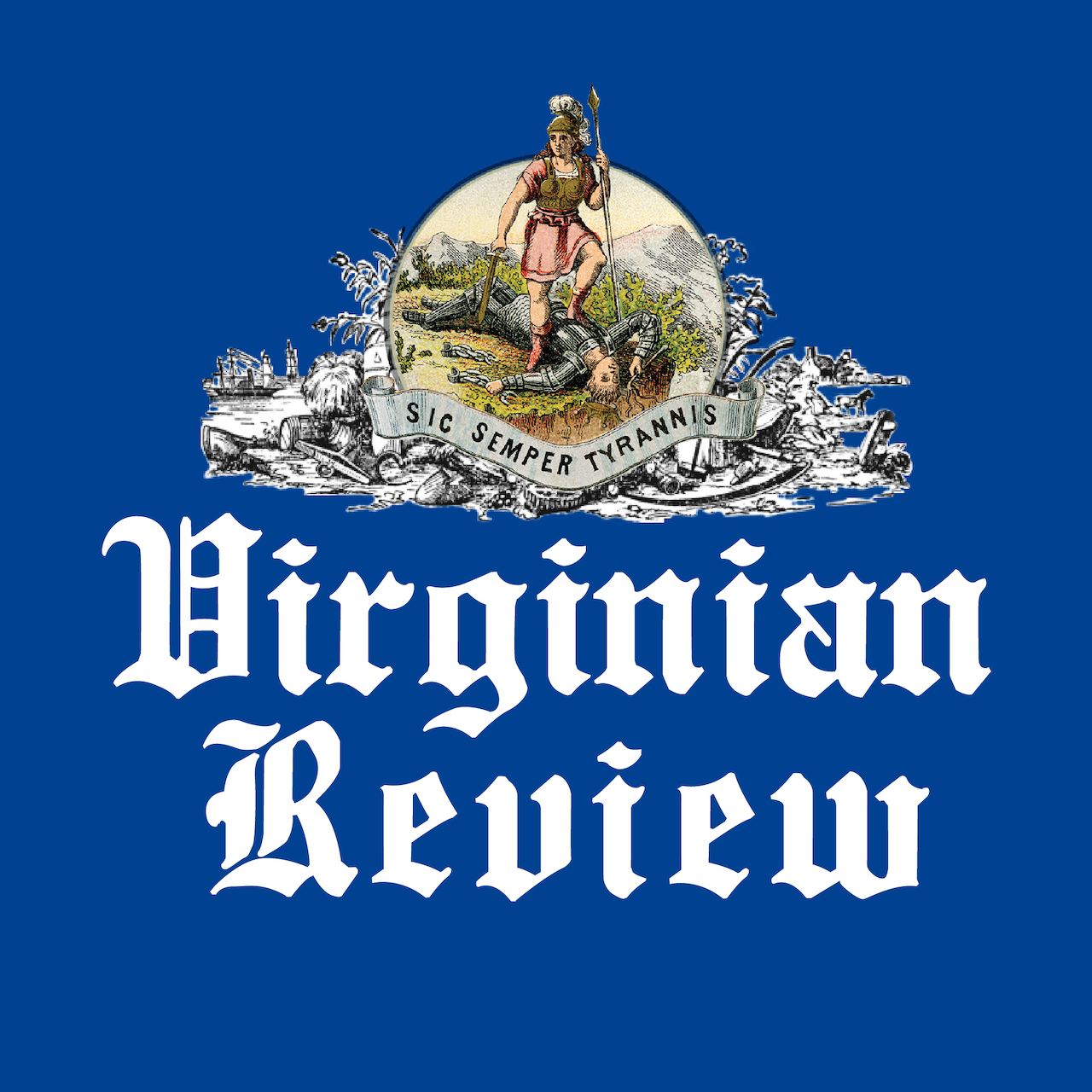 The Virginian Review has been serving Covington, Clifton Forge, Alleghany County and Bath County since 1914.