WestRock's Covington mill has announced the winners of its annual Christmas card and Christmas ad contests.
Julie Andrews of Alleghany County is the 2020 winner of the Christmas card contest. Her original oil painting is an image of a snow covered Humpback Bridge, evoking a feeling of a white Christmas. 
Her painting was one of 19 entries.
Andrews received a monetary award for winning the contest, and her artwork is featured on the mill's 2020 Christmas card which has been mailed to all employees and retirees, in addition to business and community leaders throughout the United States and abroad.
The card is printed on .012 Tango C2S, manufactured at WestRock's Covington mill and sheeted at WestRock's Low Moor converting plant.
Artwork from Linda Broughman and David Hayslett will make up this year's WestRock holiday greetings in the newspaper. 
Their artwork was chosen from the entries in this year's annual Christmas card competition. 
Broughman's acrylic painting depicts a snowman holding a candy cane like a walking stick and a paddle with the words WestRock vertically on it. 
Hayslett's acrylic painting depicts two Clydesdale horses pulling a sleigh with an evergreen tree in it on a snow-covered ground.
The ads will appear in the Dec. 24 edition of the Virginian Review's Letters to Santa supplement.
The WestRock Christmas Card Design Competition is co-sponsored by WestRock and the Alleghany Highlands Arts and Crafts Center in Clifton Forge.
———————————————————————-
Thumbnail Photo; Julie Andrews, left, holds her winning entry in this year's WestRock Christmas Card Design Competition. She is pictured with Rebecca Johnson, WestRock communications manager. — Article Only Photo; Linda Broughman, left, and David Hayslett hold their 2020 ad- winning entries in the annual WestRock Christmas Card Design Competition. Artwork submitted by the winners appears on Page 10. (Photos Courtesy WestRock)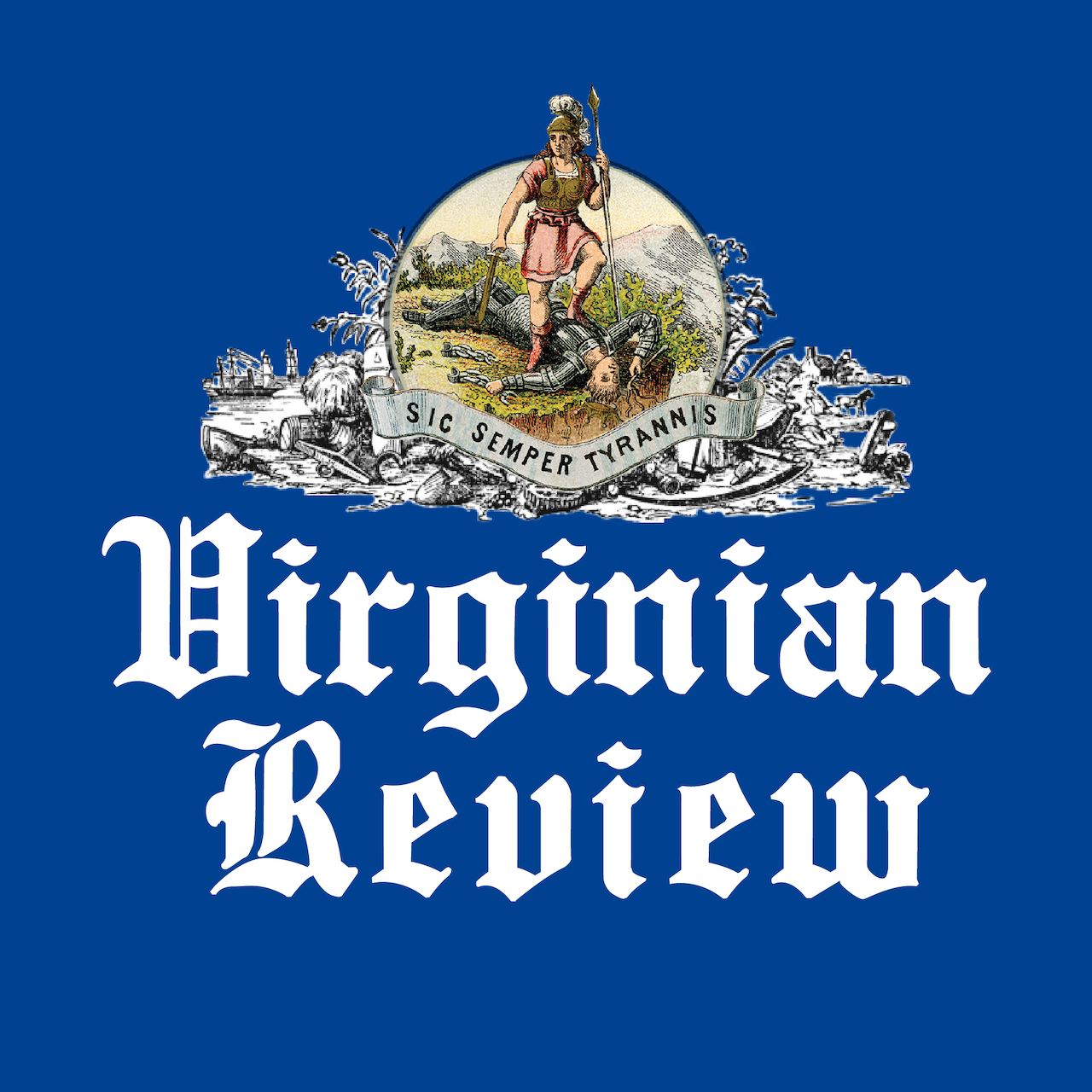 The Virginian Review has been serving Covington, Clifton Forge, Alleghany County and Bath County since 1914.