LOW MOOR, VA (VR) — The deadline for Open Enrollment in Medicare benefits is December 7, and some plans could provide assistance with Alleghany Highlands YMCA membership fees.
Through partnerships with Renew Active and One Pass, the YMCA offers two options designed to help members stay fit and focused, along with Active & Fit and Silver & Fit, two exercise initiatives aimed at improving health of younger participants and seniors.
Silver & Fit is offered as an addendum to a senior's Medicare supplement and provides its members with fitness options and healthy aging resources that empower them to get into shape.
"To determine if you're eligible, check with your health plan, employer or provider to see if this is an option for you," said Jennifer Unroe, Alleghany Highlands YMCA CEO. "If not, let them know that you are interested in obtaining this benefit or look into a plan that offers this option."
Last spring, Renew Active and One Pass became alternatives to YMCA members that were available at no additional cost. The Silver & Fit and Active & Fit programs are provided by American Specialty Health Fitness Inc., a subsidiary of American Specialty Health, Inc.
"You can enroll in Renew Active, One Pass, Active & Fit and Silver & Fit anytime on or after the effective date on your eligible plan," Unroe added. "You will need to provide your confirmation code to enroll and receive access to our facility at no additional cost to you."
To learn more about these options, visit alleghanyhighlandsymca.org/connect/
Every year, the Open Enrollment period for Medicare runs from October 15 through December 7. During this time, individuals can make changes in their Medicare supplements and drug plans. These changes could include items such as cost, coverage and what providers and pharmacies are included in their networks.
Since its inception, the Alleghany Highlands YMCA has provided a variety of youth and family programs and expanded memberships and services into all of the Alleghany Highlands communities. For more information on programs offered by the Alleghany Highlands YMCA, call (540) 962-9622.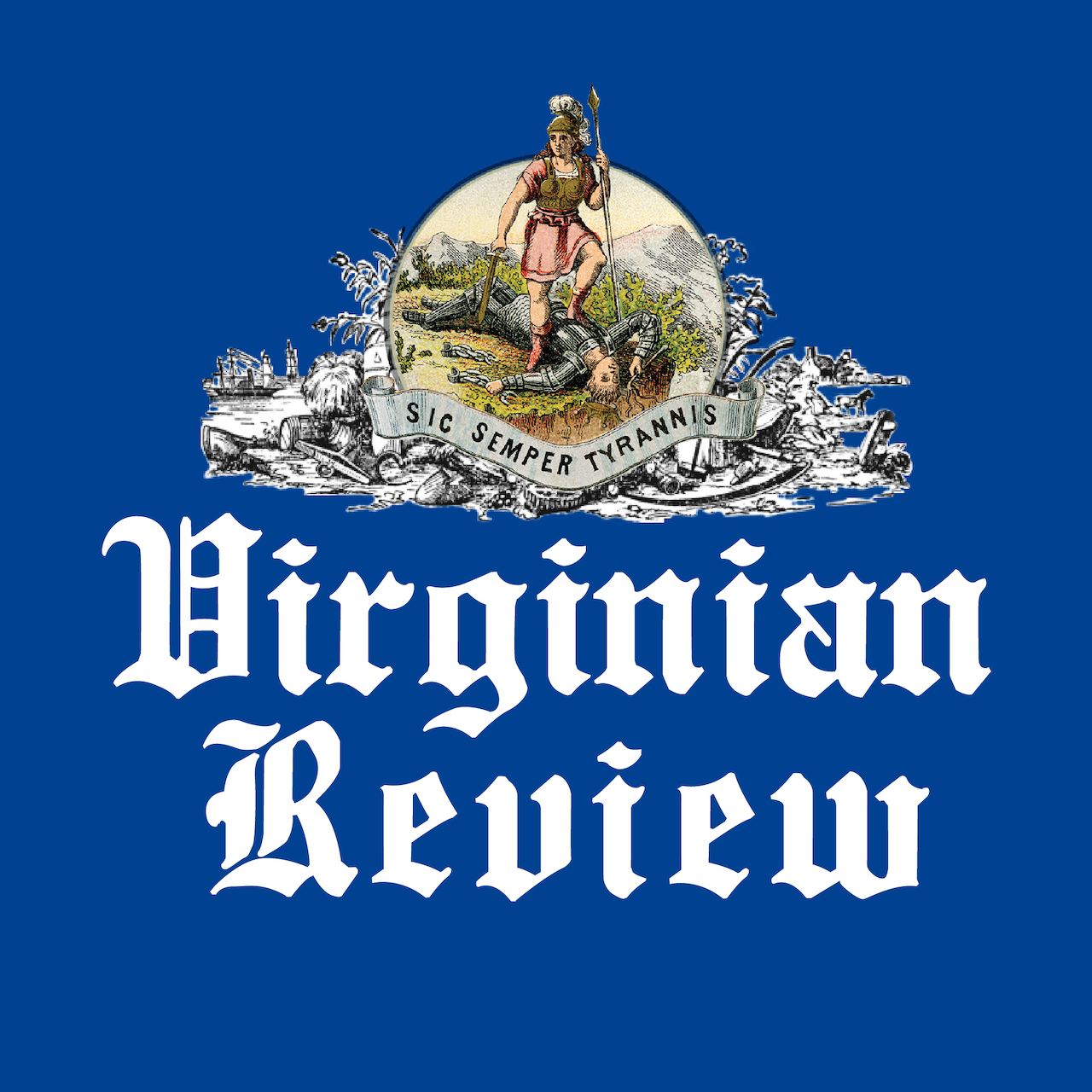 The Virginian Review has been serving Covington, Clifton Forge, Alleghany County and Bath County since 1914.