Failea, WV (VR) – Thirteen high school bands and one middle school band will be featured Saturday, Oct. 15, in "The Spartan Classic Marching Band competition in Spartan Stadium on the campus of Greenbrier East High School, four miles south of I-64 off US 219 south, in Fairlea.
The bands, representing eight counties in southern West Virginia, will step off at 11 a.m. with the Eastern Greenbrier Middle School Knight Marching Band presenting the National Anthem and then marching the 2022 field show of the neighboring Marching Knights.
From Boone County, the Scott High School Skyhawk Marching Band will be performing along with Wyoming East High School Warrior Marching Band and Westside High School Renegade Marching Band, both from Wyoming County.
Representing Mercer County will be Bluefield High School Beaver Marching Band and the Princeton Senior High School's Tiger Marching Band.
James Monroe High School's Maverick Marching Band from Monroe County and Logan County's Chapmanville Regional High School's Tiger Marching Band will be representing two counties from opposite sides of the state. CRHS also incudes students from the Harts area of Lincoln County.
From Kanawha County will march South Charleston High School Black Eagle Marching Band and Capital High School Cougar Marching Band from Charleston.
Woodrow Wilson High School's Flying Eagle Marching Band of Beckley and the Shady Spring High School Tiger Marching Band will represent Raleigh County.
Other Greenbrier County bands participating will be the Greenbrier West High School Cavalier Marching Band from Charmco and the Spartan Marching Band of Greenbrier East High School, the later which will be performing for judges' comments only.
In addition to the bands competing, there will also be various give aways for gift baskets, concessions, and there will be an admission charge to the Spartan Classic.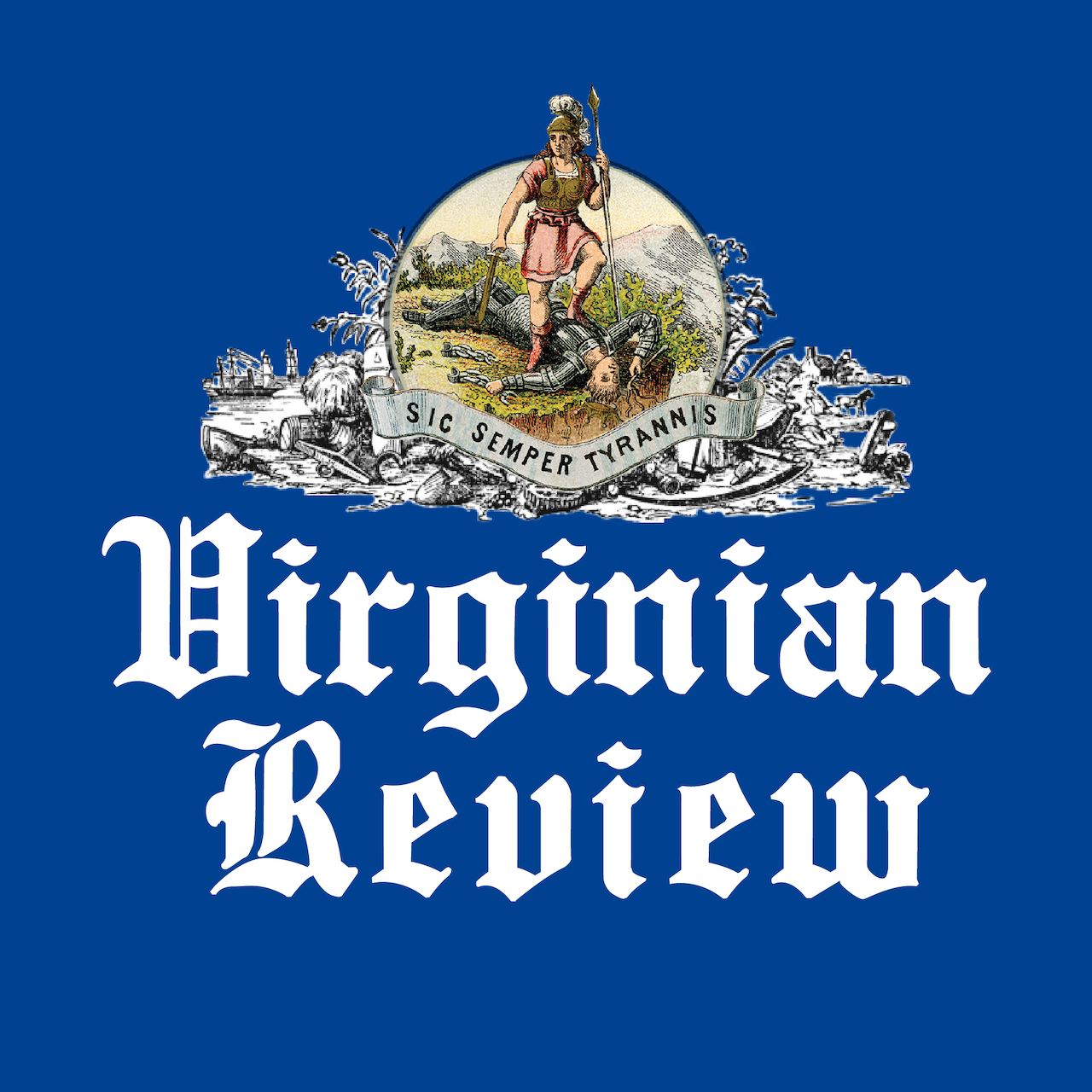 The Virginian Review has been serving Covington, Clifton Forge, Alleghany County and Bath County since 1914.