BOTETOURT, Va. (VR) – For more than a decade, the Christian Free Clinic in Botetourt has stood in the gap for those who could not afford health insurance. Now, after 14 years of service to the community, the free clinic is permanently closing its doors this fall due to a steady decline in patient numbers.
The Christian Free Clinic in Botetourt served the healthcare needs of the uninsured in Botetourt County beginning back in 2007. At its peak the free clinic saw 417 uninsured patients in a year. However, due to a decline in patient count and despite broad community support, the Board of the Christian Free Clinic in Botetourt voted to cease operations following dwindling patient numbers.
"We were hoping to see an increase in the number of patients this year. That increase has not materialized despite numerous efforts to bring in new uninsured adult patients in the area," shared Jenny Daniels, Executive Director. "Even with additional outreach to raise awareness, we are not seeing enough patient demand to justify continuing operations."
The clinic is currently working to help patients make the transition to new medical providers. Following, the board will begin closing operations with an anticipated completion day of November 1, 2022.
The Board of Directors is grateful for the support and appreciation given by donors, volunteers, and patients over the years. "We are proud of the clinic's history of quality care provided to many of our community's most vulnerable citizens," James Reynolds, Board President reports. "For years we safeguarded the health of many who would have 'slipped through the cracks' of the system. We are a healthier community because of this free clinic."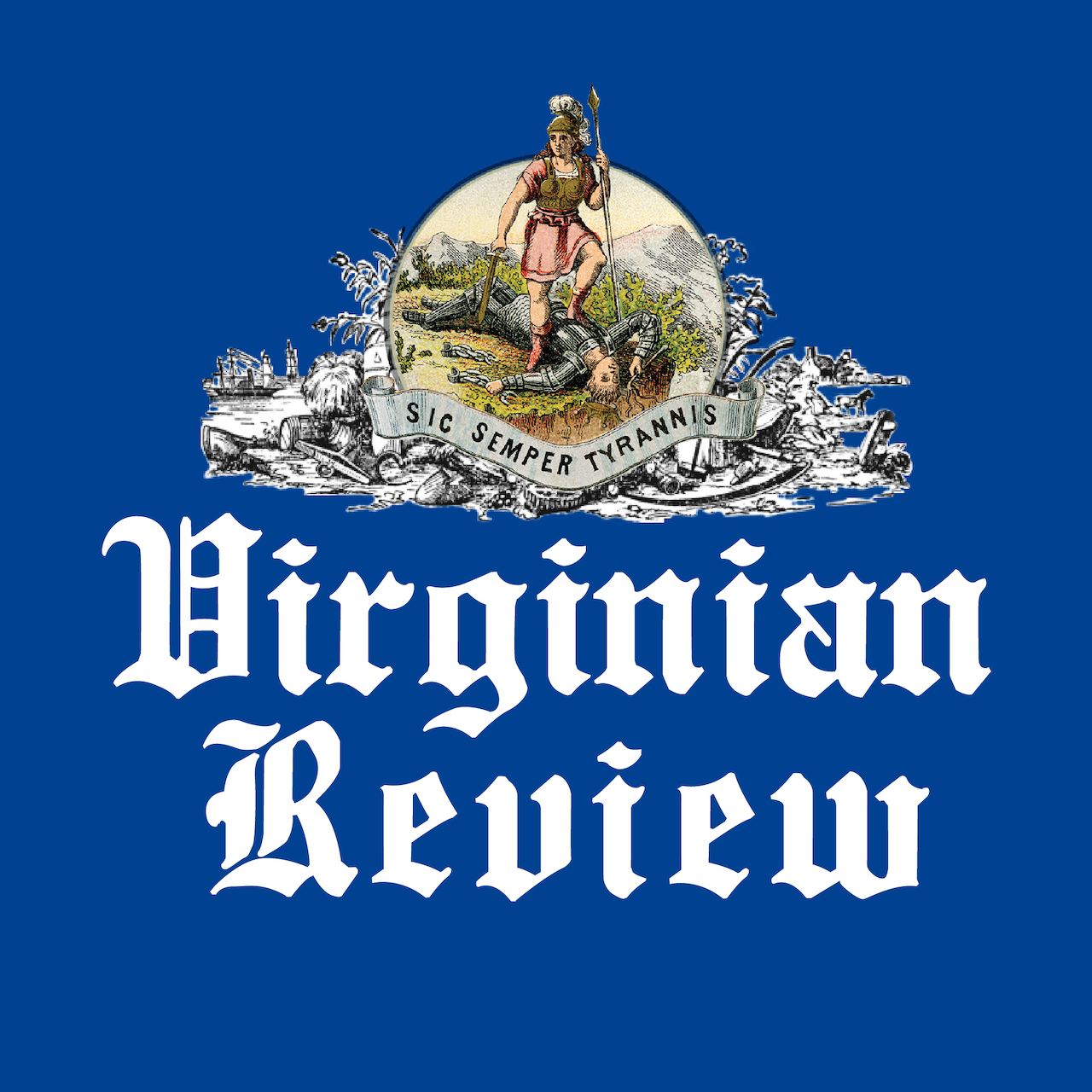 The Virginian Review has been serving Covington, Clifton Forge, Alleghany County and Bath County since 1914.