Covington High School is preparing for the 2022-2023 school year by scheduling orientation for eighth graders and Class Day for students in grades 9-12.
CHS will host orientation for eighth graders on Friday, Aug. 12, 2022, from 5 to 7 p.m.
Incoming eighth graders and their parents should report to Curfman Hall for orientation. Students will receive their schedules, meet their teachers, and walk through the building to find each of their classrooms.
CHS will hold Class Day for students in grades 9-12 on Monday, Aug. 15, 2022, from 11 a.m. to 6 p.m. Students will be able to drop by the school to receive their schedules and meet their teachers.
Students in grades 11-12 are being asked to come to the school from 12 noon to 3 p.m. The hours for students in grades 9-10 are from 3 to 6 p.m.
The first day of school is Wednesday, Aug. 17, 2022.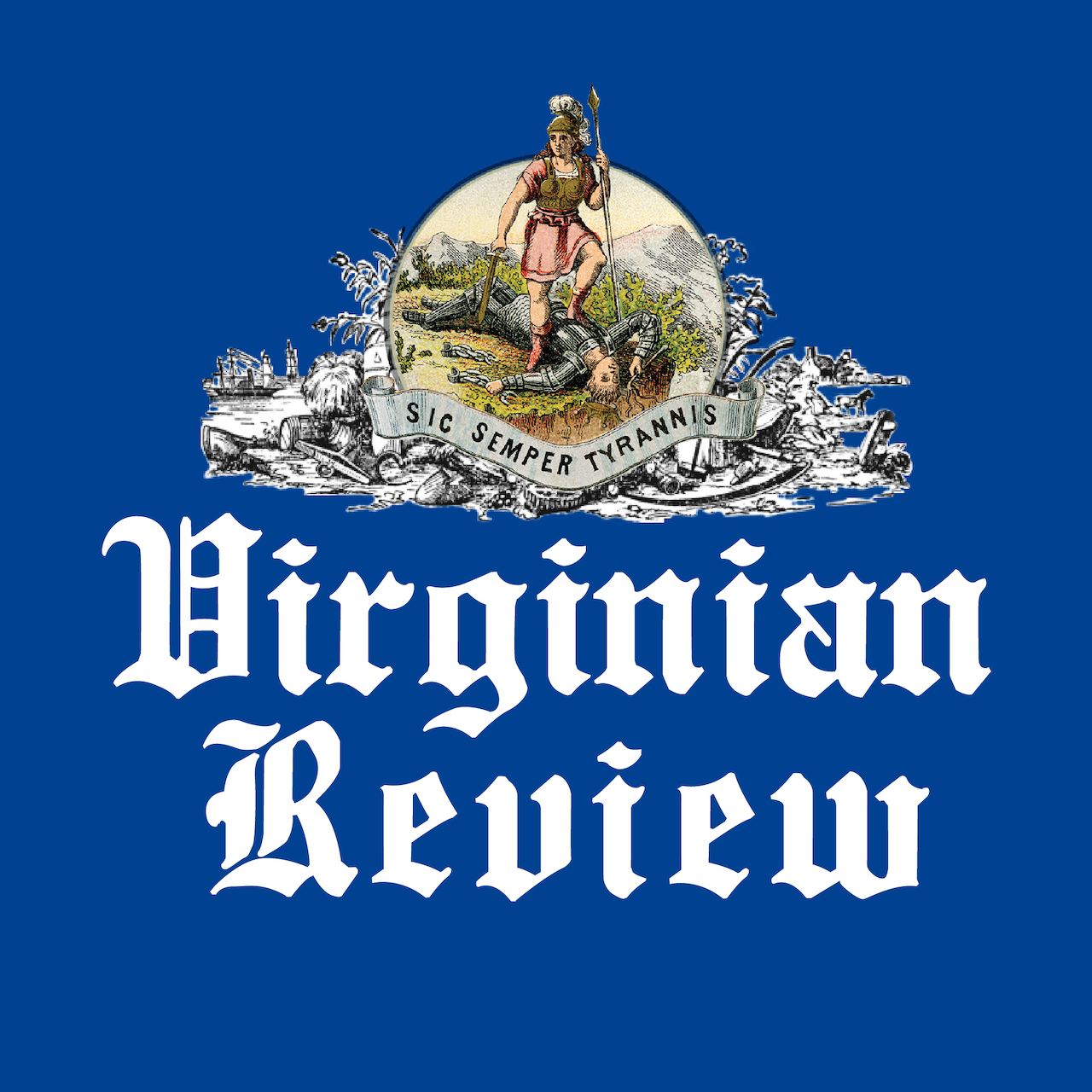 The Virginian Review has been serving Covington, Clifton Forge, Alleghany County and Bath County since 1914.