COVINGTON, Va. (VR) – Covington Parks and Recreation will be hosting Down On Main Street on Saturday, July 30, 2022 from 3:00 – 9:30 p.m. We will be celebrating the 70s and 80s.
Starting the afternoon off at 3:00 p.m., will be the awesome rock band "Five Shades of Gray." The band members have been playing rock of the 60s through the 90s together now for over 5 years. We are excited to welcome them back to Covington.
At 5:30 p.m., the very energetic local clogging group "Rebels of Rhythm" will take the stage. These smiling young ladies will be providing the crowd with some foot stomping routines to your favorite songs of the 70s and 80s.
At 6:30 p.m., Main Street will be rocking to tunes by such artists as Fleetwood Mac, Stevie Nicks and Christine McVie. The band "Gypsy Nix" is a Fleetwood Mac Tribute Band from Roanoke. We are assured this group of highly talented musicians will have you tapping your feet throughout the evening.
The event is free and open to the public.
There will be food, icees, and beverages for sale.
We will also be joined by local car enthusiasts. Allen Dressler, Director of Parks and Recreation stated, "We are excited to be able to provide the residents of the Alleghany Highlands and surrounding areas with quality entertainment and we hope you will join us."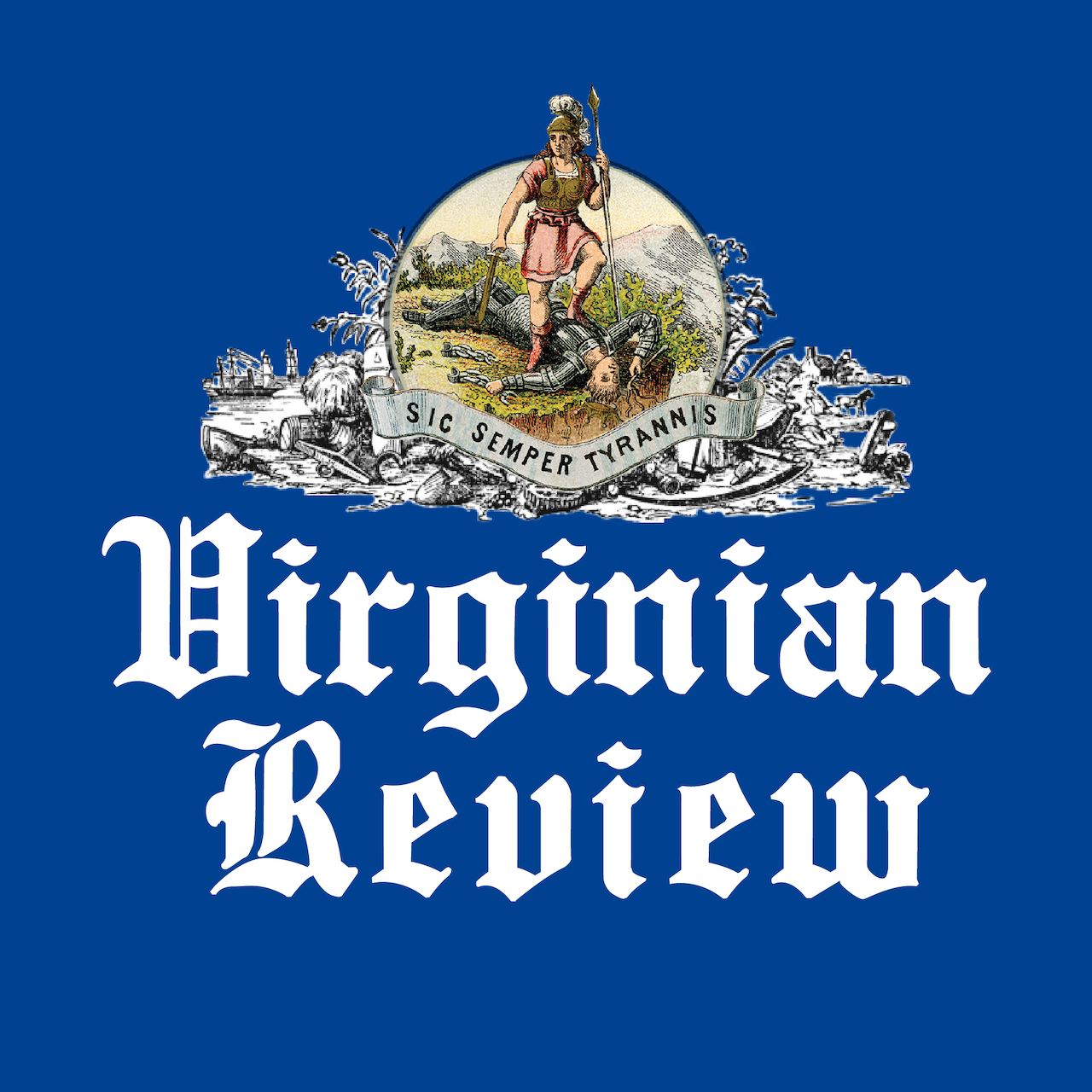 The Virginian Review has been serving Covington, Clifton Forge, Alleghany County and Bath County since 1914.