Echoes of the Past is a collection of historical articles curated from The Virginian Review and other publications archived since 1914. You may be exposed to content that you find offensive or objectionable. For historical purposes and accuracy, articles are reprinted in their original, unedited form, and do not reflect the opinions and beliefs of the publisher.
July 25, 1923
99 Years Ago
Princess Is Found Guilty Of Treason
Princess Marquerite von Hohenloge-Osbringen was convicted yesterday of complicity in high treason and perjury for her part in the escape of Captain Ehrhardt, commander of the "Iron Brigade," during the Kapp Putsch of 1920. She was sentenced to six months' imprisonment. The princess, who observed her twenty-ninth birthday in jail last Saturday while awaiting trial, gave refuge to Captain Ehrhardt before his arrest last December. Ehrhardt is accused of high treason for his part in the Kapp Putsch.
July 25, 1937
85 Years Ago
Tributes Reflect Lovely Character Of Young Woman
A large gathering of sorrowing friends and relatives assembled at the home of Mr. and Mrs. P.L. Wright on Pine Street at 2:30 this afternoon to pay their last tribute of respect to Miss Shirley Nell Huffman, niece of Mr. and Mrs. Wright. She died Thursday afternoon as the result of injuries received five years ago in an automobile accident. In the house and about the casket were banks of lovely floral tributes which bespoke the admirable character of this lovely young woman, who went to her heavenly reward so early in life.
July 25, 1962
60 Years Ago
Covington-Born Colonel To Head Center In Ohio
U.S. Army Col. James W. Heatwole, a native of Covington, has been named chief of staff for the jointly-staffed Defense Electronics Supply Center at Dayton, Ohio, Air Force Brigadier. Gen. William W. Veal, commander announced today. Born April 27, 1917, at Covington, Va. The colonel received his bachelor of Science degree in chemical engineering from Georgia Tech during 1940 and was awarded a master's from Ohio State University 10 years later.
July 25, 1987
35 Years Ago
Sister, 25, Meets Brother 27, For First Time Thursday
Imagine having a sister that you have not seen and you are 27 years old. That was the situation facing Stoney Wright of Bristolville, Ohio, and formerly of Covington, Thursday when Wright met his sister Debbie Mills, 25, of Ashland, for the first time. The reunion in Covington, if you would call a first meeting a reunion, was put together by Stoney and Debbie's older sister, Patricia Piparo of Richmond. The three came to town to visit their aunt, Shirley Wright of Covington.
July 25, 2012
10 Years Ago
Local Bowling Medalists
Five local bowlers won medals over the weekend at the Subway Commonwealth Games of Virginia at the NRV Superbowl in Christiansburg. In photo below front left to right are Naomi Wallace(silver medal, women's senior scratch, 75 & over) and Albert Wallace(gold medal, men's senior handicap, 65 to 74) Back row: Robbie Thomas(silver medal, women's senior handicap, 55 to 64), Nathan Menefee(gold medal, men's open handicap) and Jay Carpenter(bronze medal, men's open handicap)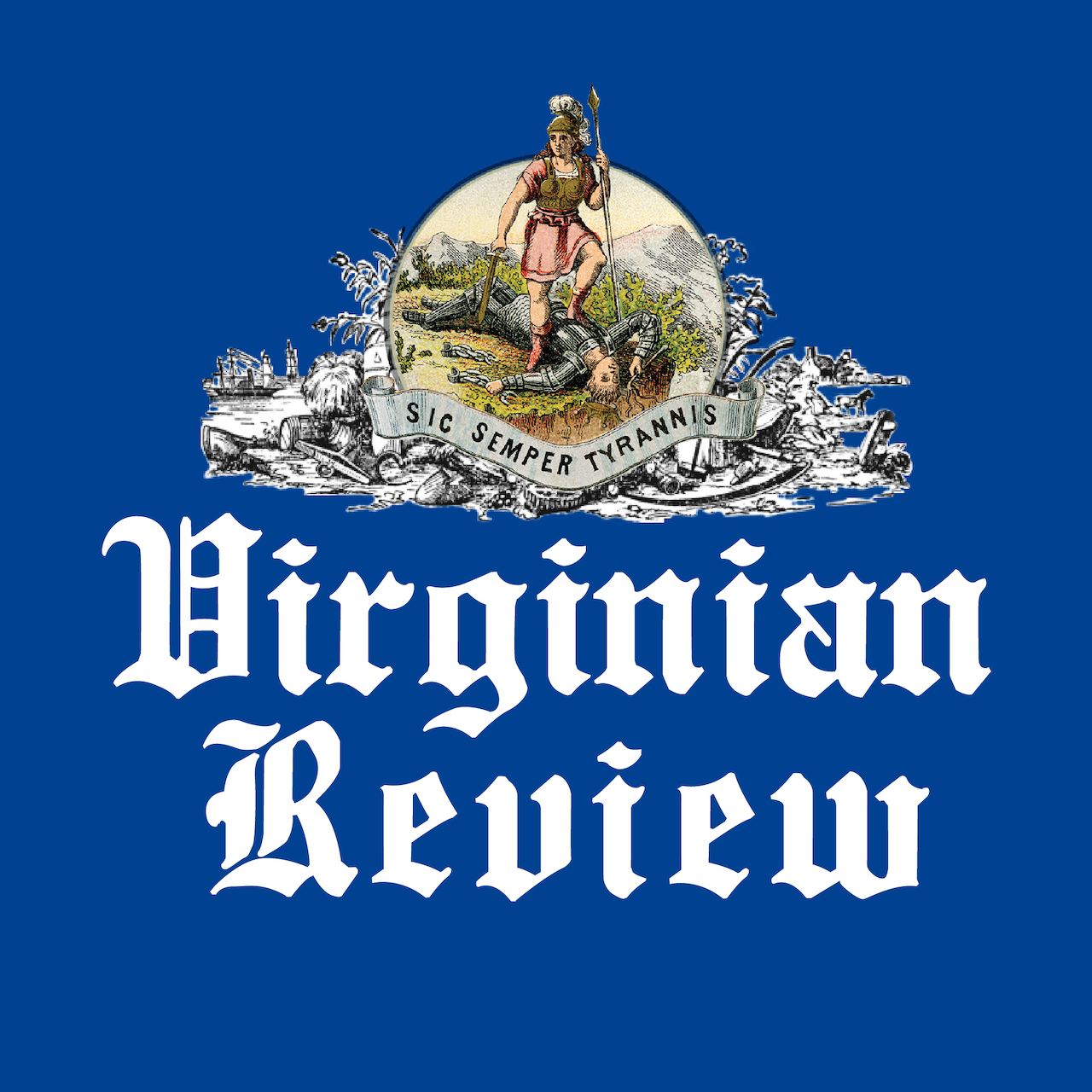 The Virginian Review has been serving Covington, Clifton Forge, Alleghany County and Bath County since 1914.