Echoes of the Past is a collection of historical articles curated from The Virginian Review and other publications archived since 1914. You may be exposed to content that you find offensive or objectionable. For historical purposes and accuracy, articles are reprinted in their original, unedited form, and do not reflect the opinions and beliefs of the publisher.
July 22, 1923
99 Years Ago
Covington Band Is Reorganized
The Clifton Forge-Covington Band has dissolved partnership, and the old Covington Band will again be organized under the leadership of Professor Frazier. It will continue as the Covington Band. Professor Frazier expects to move to this city this evening, and will take charge of the band, acting as director and leader. Many of the old members, it is understood, will return to the band, and it is said it will become an established organization in the city. The reason for the dissolution of the joint band, it is said, was due to the fact that the meetings held in this city were not well attended by the members of Clifton Forge, while all meetings held in that city were attended by the complete membership from this city.
July 22, 1937
85 Years Ago
Jury Establishes His Innocence In The Circuit Court
Mr. Warren Joseph was aquitted late yesterday by a jury in the Alleghany County Circuit Court on a charge of driving an automobile while under the influence of an intoxicant. Mr. T. Moore Butler, attorney representing Mr. Joseph, pressed the case in his defense most ably. Witness after witness testified that Mr. Joseph at the time was not under the influence of an intoxicant.
July 22, 1962
60 Years Ago
Swimming Classes To Resume Monday At Playground Pool
Stuart Keesee, water safety chairman for the Covington Red Cross Chapter, has announced that swimming classes will resume at the city playground pool Monday. All swimming classes will be under the supervision of F.J. "Boodie" Albert, and will end at five minutes before the hour. Mrs. Judy Weade and William "Tray" Taylor will be instructors. Miss Janice Smith will be the instructor for intermediate swimmers and Mickey Caviness will serve as instructor for advanced swimmers beyond the beginner and intermediate stages.
July 22, 2012
10 Years Ago
Investigation Into 'Aggie" Albert's Murder Continues
Twenty years after her murder, the Covington City Police Department and Virginia State Police are still working to discover the identity of Esther Agnes "Aggie" Albert's killer. "Cases like this nature are never cold," said Covington City Manager and Police Chief J.B. Broughman. Broughman was a sergeant 20 years ago on Friday, July 3, 1992, when Aggie Alberts body was discovered at approximately 6:40 a.m. at a side entrance of Sacred Heart Catholic Church on Main Street in Covington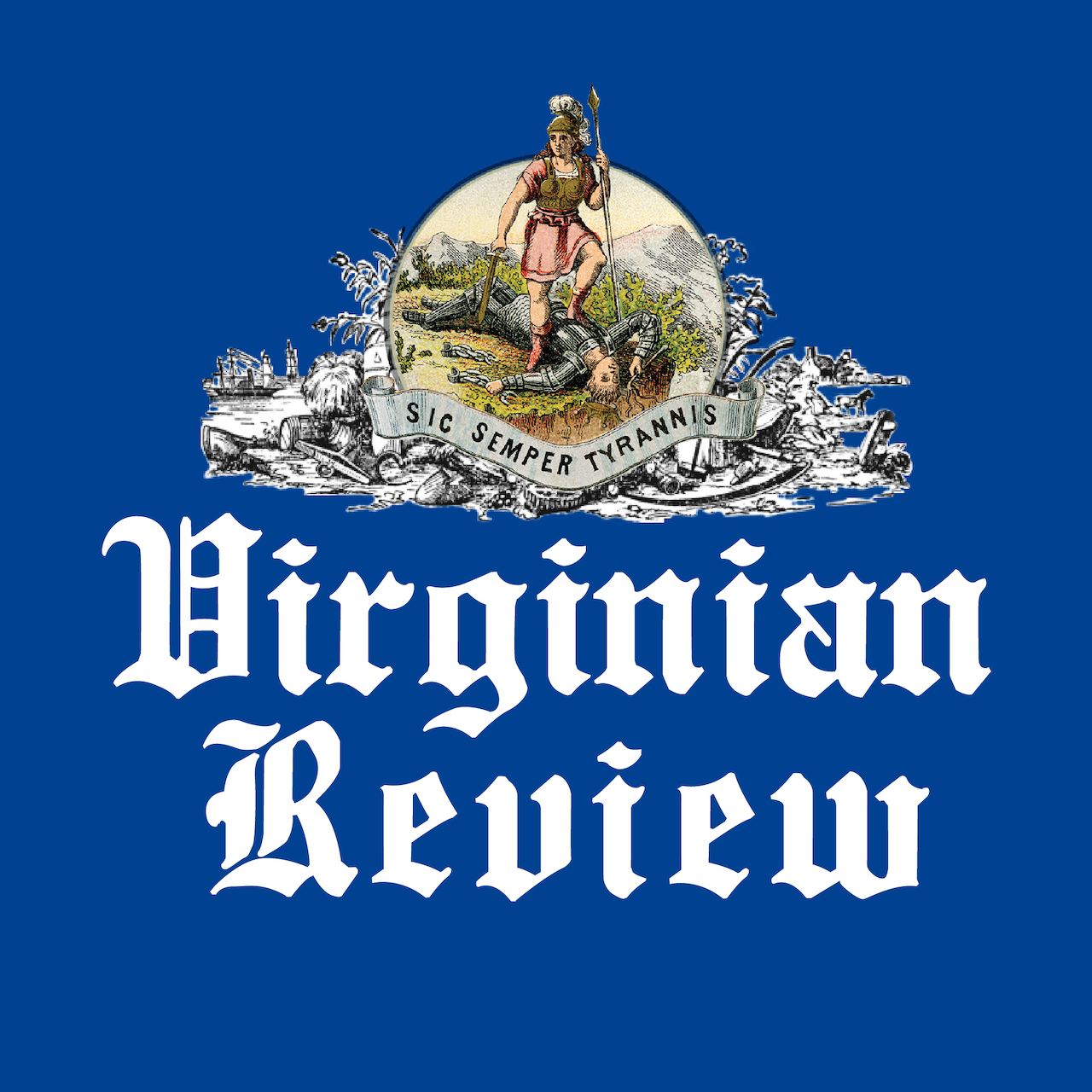 The Virginian Review has been serving Covington, Clifton Forge, Alleghany County and Bath County since 1914.