Echoes of the Past is a collection of historical articles curated from The Virginian Review and other publications archived since 1914. You may be exposed to content that you find offensive or objectionable. For historical purposes and accuracy, articles are reprinted in their original, unedited form, and do not reflect the opinions and beliefs of the publisher.
July 20, 1937
85 Years Ago
C&O Wants To Cut Service to Va. Hot Springs
Hearings on the Chesapeake and Ohio Railroad's petition to the State Corporation Commission for the abandonment of trains 302, 207 and 309 between Covington and Hot Springs have been set for September 2 at 10 a.m. The proposed changing of the schedule of train No. 305 on the same line as the foregoing three trains will also be heard on the same date.Abandonment of these trains would cut still further in the personnel of enginemen and trainmen running out of Covington. The last train taken off was The Covington Virginian's little "Merry Widow."
July 20, 1962
60 Years Ago
Court Upholds Hospital Bar To Doctor Garcia
Revocation of the hospital privileges of Covington doctor William R. Garcia by the Alleghany Memorial Hospital Commission on Dec. 12, 1961, was sustained by Alleghany Circuit Court Judge Earl L. Abbott Thursday afternoon as a seven-day civil suit ended. Dr. Garcia had brought suit against the Hospital Commission in June seeking reinstatement of his privileges at the hospital and unspecified damages for financial losses he had suffered since the revocation of his privileges.
July 20, 2007
15 Years Ago
Colton Malone, 14 Saves County Man At Humpback Bridge
A 14-year-old boy is being credited for saving a man from drowning Monday. Alleghany County Sheriff Dale Muterspaugh said Chris Campbell, 20, of Jackson River Road was injured while swimming at Humpback Bridge. He was saved from drowning by Colten Malone, 14, of Covington. According to Muterspaugh, Campbell was attempting to swing by rope from a tree and land in Dunlap Creek. He hit the water headfirst and sustained injuries to his head and neck. Malone witnessed the incident and quickly assisted Campbell with the help of his 10-year-old sister, Kaylie.
July 20, 2012
10 Years Ago
Coffee Club Enjoys 'Divining' Dinner At Gadsby's Tavern
In 1932, the Chesapeake and Ohio Railway launched an all new service that was to become its signature train. C&O called the train "The George Washington" and labeled it "The Most Wonderful Train in the World." The train ran from Washington, D.C., to Cincinnati, and it was the last passenger train on the C&O. Amtrak took over passenger service in 1971.
Photo Caption:
Twenty-nine members and guest of the Clifton Forge Coffee Club recently held a dinner meeting in the famous Gadsby's Tavern, the last remaining original car of the famous George Washington train that ran from Cincinnati to Washington, D.C., and made stops in Clifton Forge.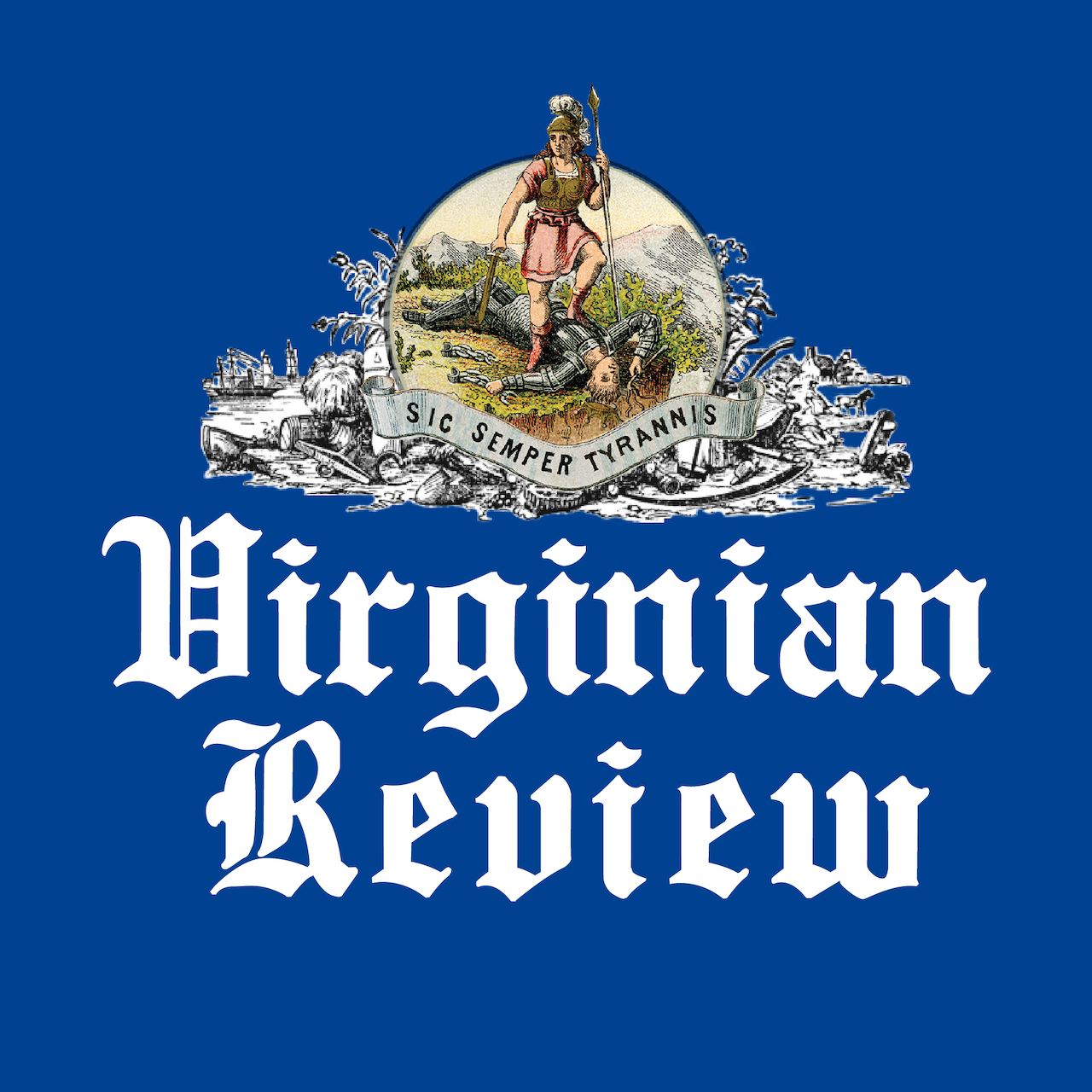 The Virginian Review has been serving Covington, Clifton Forge, Alleghany County and Bath County since 1914.