The Clifton Forge Public Library is pleased to showcase a display of primarily World War II models assembled by J. Ethan Hillert. The display also includes a few of the books from Ethan's huge World War II book collection.
"I became interested in World War II during junior high school," Ethan says, "and started reading every book I could find. I began making models of the aircraft that I read about. I am especially impressed with the technological advances that were developed during the war. I am also interested in World
War I and the Red Baron – so much so that I even named my cat after Baron von Richthofen."
He continues, "I've included a couple of special personal photographs of my grandparents, Troy and Pearl Spearman. One photo is of my grandparents, who married three months after the war ended, on their honeymoon in New York City. My Grandfather, who commanded the Detachment 851st Signal Service Company during World War II in cryptographic and communications, was assigned to the cryptographic center of the Strategic Air Command in 1946 after the war and he had security clearance to handle cryptographic and top secret material. My Grandmother, who worked at Bolling Air Force Base in Washington, D.C., was a nurse's aide during the war."
Models included in the display are: German heavy tank destroyer the Elefant; 1940's era Harley Davidson motorcycle; M4 Sherman tank; German Uboat; US Navy Ohio Class Nuclear Ballistic Missile Submarine; Soviet Typhoon Class Nuclear Ballistic Missile Submarine; X-15 U.S. Air Force and NASA along with accompanying book, Hypersonic, The Story of the North American X15 by Dennis R. Jenkins and Tony R. Landis; Dodge Ambulance, 1940's; Chance Vought F4 Corsair Aircraft; Junkers JU87 Stuka Aircraft and accompanying book, Stuka Pilot by Hans Ulrich Rudel, copyright 1952; Fiesler FI 103 V1 German Flying Bomb; North American T-6 Texan made into an air racing plane; and Granville Brothers GB Racer.
Additional books on display include Who Killed the Red Baron? by P.J. Carisella and James W. Ryan; Weapons of WWII; TM 9-803 War Department Manual: Willys-Overland MB and Ford Model GPW Jeep Technical Manual by War Department; Richthofen: Beyond the Legend of the Red Baron, by Peter Kilduff; and, Wings of the Luftwaffe, by Captain Erin Brown.
Ethan concludes, "I hope you enjoy viewing the models and the books displayed here which is just a small representation of my book collection. We need to remember and honor the veterans of every war."
The World War II exhibit will be on display at the Clifton Forge Public Library throughout July.
The Library is located at 535 Church Street.
For information on any library programs or activities, phone 863-2519.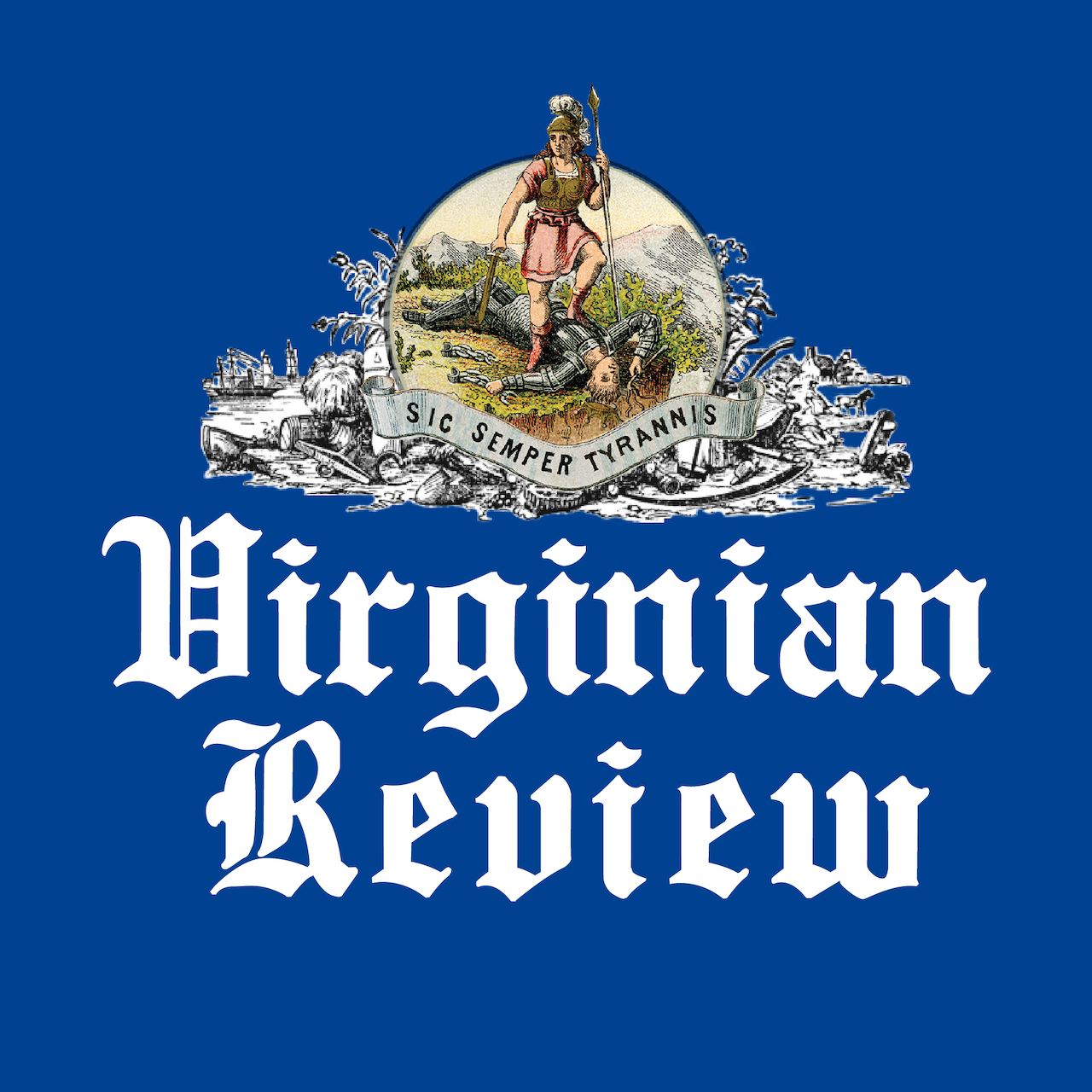 The Virginian Review has been serving Covington, Clifton Forge, Alleghany County and Bath County since 1914.