The Constitution of Virginia requires that you be registered in the precinct in which you live in order to be qualified to vote. In order to be eligible to vote in June 21, 2022, Republican Primary, You must register or make any changes no later than 5:00 p.m. on Tuesday, May 31, 2022
The Voter Registration Office is located at 315 East Pine Street. Office hours are Monday – Friday from 9 am to 12 noon and 1-5 pm.
The Voter Registration Office will also be open on Saturday, June 11 and June 18th from 9 am – 5pm for the convenience of registered voters who need to vote by absentee ballot for the Election. June 18th is also the last day on which absentee ballots may be cast in person by qualified applicants for this election.
Betty Leitch
Director of Elections
City of Covington
Telephone: (540) 965-6380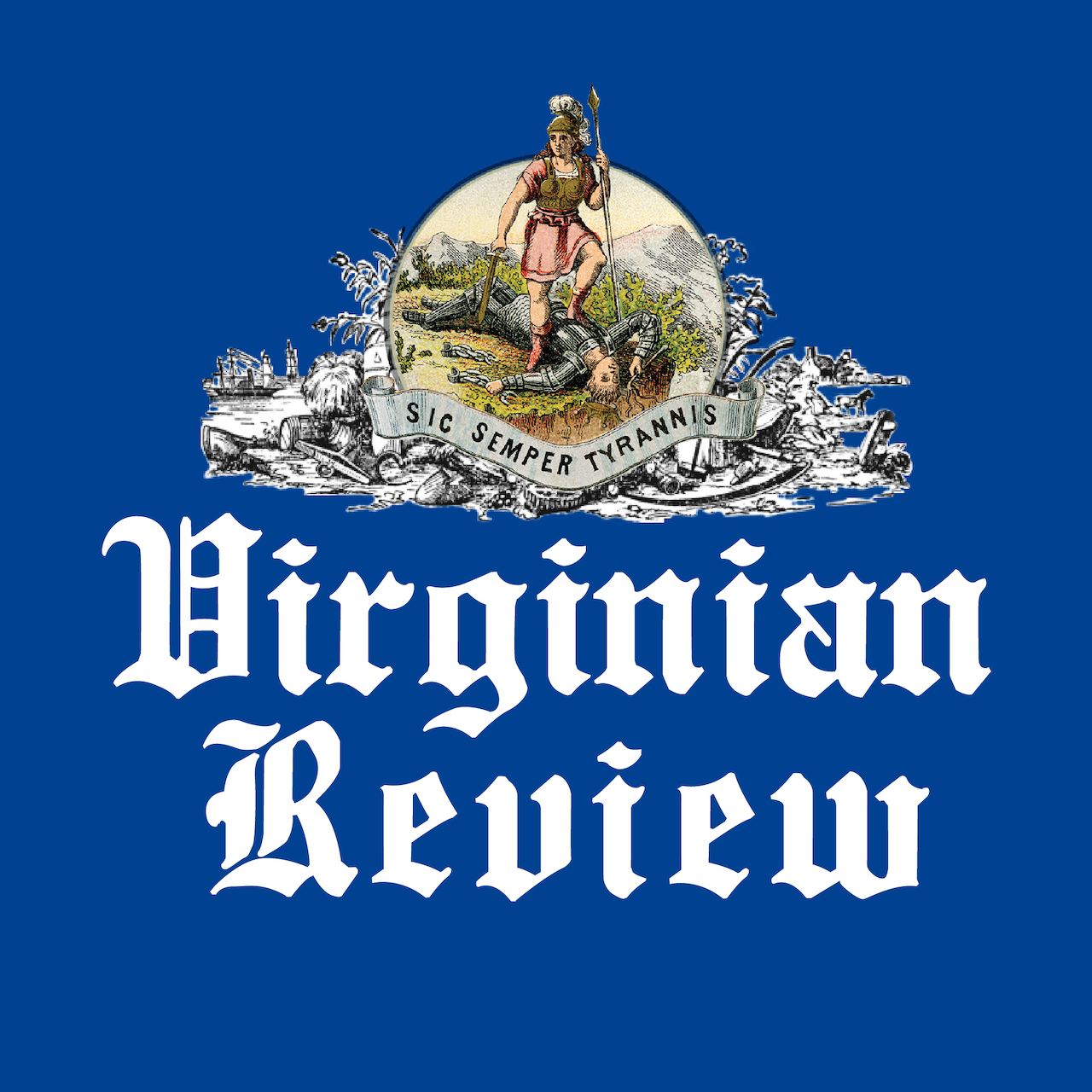 The Virginian Review has been serving Covington, Clifton Forge, Alleghany County and Bath County since 1914.