All Virginia Alcoholic Beverage Control Authority (ABC) stores will open at their normal hours and remain open until 6 p.m. on Memorial Day, Monday, May 30.
A searchable list of Virginia ABC's 395 stores—including brands and quantities of spirits available at each location—can be found at www.abc.virginia.gov. Virginia ABC encourages those consuming alcoholic beverages to sip responsibly and never drink and drive.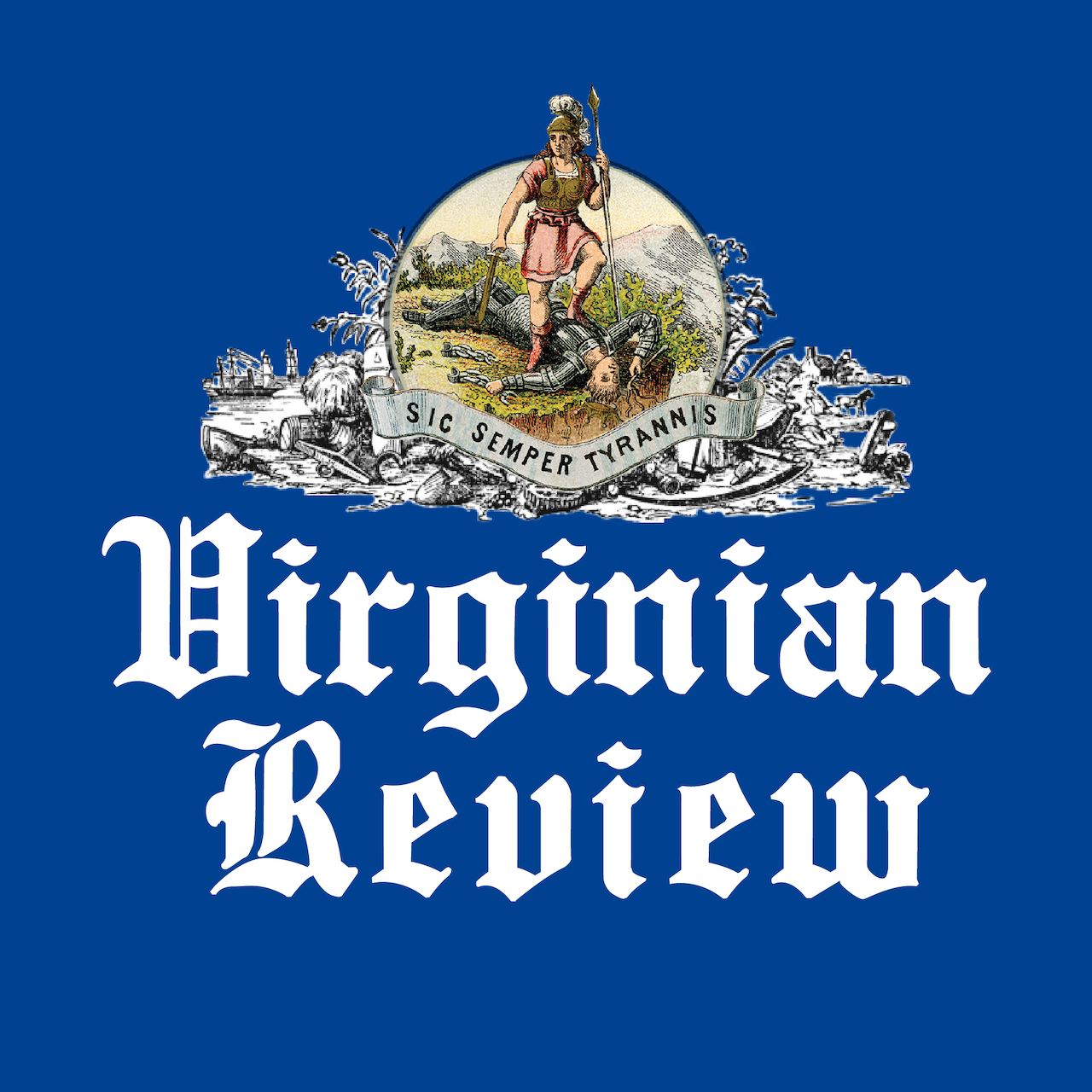 The Virginian Review has been serving Covington, Clifton Forge, Alleghany County and Bath County since 1914.