The Covington Parks and Recreation Department is accepting teams for the Fun & Fellowship League and Men's Softball League.
The entry fee will be $125.00, which must be paid at the time of registration.
Please make check payable to CITY OF COVINGTON TREASURER.
The deadline to enter a team is FRIDAY, JUNE 3, 2022
The season will tentatively begin the second or third week of June.
For more information, please contact the Parks and Recreation Department at 965-6360.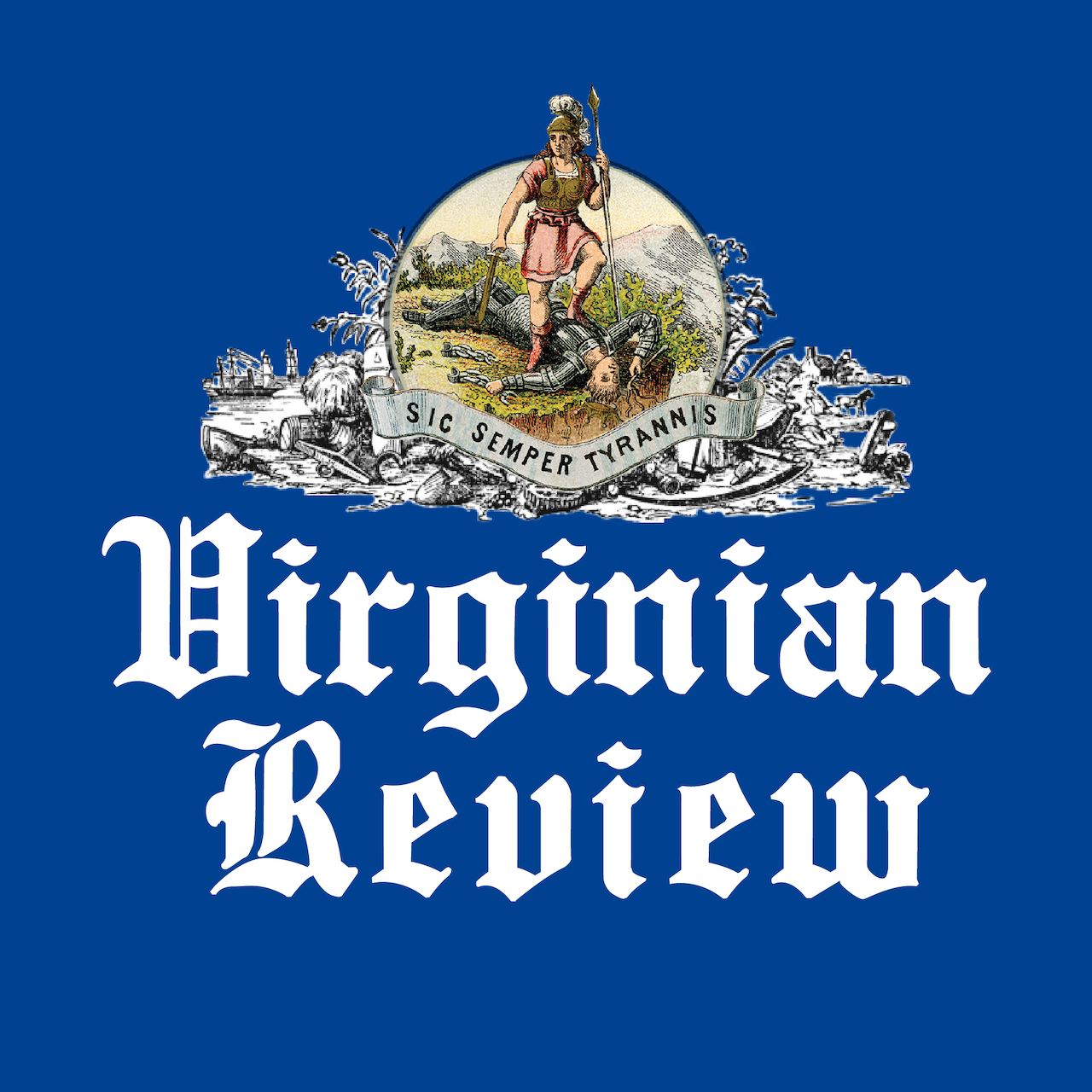 The Virginian Review has been serving Covington, Clifton Forge, Alleghany County and Bath County since 1914.