The City of Covington will be hosting a Fun and Fellowship Adult Softball League starting approximately the second or third week of June.
If you are interested in umpiring please call the office at 540-965-6360.
Umpires call two games a night and are paid by the teams a total of $20.00/game.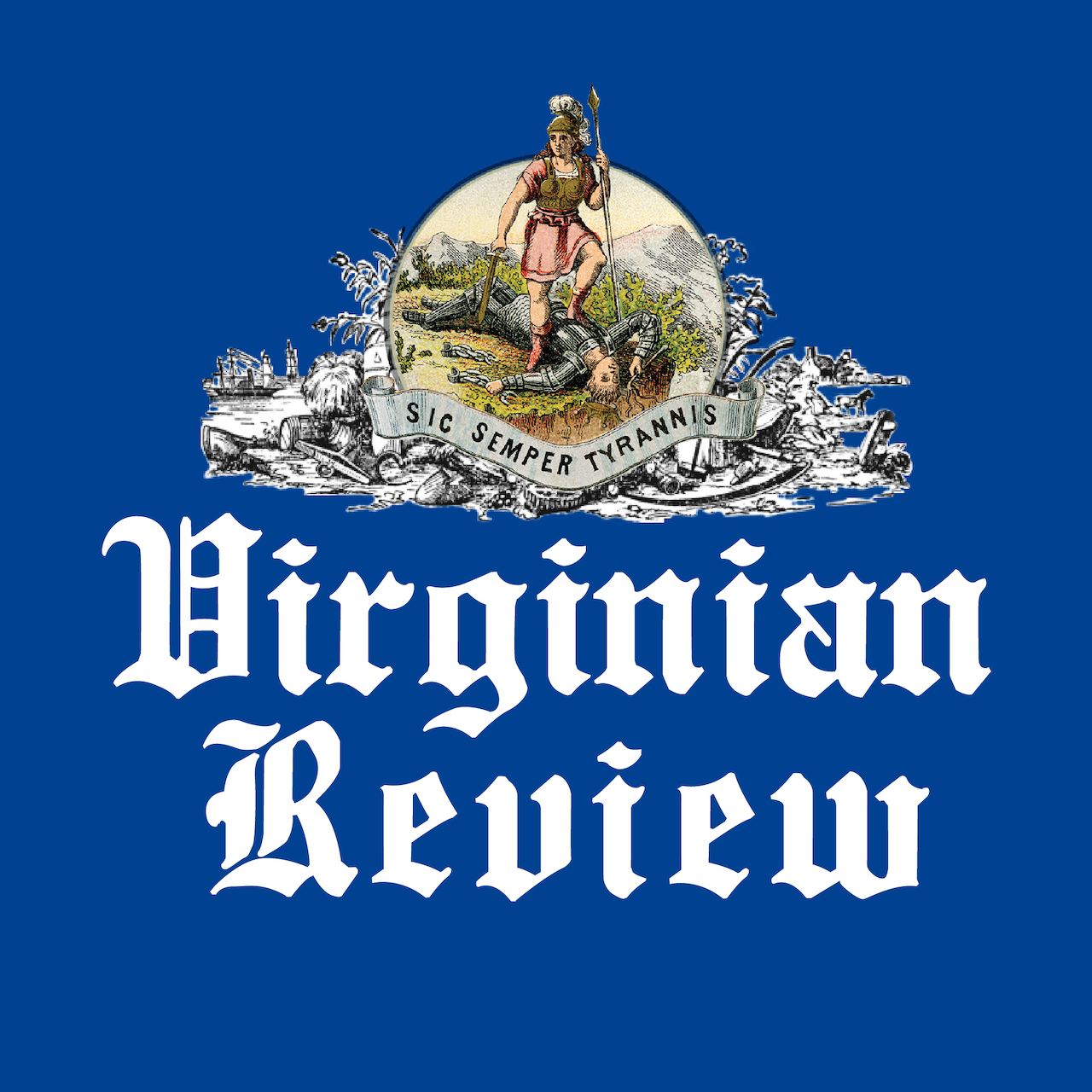 The Virginian Review has been serving Covington, Clifton Forge, Alleghany County and Bath County since 1914.