The Alleghany Highlands YMCA is once again participating in the Give Local Alleghany Highlands campaign on Tuesday, June 7. Early giving begins on May 24.
Give Local Alleghany Highlands gives residents an opportunity to learn more about services offered by local nonprofits and to support these organizations through their donations.
With support from The Alleghany Foundation and the Alleghany Highlands Chamber of Commerce and Tourism, Give Local Alleghany Highlands raised over $175,000 for local nonprofits in 2021.
Thanks to 32 donors, the YMCA surpassed its goal last year with $13,804 raised and is hoping to increase that total in 2022.
"We thank all of our donors for their generosity in 2021," said Alleghany Highlands YMCA executive director Jennifer Unroe. "We also thank them in advance for their support in the 2022 Give Local Alleghany Highlands event."
The Alleghany Foundation will be providing thousands of dollars in prizes and bonus incentives in order to foster friendly competition between the various organizations and encourage donors to give locally.
"These prizes encourage participation of the nonprofit organizations and also encourage giving by community members whose individual gifts can help their favorite groups compete for one of the prizes," said Mary Fant Donnan, executive director of The Alleghany Foundation.
Ingevity is sponsoring the first Power Hour of the event and will send $1,500 to the small nonprofit that raises the most money in online donations between 8 and 9 a.m. Ingevity is Give Local Alleghany Highlands' first corporate sponsor.
The largest award is the $3,000 grand prize given to the small nonprofit and large nonprofit that raises the most money.
"We appreciate the efforts of The Alleghany Foundation in once again holding Give Local Alleghany Highlands," Unroe said. "The foundation's support of local nonprofits is to be commended."
For more information, visit GIVELOCALAH.ORG.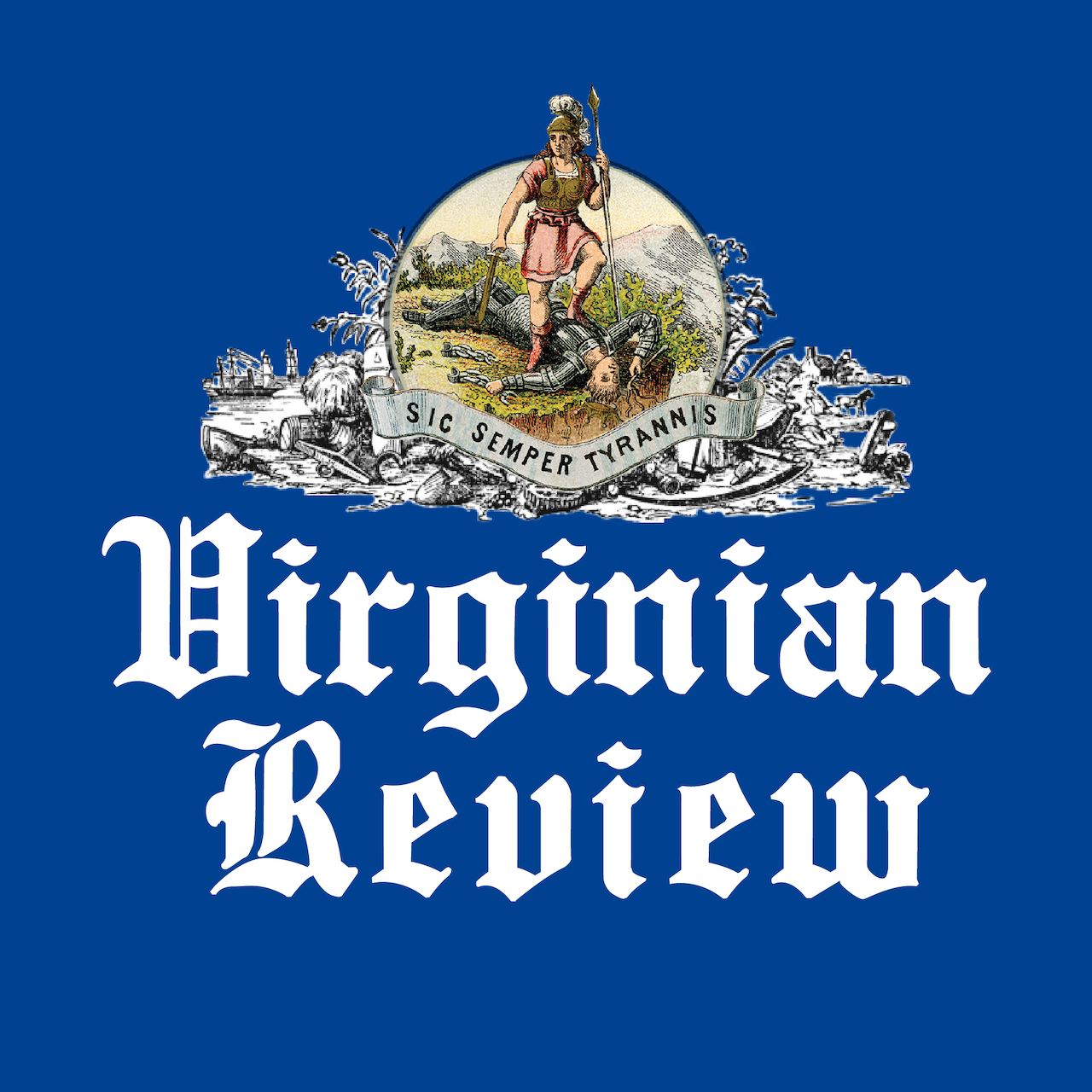 The Virginian Review has been serving Covington, Clifton Forge, Alleghany County and Bath County since 1914.