99 Years Ago
May 25, 1923
$100,000 For Good Fishing
Imagine getting $100,000 for just going fishing. That's what the Red Lake Chippewa Indians in Minnesota have done in the past two years, according to the Indian office. They have sold to the state of Minnesota in two years 900,932 pounds of fish taken from Red Lake, on their reservation. About 225 Indians shared in the profits of this pleasant enterprise.
85 Years Ago
May 25, 1937
Covington High Sixth District Baseball Champs 1937
Covington High School has been declared the 6th District baseball champions by the district committee of the Virginia Literacy and Athletic League, stated Captain W.R. Curfman this morning. Prof. M.L. Carper, principal of Buchanan High School and chairman of the committee, informed Captain W.R. Curfman, Covington principal, who is also on the committee, by telephone, that Covington High School is the 1937 6th District baseball champions.
35 Years Ago
May 25, 1987
Bob Warf Honored By Clifton Forge Citizens
When the Clifton Forge Senior Center opened in 1975, Robert E. "Bob" Warf was one of the three founders of the organization. In 1987, he was honored by having the center named after him. Warf, honored on May 7 at a surprise reception at the center, located on Commercial Street, was given a plaque in appreciation of his efforts given for the center by Millie Hardy, who serves as the vice chairman of the board.
10 Years Ago
May 25, 2012
Virginia Launches Road Trip Tourism Campaign
Virginia's newest tourism campaign is focused on getting travelers off their couches and into their cars for an "Old School" road trip. State officials launched the new campaign Thursday in Norfolk at Doumar's Barbecue and Cones, which claims to be the inventor of the ice cream cone. Doumar's is one of the featured destinations in a series of road-trip ideas focused on old-fashioned diners and classic drive-ins.
Sharon Residents Protest School Closure
Residents came out in force Thursday night to protest and seek answers concerning the potential closure of Sharon Elementary School. Alleghany County School Superintendent Dr. Sarah Campbell held an informational meeting with residents at Sharon Elementary School. The meeting, which was also attended by Sharon School Board representative Billy Angle and members of Campbell's central office staff, attracted an overflow crowd.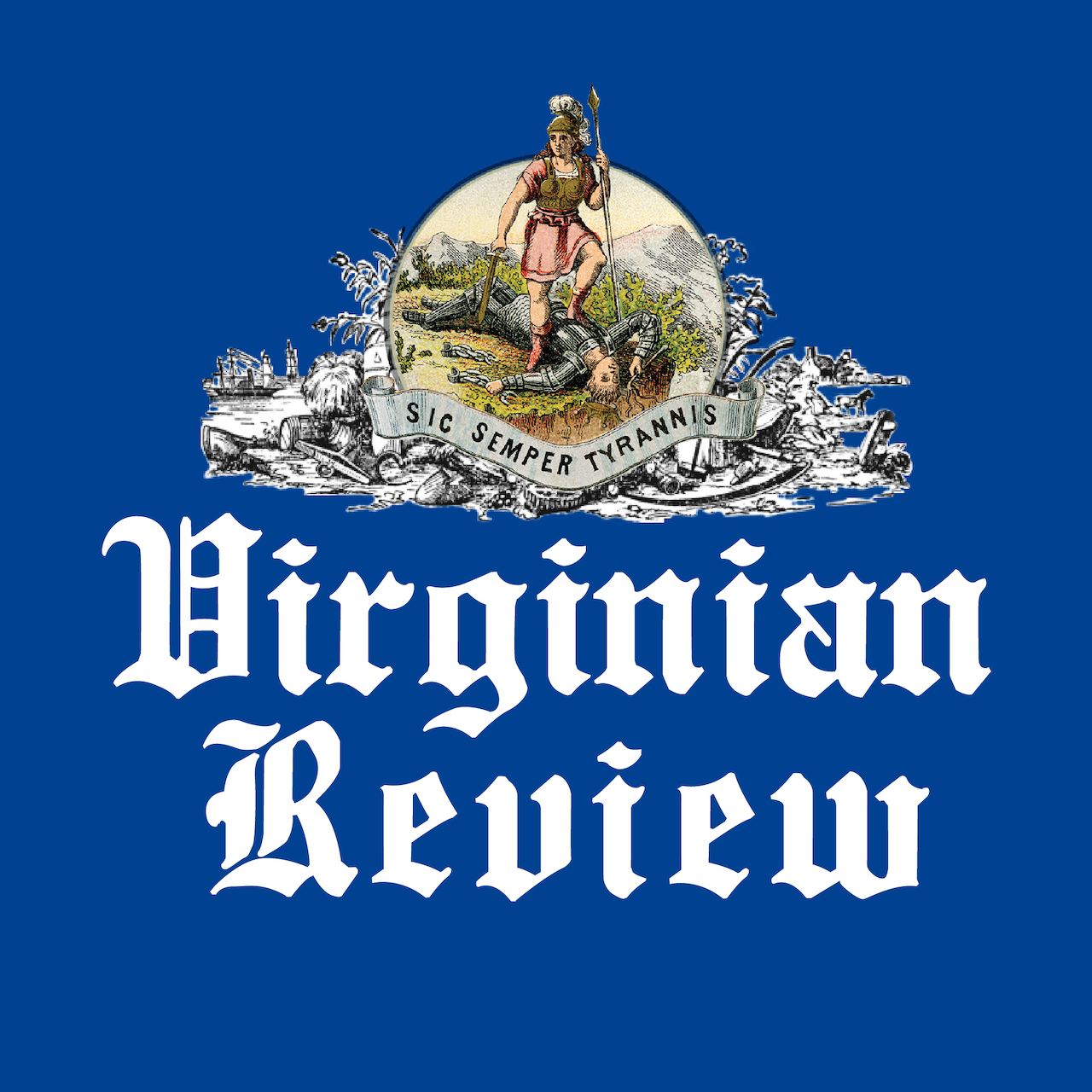 The Virginian Review has been serving Covington, Clifton Forge, Alleghany County and Bath County since 1914.