Jack Riffe Leitch, Jr., age 75, of Covington, died Monday, November 22, 2021, at Lewis-Gale Medical Center in Salem, Virginia. He was the husband of Sharon Sizemore Leitch
Mr. Leitch was born September 3, 1946, in Covington, Virginia, the son of the late Jack Riffe Leitch, Sr., and Mildred Hinton Leitch.
Jack began his first step in Masonry in 1969 by being a member of the Demolay. In 1970, he was raised as a Master Mason and has been a member of the Covington Masonic Lodge 171 AF & AM for fifty-one years. In 1977, he held the office of Worshipful Master. He also was the treasurer of the Lodge for a number of years. Jack, a 32 Degree Mason, was a member of Alleghany Chapter 24 of Royal Arch Masons, Commandery Knights Templar and Scottish Rite Mason, Kazim Shriners International, Clifton Forge Shrine Club, Millboro Lodge #28 and was a District Deputy Grandmaster in 2017.
Jack was a graduate of Covington High School, earned a Bachelor of Science in Business from Virginia Polytechnic Institute and State University and received his Master of Education degree from the University of Virginia. During his working career, he taught in the Alleghany County school system for thirty years. Jack was co- owner and operator, along with his wife, Sharon, of the former Kay's Hallmark Shop in Covington for nineteen years. Mr. Leitch was a member of Christ Church at Union Chapel.
In addition to his wife, Sharon Sizemore Leitch, Mr. Leitch is survived by his son, Jack R. Leitch, III of Chesterfield County, Virginia; two grandchildren, Jackson Riffe Leitch and Aeryn Michelle Leitch; one brother, Lewis PT Leitch and wife, Kathy, of Covington; and a number of nieces, nephews and cousins.
A funeral service was conducted at 2 p.m. Sunday, November 28, 2021, from the chapel of Loving Funeral Home with Father C. Thomas McHenry officiating. Interment followed in Cedar Hill Cemetery.
Masons served as pallbearers.
The family received friends on Sunday afternoon from 1 p.m. until the time of the service at the funeral home.
Masonic rites were conducted by Covington Masonic Lodge 171 AF & AM on Sunday at 1 p.m. at Loving Funeral Home.
The family suggests that memorial donations take the form of contributions to Shriners Children's Hospital, 950 W. Fairs Road, Greenville SC 29605.
Arrangements were handled by Loving Funeral Home; www.lovingfuneralhome1913.com.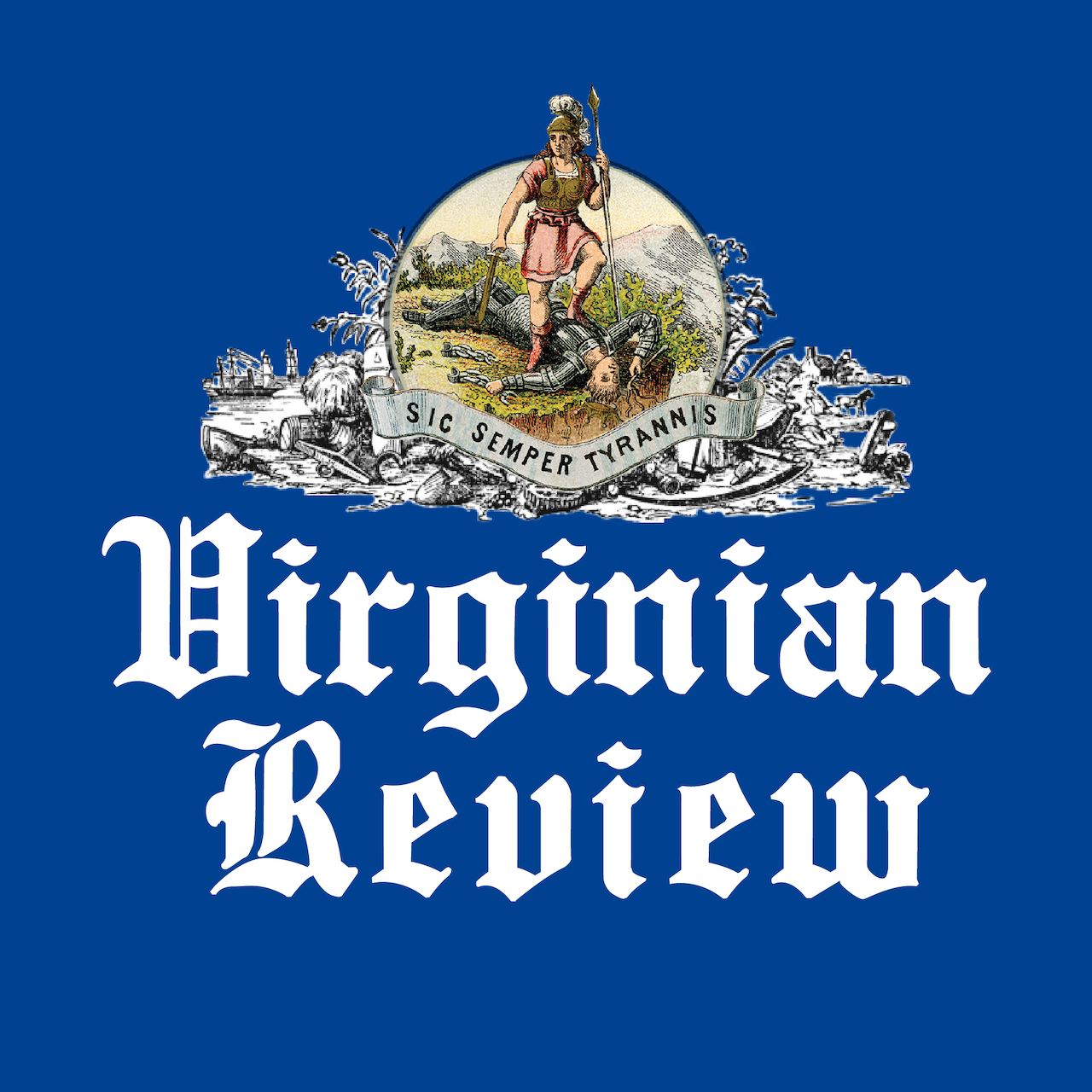 The Virginian Review has been serving Covington, Clifton Forge, Alleghany County and Bath County since 1914.