The Discovery Center located at 227 N. Maple Avenue in Covington will have an open house on Friday, Dec. 3, and Saturday, Dec. 4.
The soft opening will provide the public with a sneak peek at the development of the center.
It will be open from noon to 5 p.m. on Friday, Dec. 3 and from noon to 6 p.m. on Saturday, Dec. 4.
Under COVID-19 guidelines, visitors will be required to wear a mask and follow the safety rules posted at the business counter and throughout the facility.
Items will be for sale in the gift shop and exhibits will be on display throughout the ground floor of the building. Hand sanitizing stations will be located around the center as there will be a number of hands-on and interactive displays.
Monetary donations will be accepted and individuals can sign up as a member, to be a part of our Brown Bag and Hard Hat Capital Campaign or provide donations to the Wall of Labor.
The weekend kicks off the downtown holiday shopping experience culminating in the annual Christmas Parade, "Holiday Lights," at 5 p.m. on Saturday, Dec. 4.
The Historical Society needs at least six volunteers in the center at all times. Contact Paul Linkenhoker at (540) 69-6908 or Marian Paxton at (540) 965-0149 if you are available to work two or more hours on any of those days.
"We need two people at the information and business counter, a greeter at the entrance and at least three located in the exhibit halls to guide visitors and answer questions. I guarantee that each volunteer will have an enjoyable experience. While we need a minimum of six, the more the merrier," Linkenhoker said. "If not a member but want to help, just call us and we can sign you up. Society dues are $25 annually for individuals and $40 for a family (parents, guardians and minor children or students)."
Volunteer training is scheduled for Tuesday, Nov. 30 from 10 a.m. to 2 p.m. Lunch will be provided.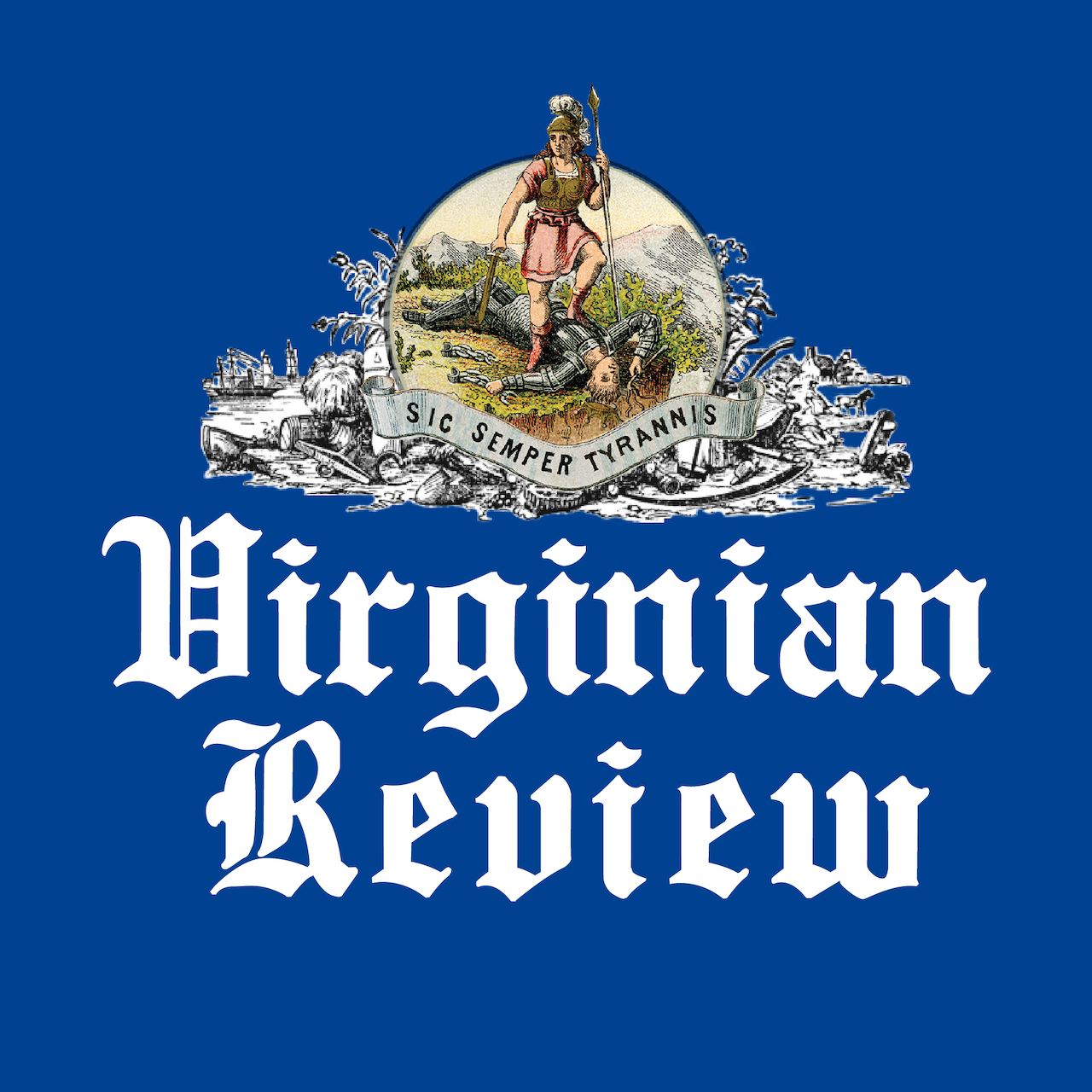 The Virginian Review has been serving Covington, Clifton Forge, Alleghany County and Bath County since 1914.