BATH COMMUNITY HOSPITAL OFFERING MONOCLONAL ANTIBODY COVID-19 TREATMENTS
HOT SPRINGS — Bath Community Hospital is now offering Monoclonal Antibodies (mABs) for the treatment of COVID-19. The hospital began offering the treatment Monday.
Monoclonal antibodies can effectively decrease hospitalization rates and progression to severe disease for patients with mild to moderate COVID-19. Having access to monoclonal antibody treatment can be effective if taken early and administered within 10 days of symptom onset or as soon as possible after a positive viral test.
The FDA has authorized this antibody treatment for emergency use for eligible patients.
Monoclonal antibodies are laboratory-made proteins that mimic the immune system's ability to fight off harmful pathogens such as viruses. These antibodies are specifically directed against the spike protein of SARS-CoV-2, designed to block the virus' attachment and entry into human cells.
"Vaccines and a healthy immune system provide the best protection from COVID-19," said BathCommunity Physicians Group Medical Director Dr. Scott Crosby. "Offering access to this potentially lifesaving treatment, if taken early, can reduce the risk of severe disease, hospitalization, and death."
Contact your health care provider for a referral, or call (540) 679-0768 for more information and scheduling.
Medicare and several commercial insurance companies are covering all costs for patients. To learn more about treatment costs, contact your insurance provider.
Bath Community Hospital, established in 1916, is a 25-bed, not-for-profit, Critical Access Hospital located in Hot Springs, Virginia, in Bath County. Bath Community Hospital provides 24-hour emergency services and a select range of diagnostic services, rehabilitative services, pharmacy, general surgery, wellness center, and specialty clinics.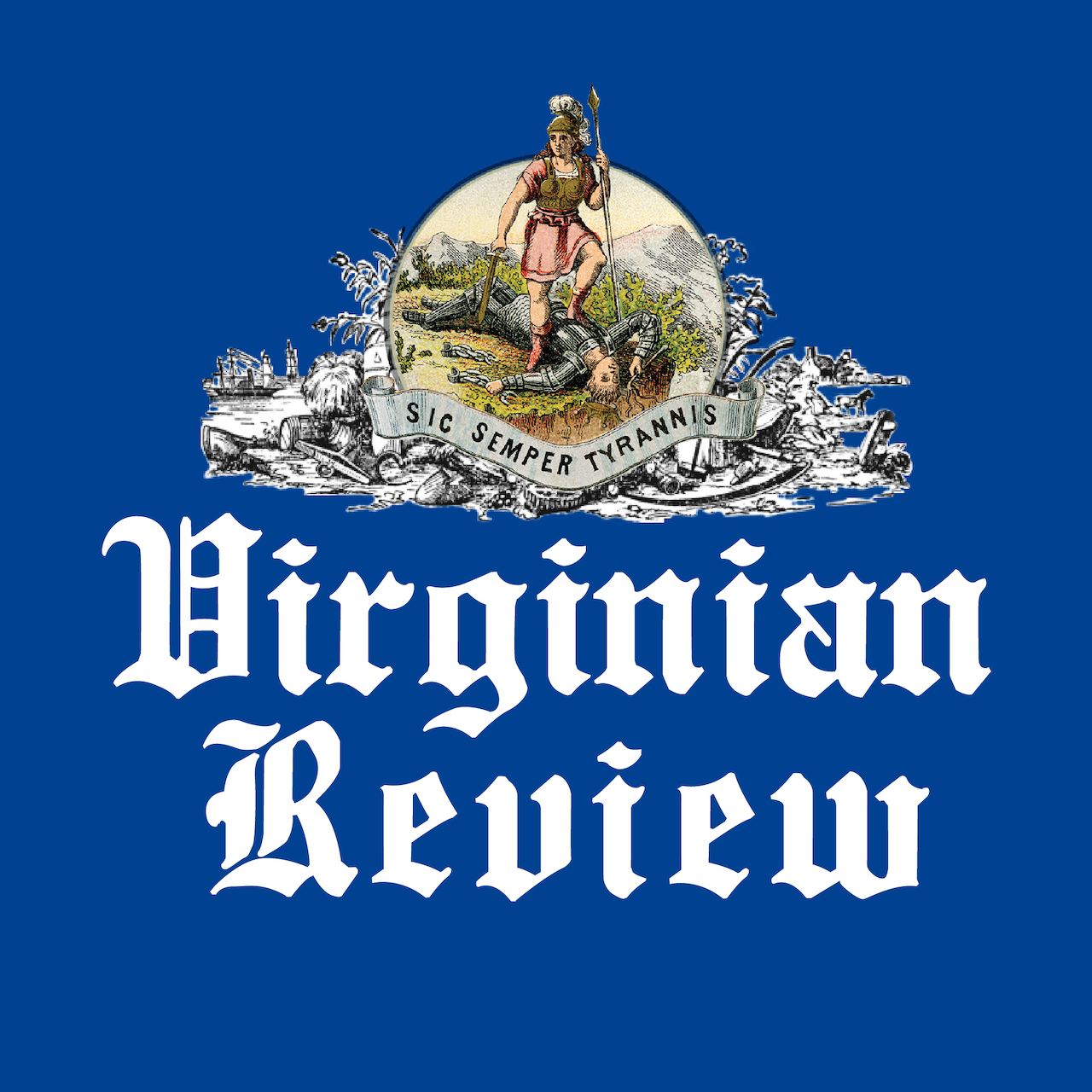 The Virginian Review has been serving Covington, Clifton Forge, Alleghany County and Bath County since 1914.