ROANOKE — Following guidance from the Centers for Disease Control and Prevention and the U.S, Food and Drug Administration, the Roanoke City and Alleghany Health Districts are now providing the Pfizer-BioNTech COVID-19 vaccine for children ages 5 to 11 at the Community Vaccination Center in Roanoke.
The center is located at the former Sears location at Valley View Mall. In addition, the pediatric COVID-19 vaccine is also available at local pharmacies and some pediatric provider offices. During the initial roll-out of the pediatric vaccine at the community vaccination center, appointments for the 5 to 11 age group are required.
"We are delighted to have arrived at the point where parents of children in this age group can have the option of protecting their children with this safe and effective vaccine. Along with local pharmacies and physicians' offices, this site will provide a convenient location for all over the age of five across the region to get vaccinated. Vaccination remains the best way to end the pandemic," said Dr. Cynthia Morrow, the medical director for the two health districts.
More information on where to find a vaccine is available at www.vdh.virginia.gov/roanoke/covid-vaccine/ and https://vaccinate.virginia.gov/. Persons with vaccine questions or in need of help scheduling can call (540) 613-6597.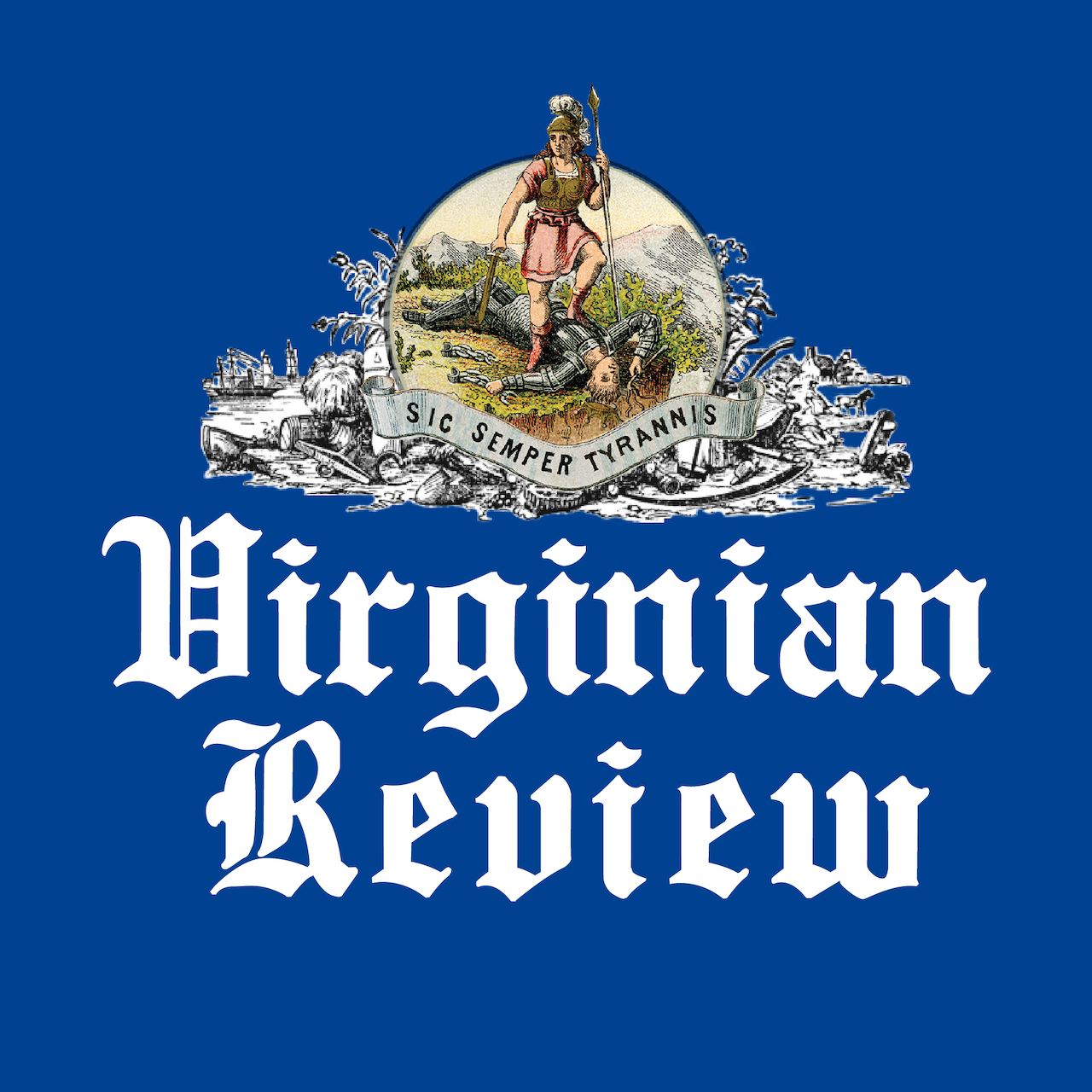 The Virginian Review has been serving Covington, Clifton Forge, Alleghany County and Bath County since 1914.