Clifton Forge Royal Arch Masons Chapter No. 24 honored David H. Dew of Glen Wilton (front left) on Oct. 5 for 50 years in Ancient Craft Masonry. Dew was exalted on June 9, 1970. Presenting a certificate from the Grand High Priest of Royal Arch Masons in Virginia Most Excellent Raymond Douglas Steel is Ron Bostic, secretary of Alleghany Chapter No. 24 and Glen Bryant Past District
Deputy Grand High Priest of District 14.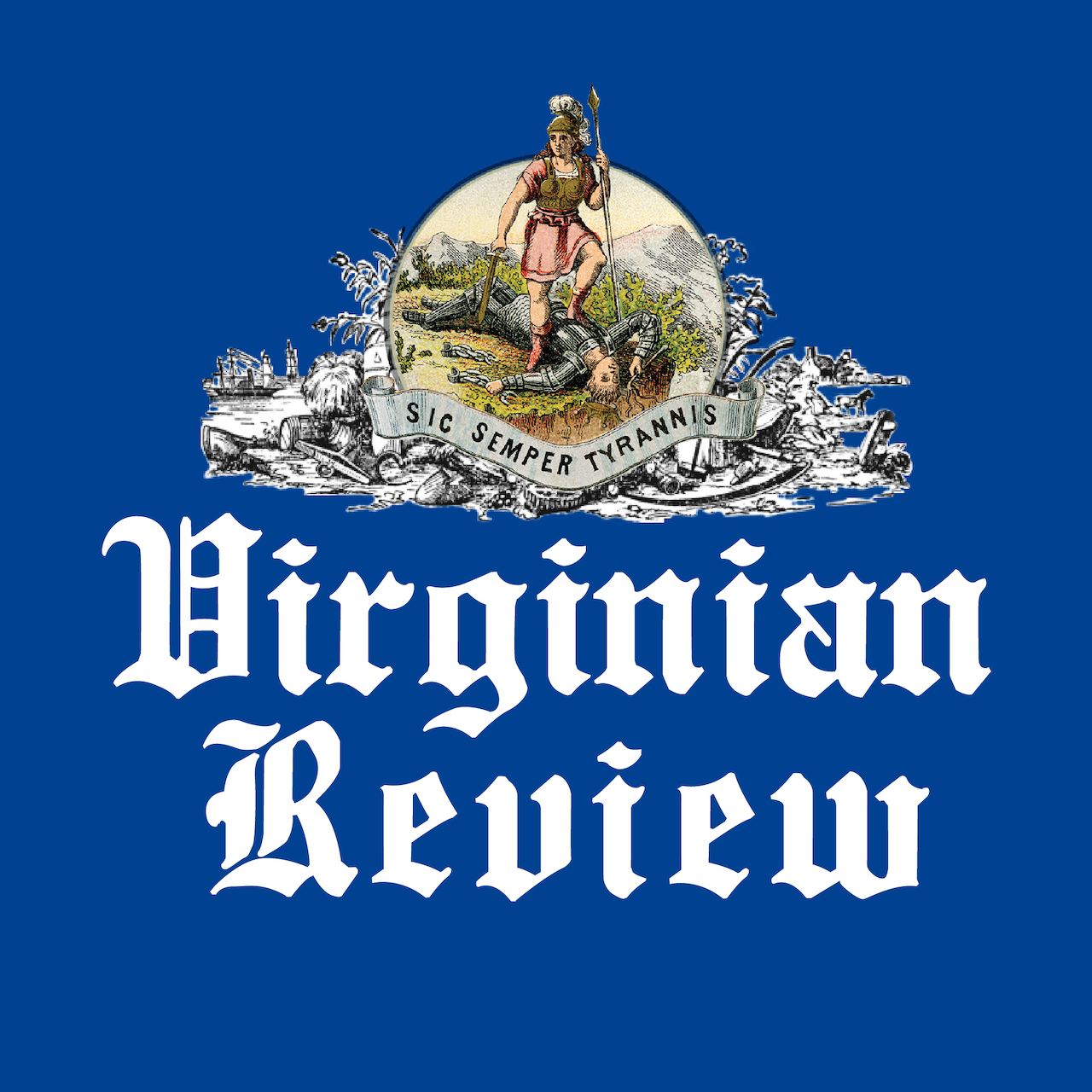 The Virginian Review has been serving Covington, Clifton Forge, Alleghany County and Bath County since 1914.