RICHMOND — Beginning Friday, most of Virginia will move to Phase II of the state's COVID-19 reopening plan.
Northern Virginia and Richmond will remain in Phase I, however.
Gov. Ralph Northam made the announcement Tuesday during a press briefing. 
"We have been in Phase I now for almost three weeks and our health data continues to look good," the governor said.
Testing continues to increase throughout the state, he said. Excluding Northern Virginia, about 10 percent of the tests being conducted in the state are coming back positive for COVID-19.
Phase II will give businesses more flexibility. It will allow restaurants to reopen for indoor seating at 50 percent capacity. Gyms and swimming pools will be able to reopen under some restrictions. 
Gyms will reopen at 30 percent capacity. Pools can reopen for training and exercise while operators enforce social-distancing guidelines.
The governor said face coverings will still be required indoors at all public buildings. Gathering limits will increase from 10 people to 50 people.
"We are still safer at home," the governor said in urging Virginians only to venture out when necessary. 
Phase II will allow some recreational sporting events  to resume. Northam said he will release more details about that today. 
Regional/Local Update
Dr. Molly O'Dell, director of communicable disease control for Roanoke City and Alleghany Health Districts, said there were 66 active cases of COVID-19 in the region Tuesday.
The number of active cases in the Alleghany Highlands Tuesday stood at five, according to Matt Garten, chairman of the Alleghany County Board of Supervisors.
Garten said he learned that information during a Tuesday conference call with members of the Alleghany Highlands COVID-19 Task Force.
"This thing has been demonized to this point. It's survivable if treated correctly," Garten said at a Tuesday night board of supervisors' meeting.  
"Get out of the house. Go somewhere and support your local businesses, but do it safely," Garten said. 
In the Roanoke City and Alleghany Health Districts, 14 new cases of COVID-19 were reported from Monday to Tuesday.
There were nine active outbreaks in the two health districts. Four of the outbreaks were in health care facilities. Four were in businesses and one was in a worship community.
"This is our second worship community," O'Dell said.
Testing continues to expand in the two health districts and Tuesday, 3.5 percent of the population (11,836 people) had been tested for COVID-19. The districts have a combined population of approximately 335,000 people.
Approximately 3.5 percent of the tests conducted have returned positive. However, O'Dell said confirmed cases in the districts are steadily growing.
The 66 active cases in the districts Tuesday represented an increase of 20 from the previous week. Memorial Day gatherings could be factoring into the rise, O'Dell said. 
"We know the more the people who are out and about and mingling, there is more transmission of the disease," O'Dell said.
Statistics show that for every person who has COVID-19, 2.2 more will become infected through transmission. And an estimated 30 percent to 40 percent of the population is asymptomatic, meaning people are carrying the virus even though they have no symptoms.
"I do think people are taking more risks, for sure,"  O'Dell said, while re-emphasizing the need to maintain social distancing and wear face coverings in public buildings.
"The mask is sort of secondary to the social distancing when we cannot control  or maintain the minimum six-feet in social distancing," she said. 
The Roanoke City and Alleghany Health Districts are seeing an alarming rise in COVID-19 among Hispanics. About 20 percent of the recent cases being reported are occurring within  Hispanic communities.
O'Dell thinks that relates to two factors: Difficulties  in isolating individuals in homes where large numbers of people reside, and work situations.
"It's very difficult, even with a face covering on, to maintain social distancing" in certain jobs," O'Dell said.
She said those jobs include manufacturing, construction and roofing.
Plus, construction usually involves transporting workers to a job site in trucks, she noted.
Health officials are working with construction firms to devise better ways to transport workers to job sites. As an added precaution, workers should be screened for COVID-19 when they arrive at the site, O'Dell said.
Wednesday's case count was 24 in Alleghany County and five in Covington. Those numbers reflect total cases since the pandemic began.
Bath County remained among three Virginia localities reporting no cases.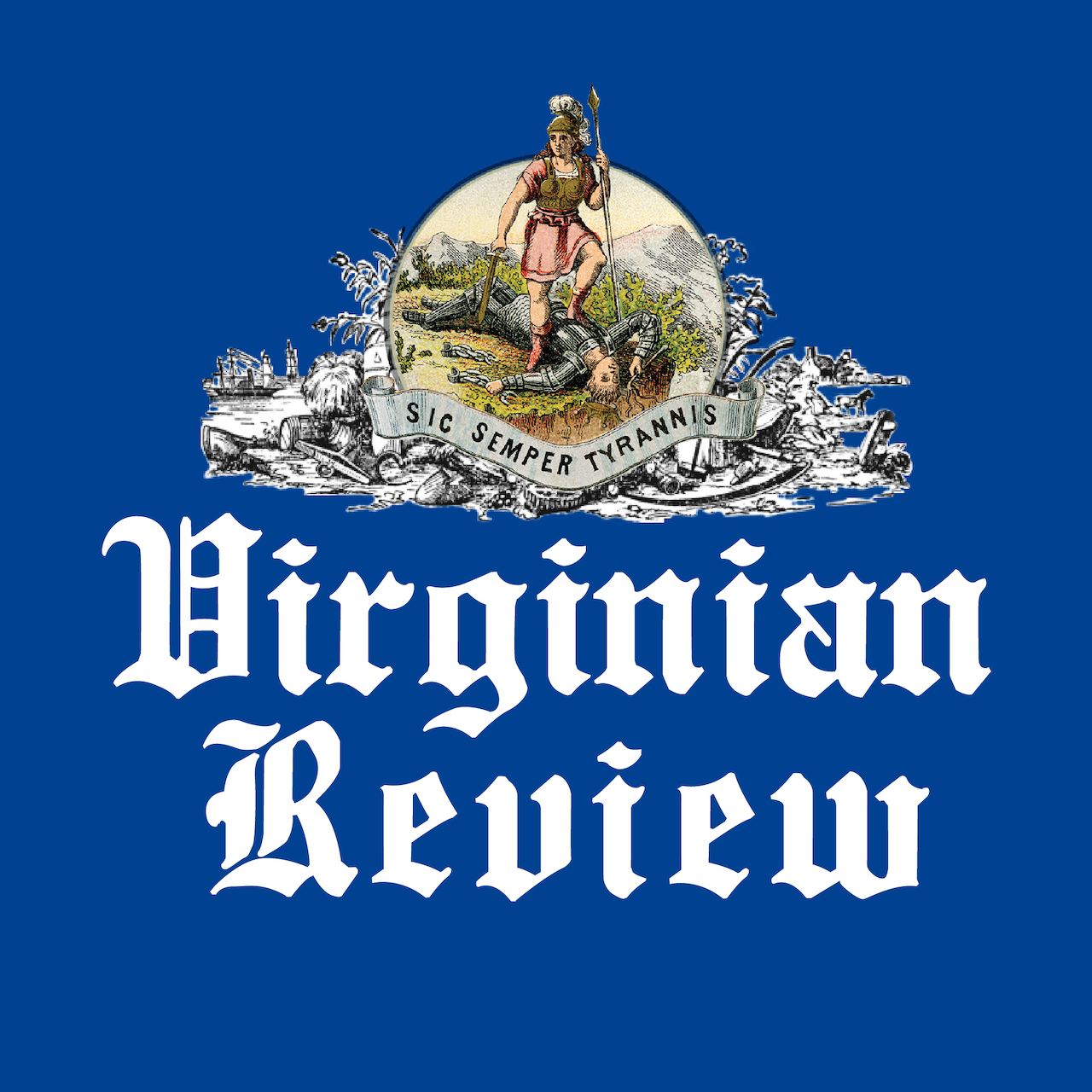 The Virginian Review has been serving Covington, Clifton Forge, Alleghany County and Bath County since 1914.